Ident Design for Teresa Shaw 
Teresa Shaw
is an independent artist based in Cornwall working predominately with acrylic paint. Working from her home studio, Teresa draws inspiration from the changing seasons, landscapes and gardens of Cornwall.  I wanted to create a simple ident which encompassed Teresa's favourite colour and flower and would be easy to apply to her cards, prints and canvasses going forward. 
Visit the visual website
here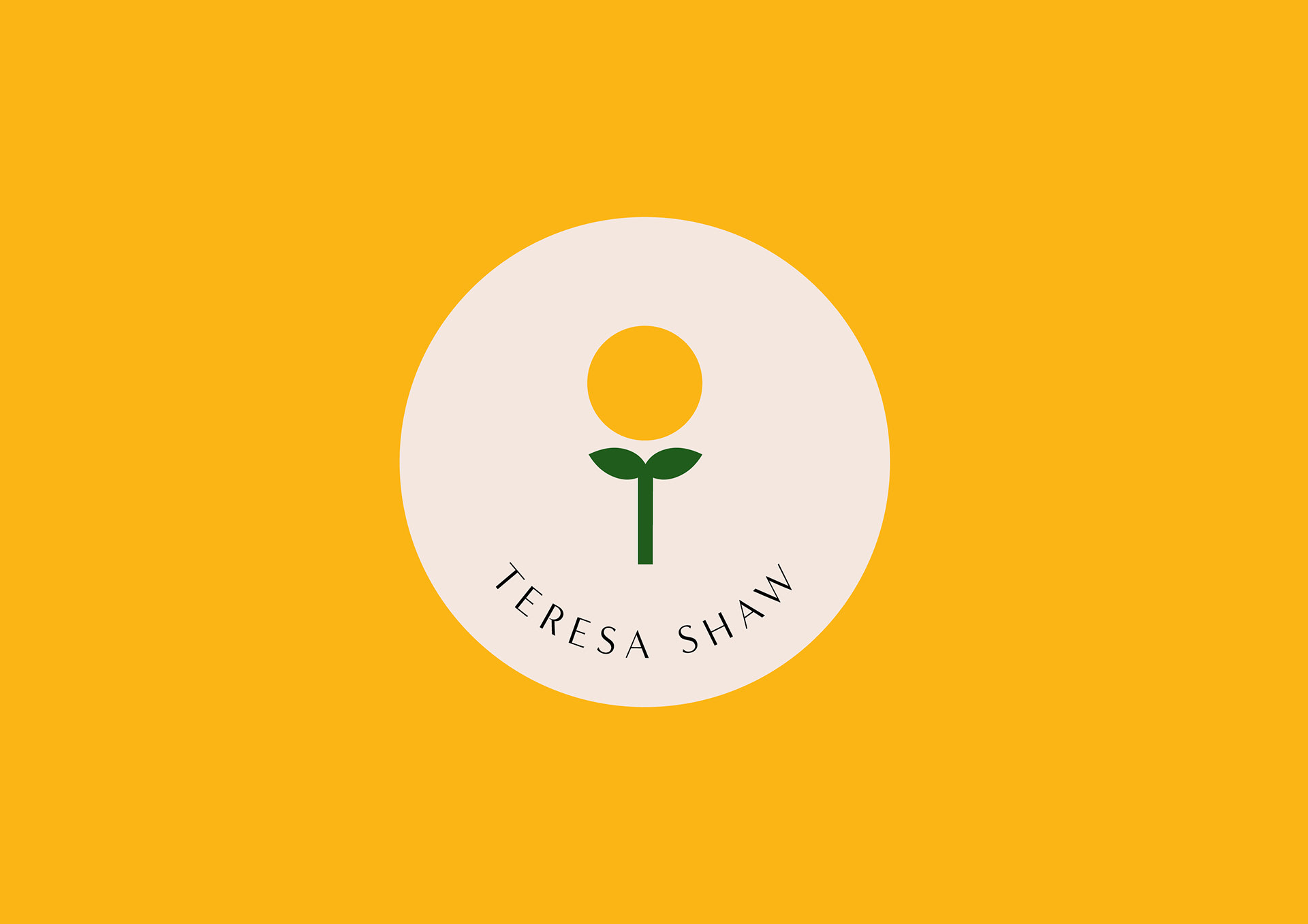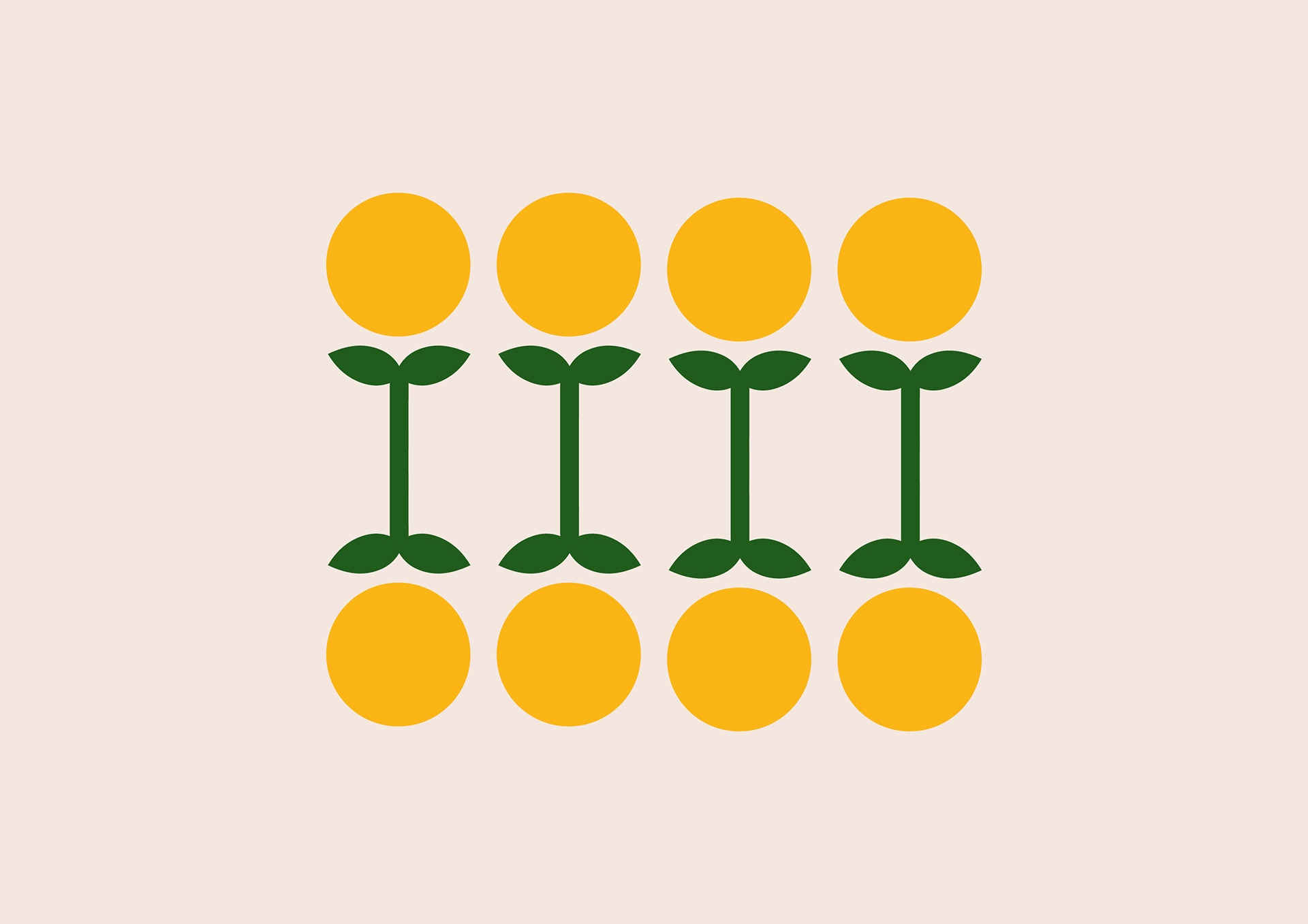 The ident was created using the 'T' (this being the stem and leafs of the ident) and the simple yellow circle to represent the sunflower head. The ident can be adapted and multiplied into effective patterns to be used across social media and marketing.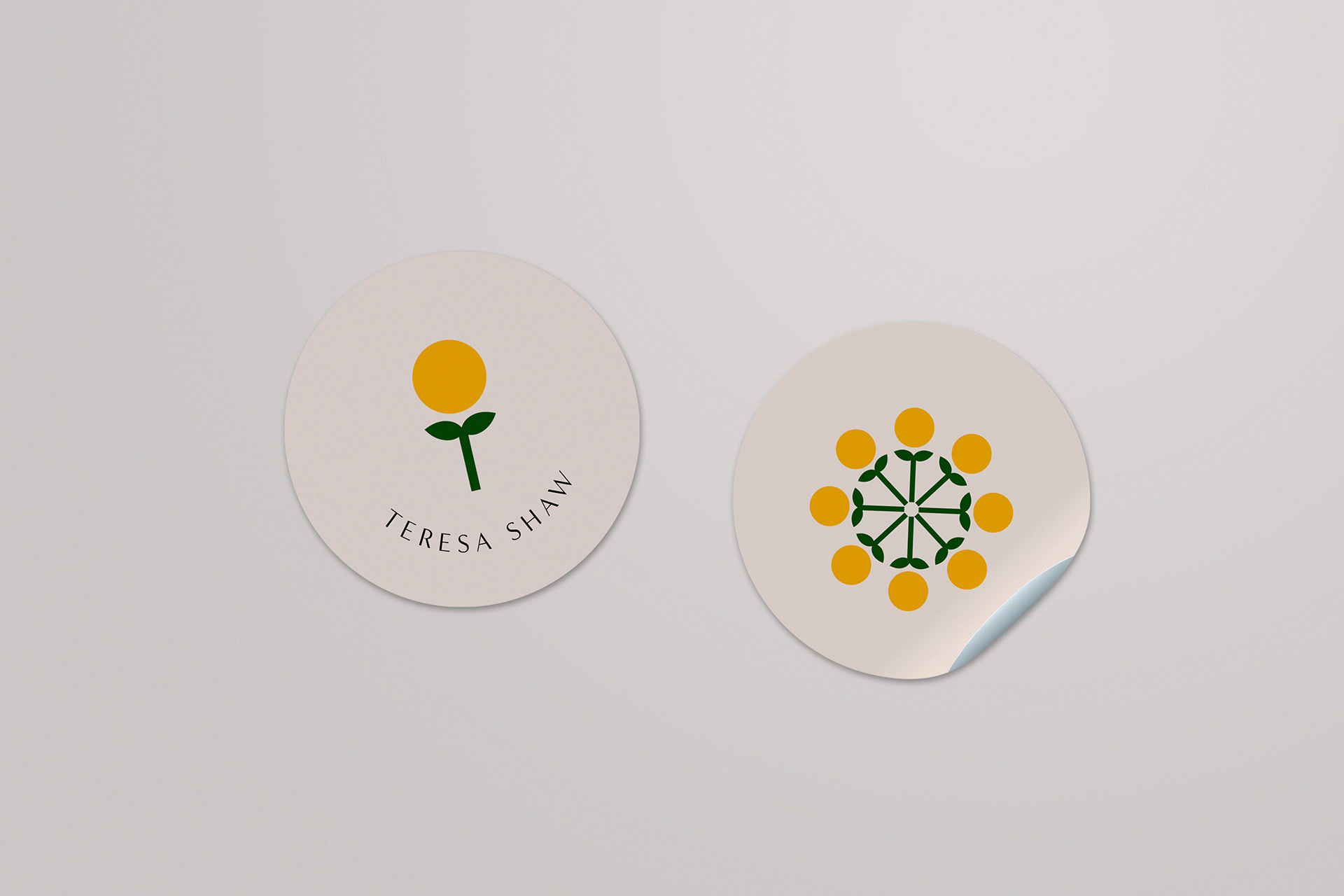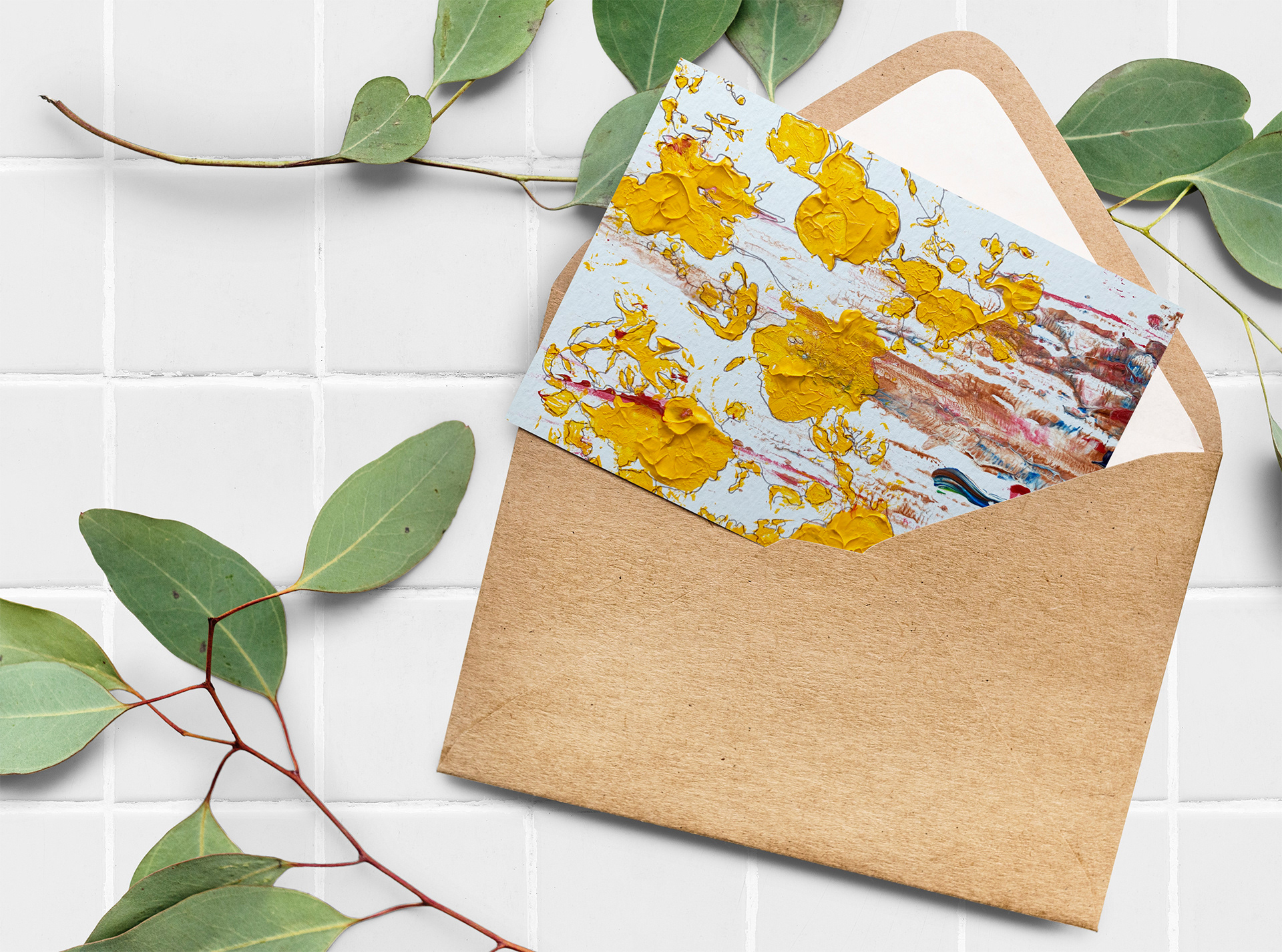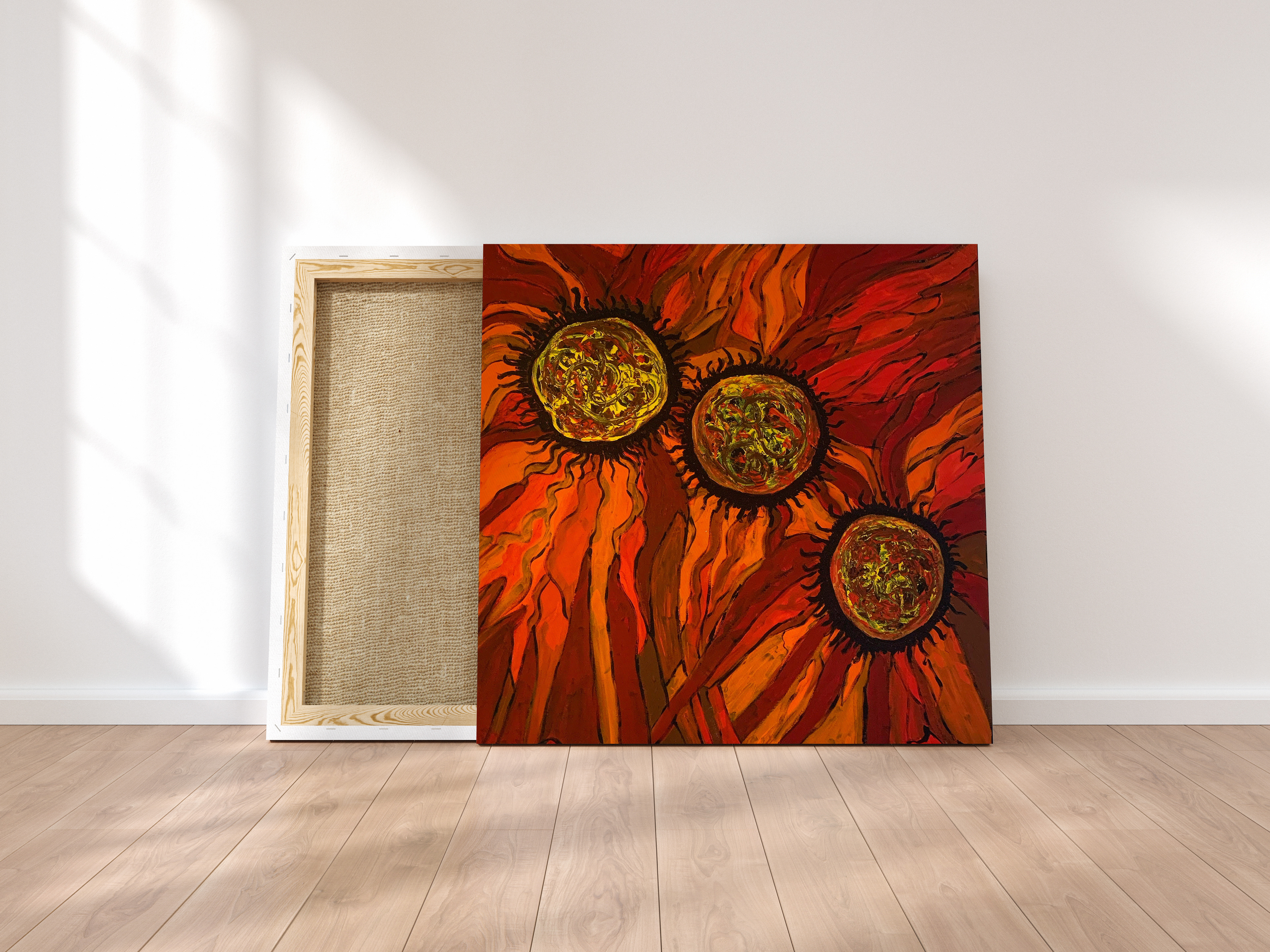 Teresa Shaw's works are bold, detailed but also elegant. From large scale canvasses to A5 cards teresa works across multiple mediums and scales. Each print and design is hand crafted and painted making every piece unique in it's own way.