Identity for Stitch + Knit 
Born from lockdown, Stitch + Knit aims to creatively explore what can be achieved through cross stitch and knitting. Motivated to spend more time creating and less time on social media, Stitch + Knit will venture into creating bespoke pieces informed by typography , graphic design and pattern. 
Design assets for the brand. Below is the cross stitch pattern created for the brand logo and on the right is the brand pattern applied and repeated (digitally)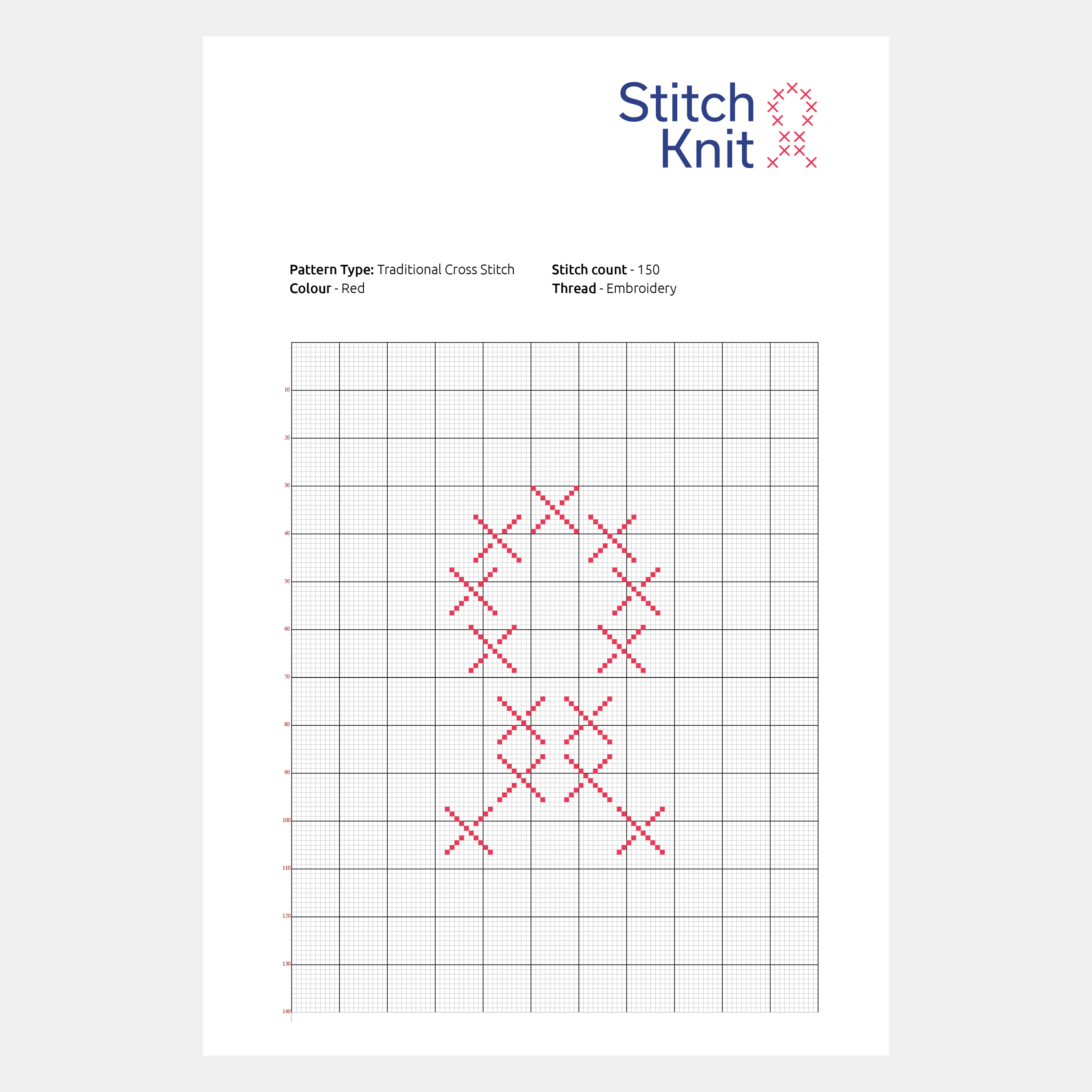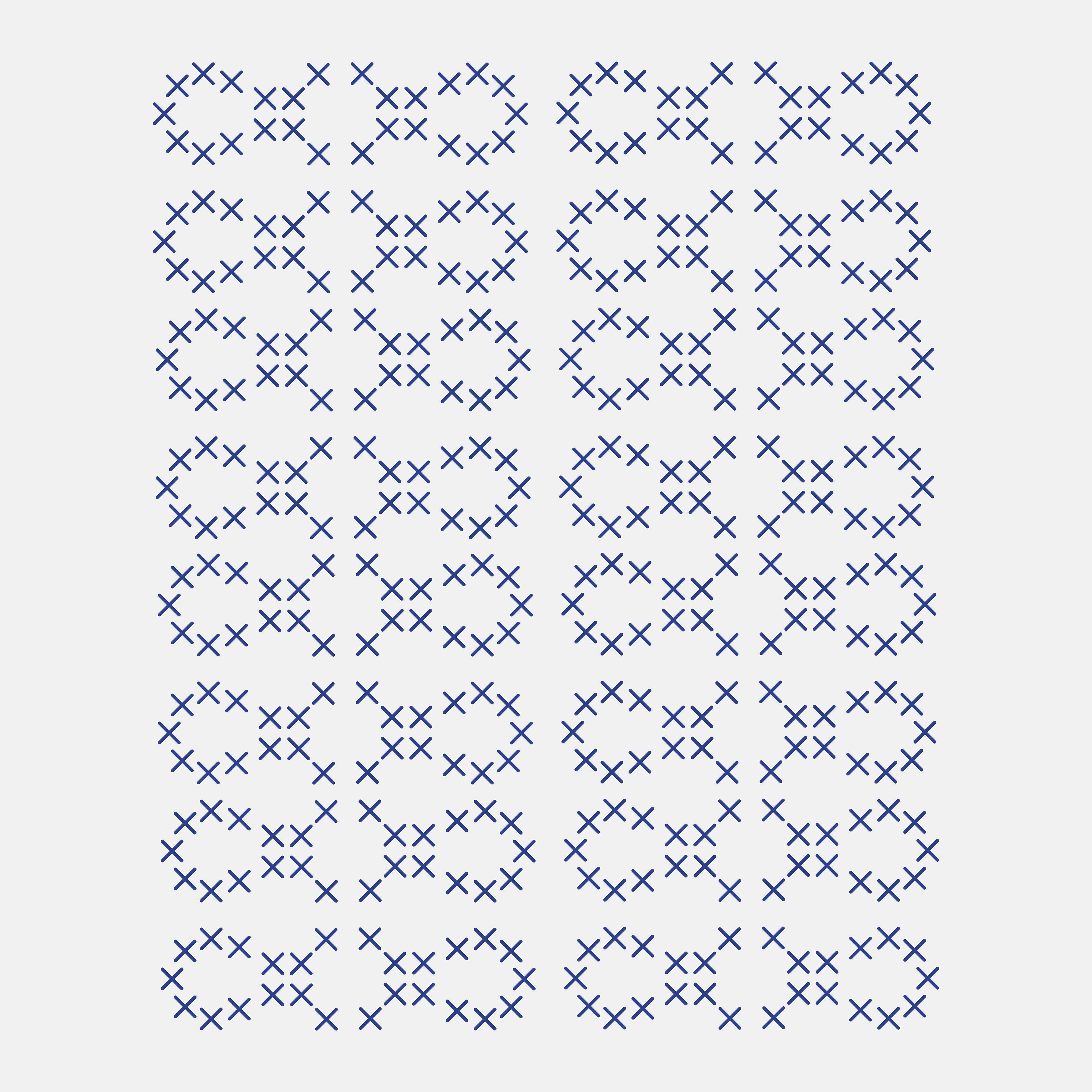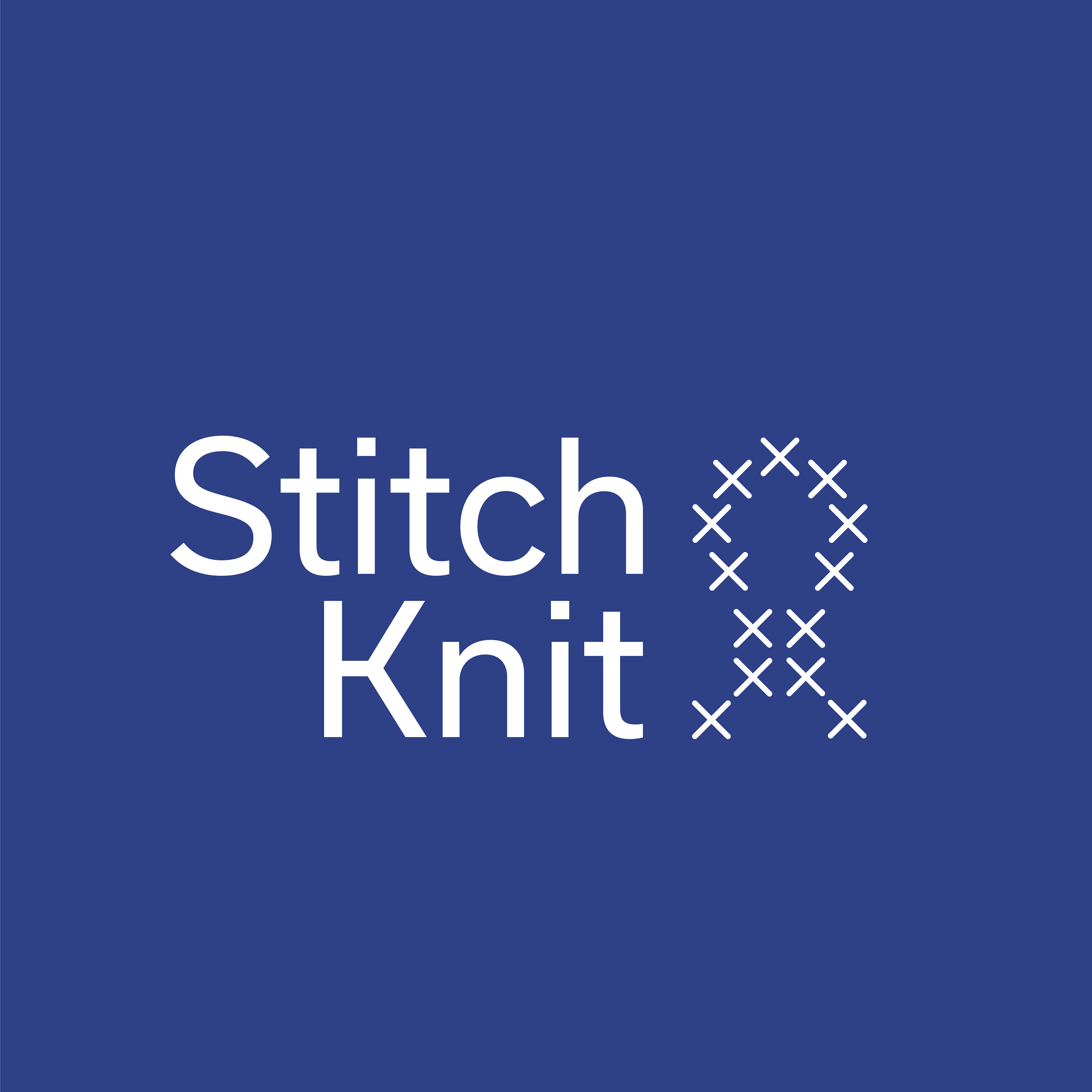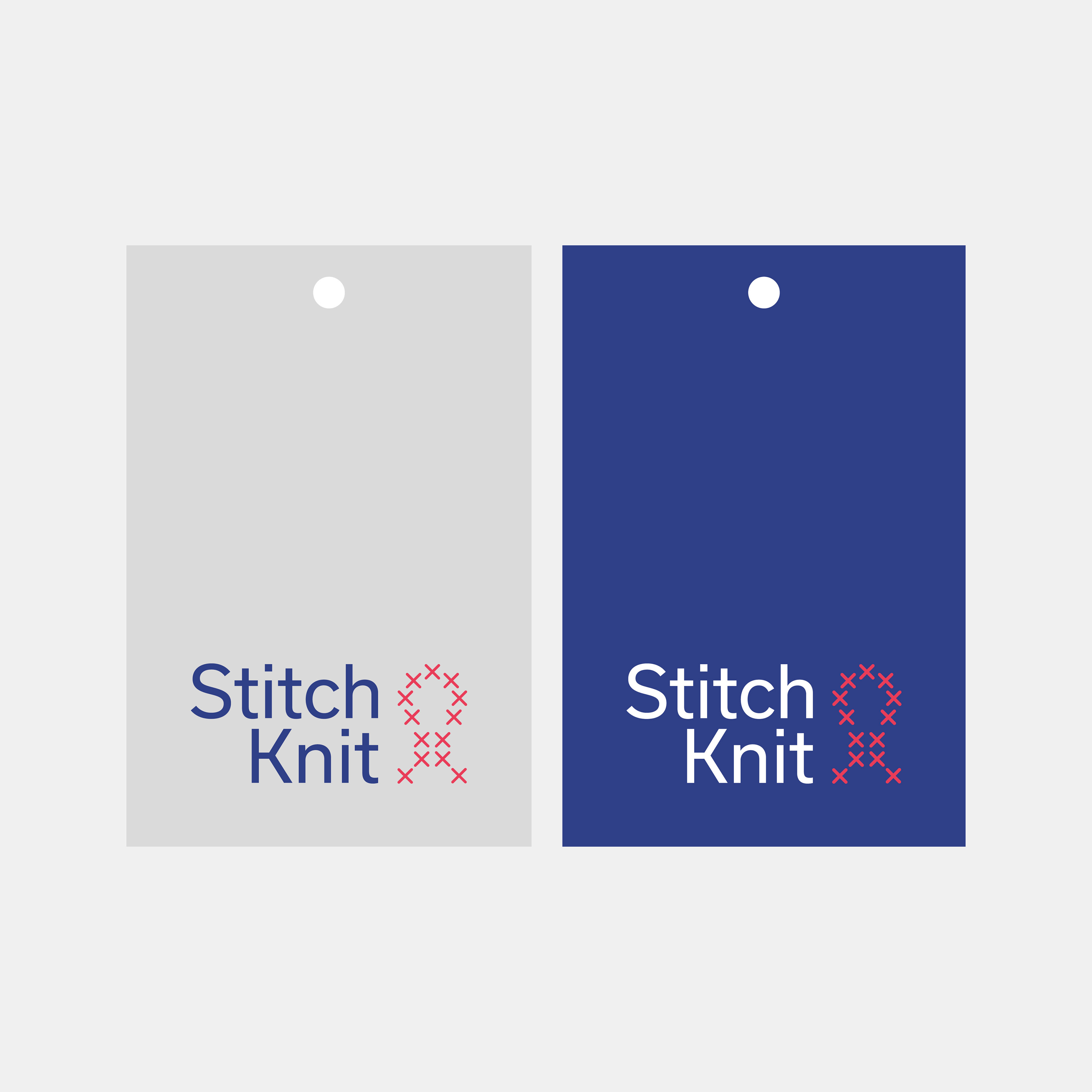 Stitch and knit aims to explore the mediums of both cross stitch and knitting. See below the first knitting projects born from Stitch+Knit. All created using Stitch & Story chunky knit wool. We aim to create one off creative pieces. You can follow our journey over on our Instagram here.