SHIFT is a new project providing a unique view of the arts created and led by two young Associate Artists, supported by our Young Ambassadors, serving as a platform for exciting, fresh and new ideas.
The COVID-19 pandemic has had a profound impact on the way we live our lives and raised serious and pressing questions about our future and it is young people who will eventually answer these questions. Wiltshire Creative is delighted to announce SHIFT, a new project which will provide a unique view of the arts and serve as a platform for exciting, fresh and new ideas. SHIFT will be created and led by Young Associate Artists Harrison Brodie and Kate Potter along with the support of the Wiltshire Creative Young Ambassadors
​​​​​​​
"James helped us focus on the themes of the project and worked with our Young Ambassadors in creating a design style and letting them share their thoughts about the branding. James has escalated our branding to a new level and set us up for a brilliant project."
Harrison Brodie, SHIFT Associate Artist, Wiltshire Creative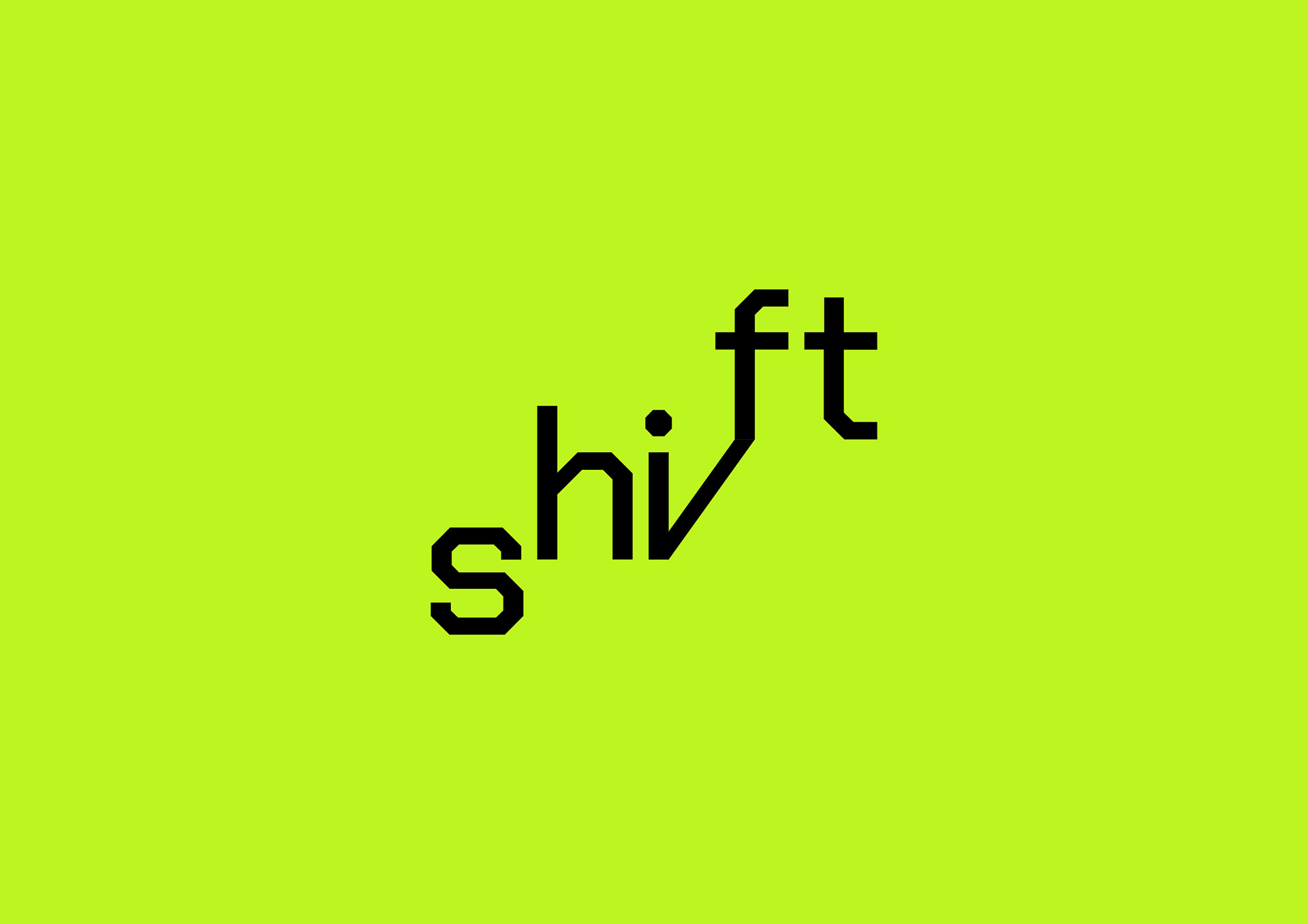 Alongside the two Associate Artists, Harrison Brodie and Kate Potter,  Volley Design worked with the Young Ambassadors to create a statement identity. Informed by creative idea generating sessions with the Young Ambassadors the identity will be used digitally to promote the SHIFT programme. The core logo is supported by interconnecting and multifunctional elements which are used to enhance and define further touchpoints and applications.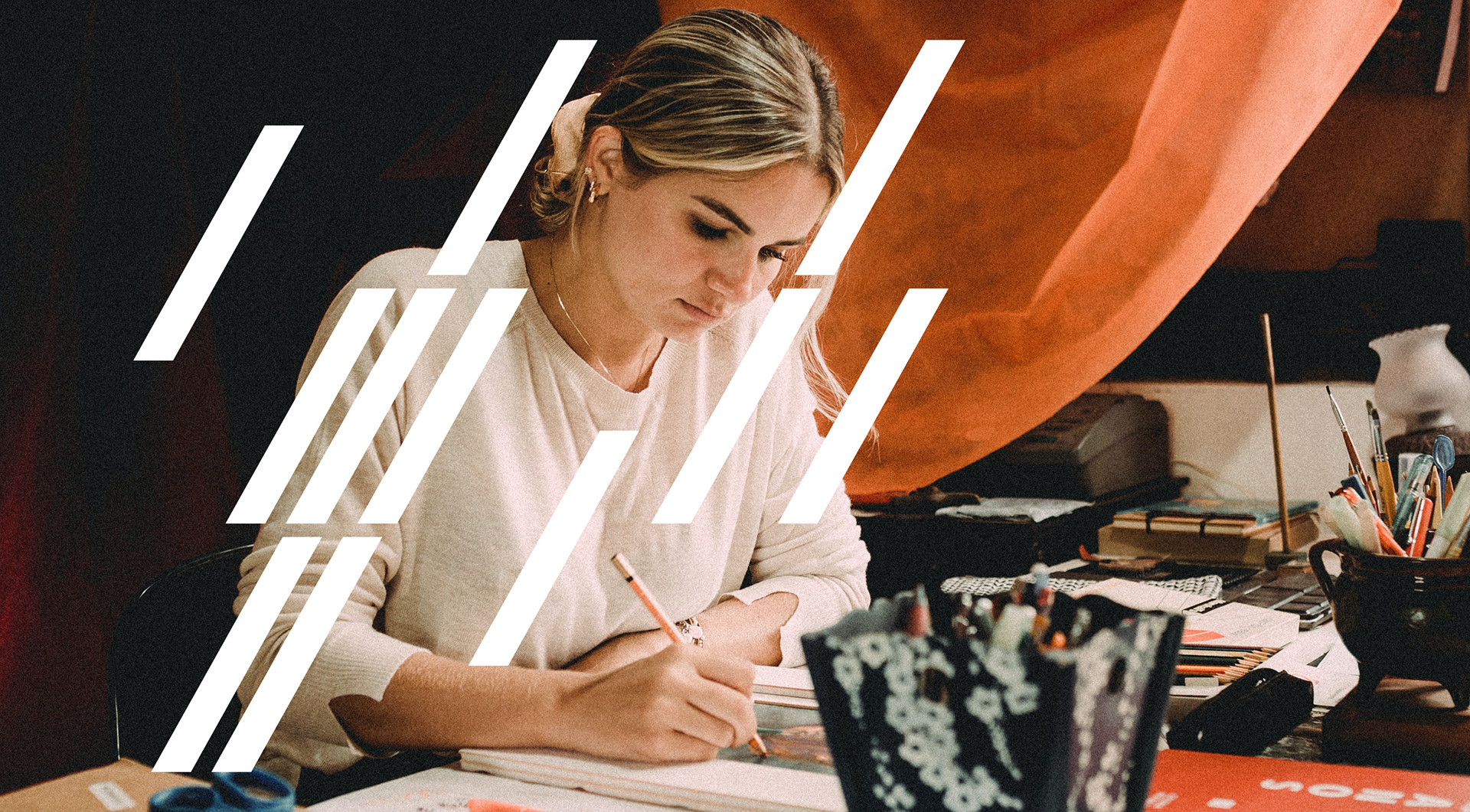 "James recently designed and created the logo for our new SHIFT project and he was fantastic to work with. He worked professionally with our Young Ambassadors to help shape their ideas and then used their suggestions, along with his own initiative, to create an amazing logo. He's very hard working, adaptable and produces top quality work"

Kate Potter,

 
SHIFT Associate Artist, Wiltshire Creative