Blog Post #18 -  Let's talk Freelance with Rebecca Burrows
Let's talk Freelance no.5 is here! This week I am excited to welcome Rebecca Burrows. A designer to watch, Rebecca is a talented Graphic Designer who I met a few weeks ago (virtually). Highlighted as a 'woman to watch' by Designbywomen Rebecca is a motivated, determined with a real passion to deliver positive change and impact on the design scene. Read below as I speak to Rebecca about her career so far and how the current pandemic has driven her to work on personal projects. 
​​​​​​​
Rebecca, is a graphic designer based in London with a particular interest in branding and typography. Rebecca enjoys creating work that inspires positive change and can put a smile on someone's face. Rebecca recently graduated from the University of Leeds, and is 
excited to start her career as a designer
.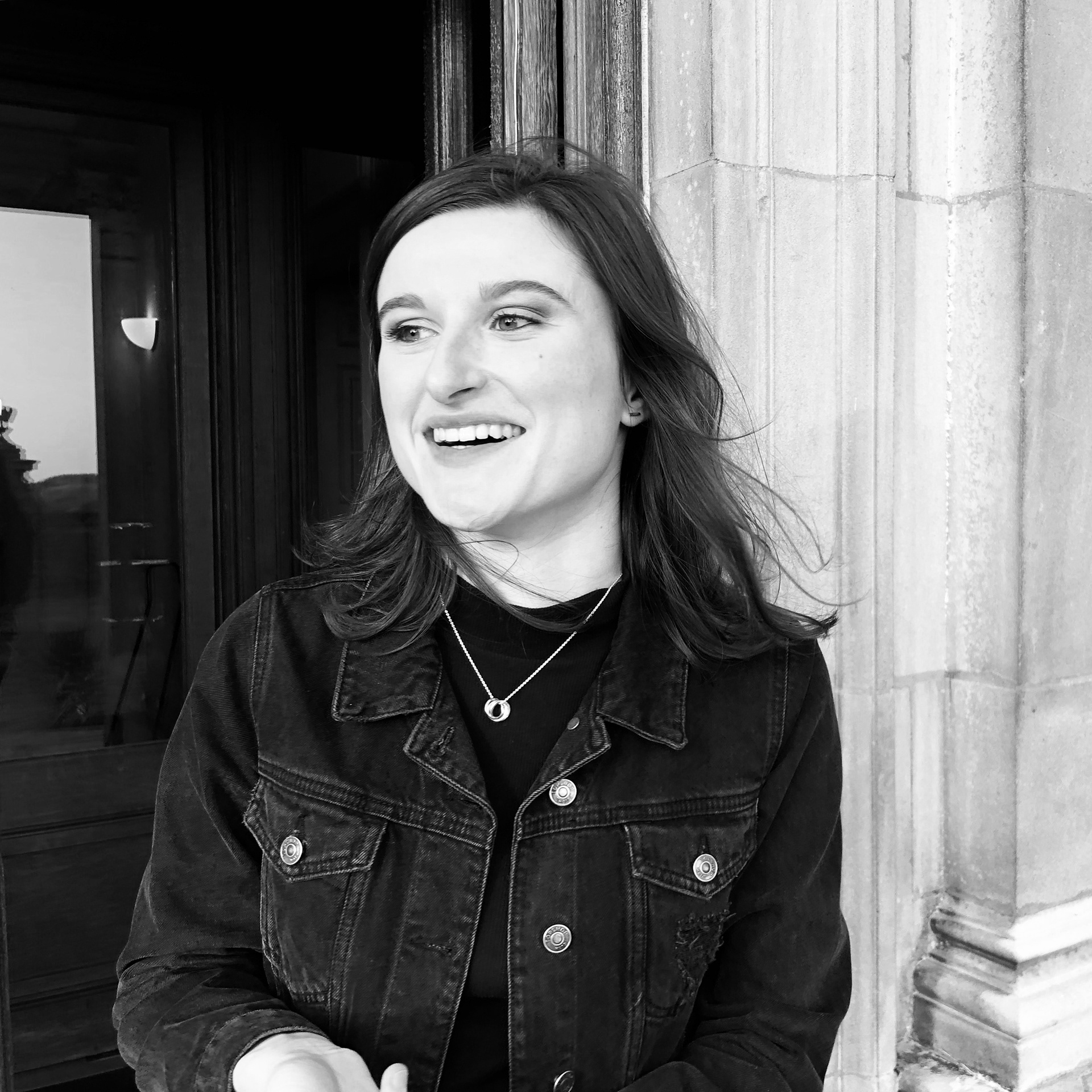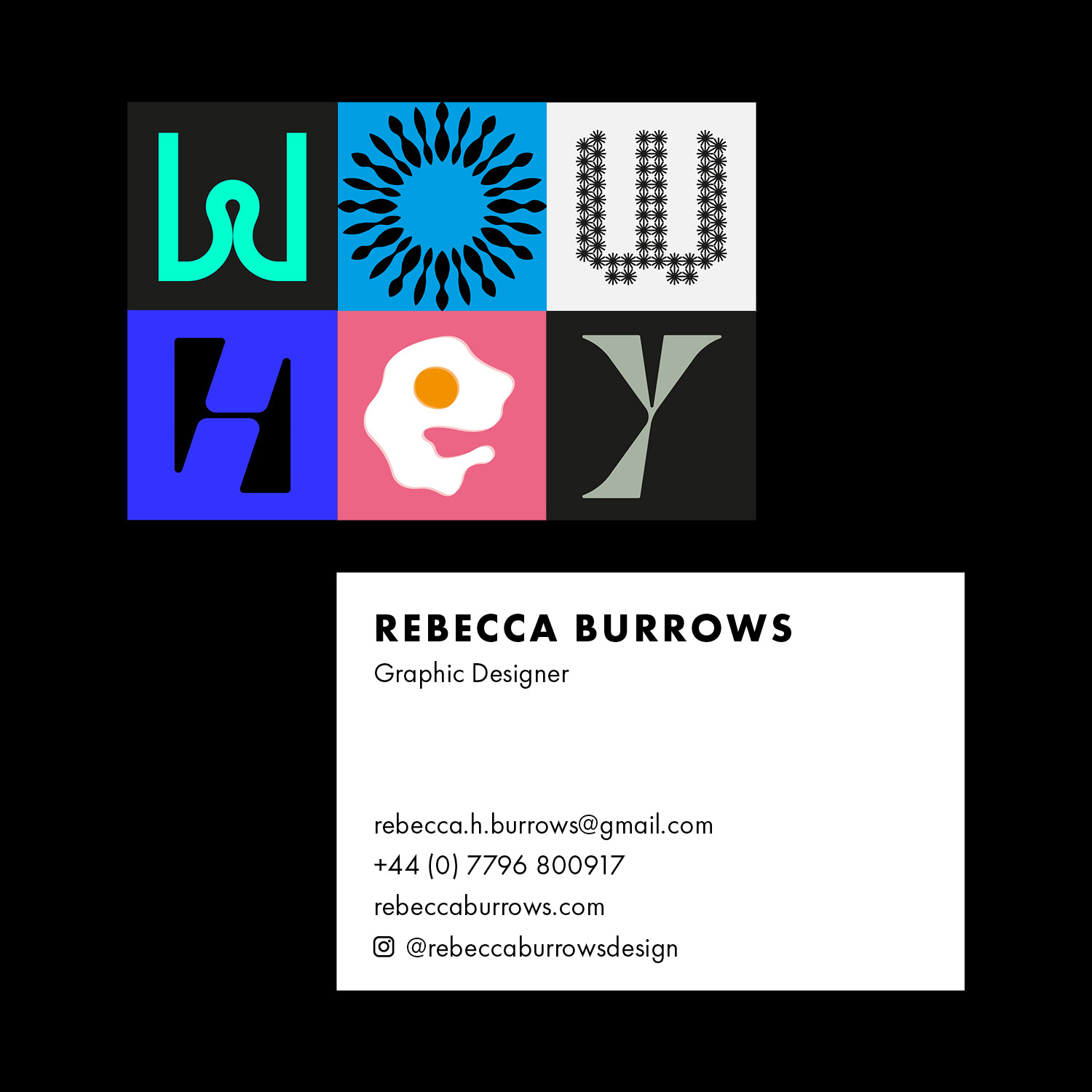 Since leaving university how have you found navigating your creative journey?
Covid has put a spanner in the works for everyone really, hasn't it? After graduating, I decided pretty quickly that finding an immediate 'job' shouldn't be the priority. In the current climate, fewer places seemed to be offering intern or junior positions, and those that were had crazy numbers of applicants. So, alongside job applications, I've been trying to build connections with people that will hopefully lead to future opportunities. Working from home has shifted 'networking' online, removing geographical barriers. As a result, I have spoken with people from all over the place that I likely wouldn't have connected with in normal circumstances. I also started freelancing to tide me over until I find a permanent position. This has included some small branding projects, and now a freelance position at Pollitt & Partners in London. I am excited to see where this leads.
Is there anything you wish you were told/advised on before leaving university about the creative industry?
I was fortunate enough to do a placement year in the 3rd year of my degree. This probably exposed me to the 'real world' of design earlier than most students. I wish someone had told me to show a bit more personality in applications. When I look back at emails I sent to for prospective placements back at uni, they're so formal. Applying for jobs now, I've learnt to show a little bit more personality in applications. I'd urge anyone who has the opportunity to intern as a student to jump at the opportunity. Whether it's a full year or just a few weeks over uni holidays, it's great experience. I found it really helped my degree work as, well as broadening the number of jobs I can apply for as a graduate, as lots of junior positions require some experience.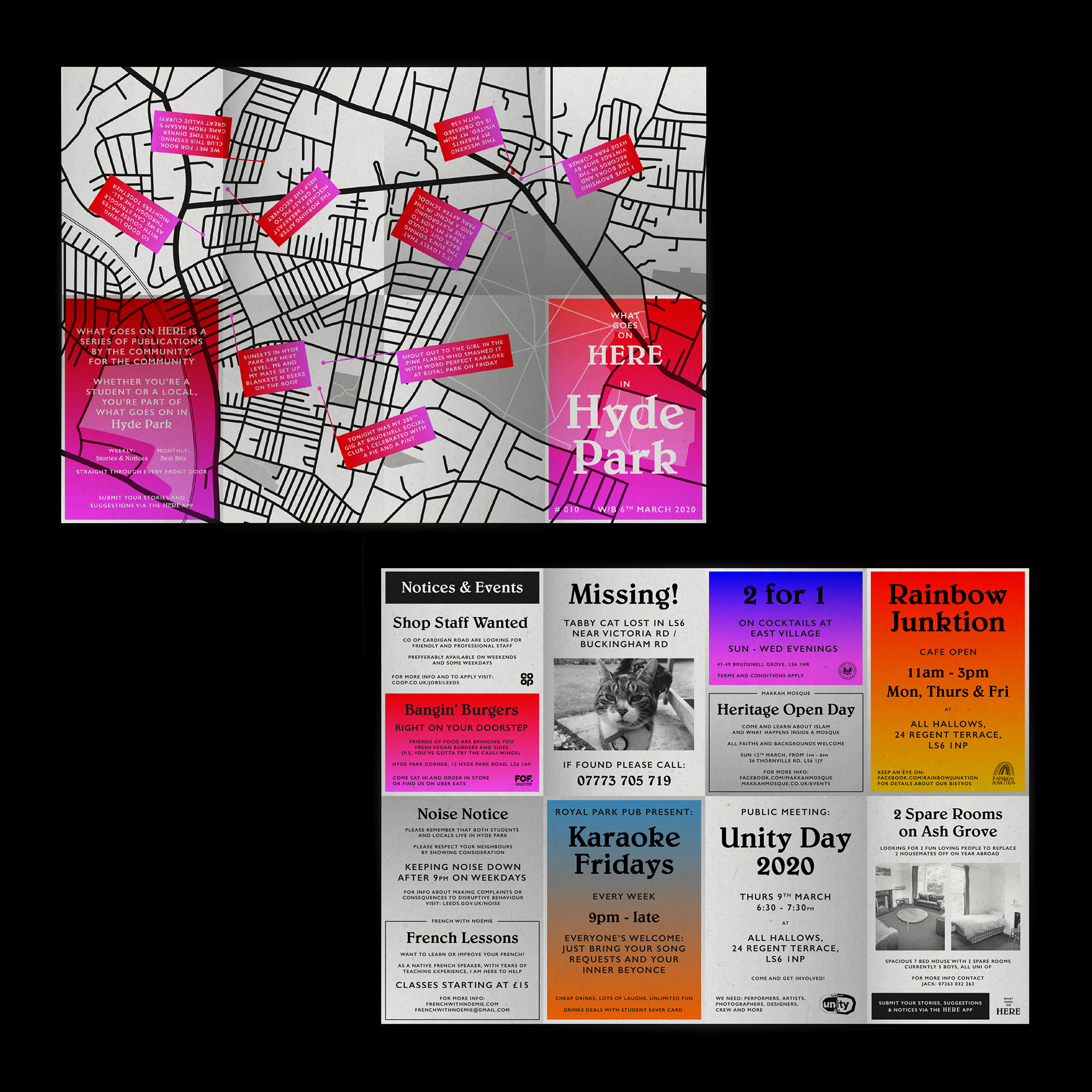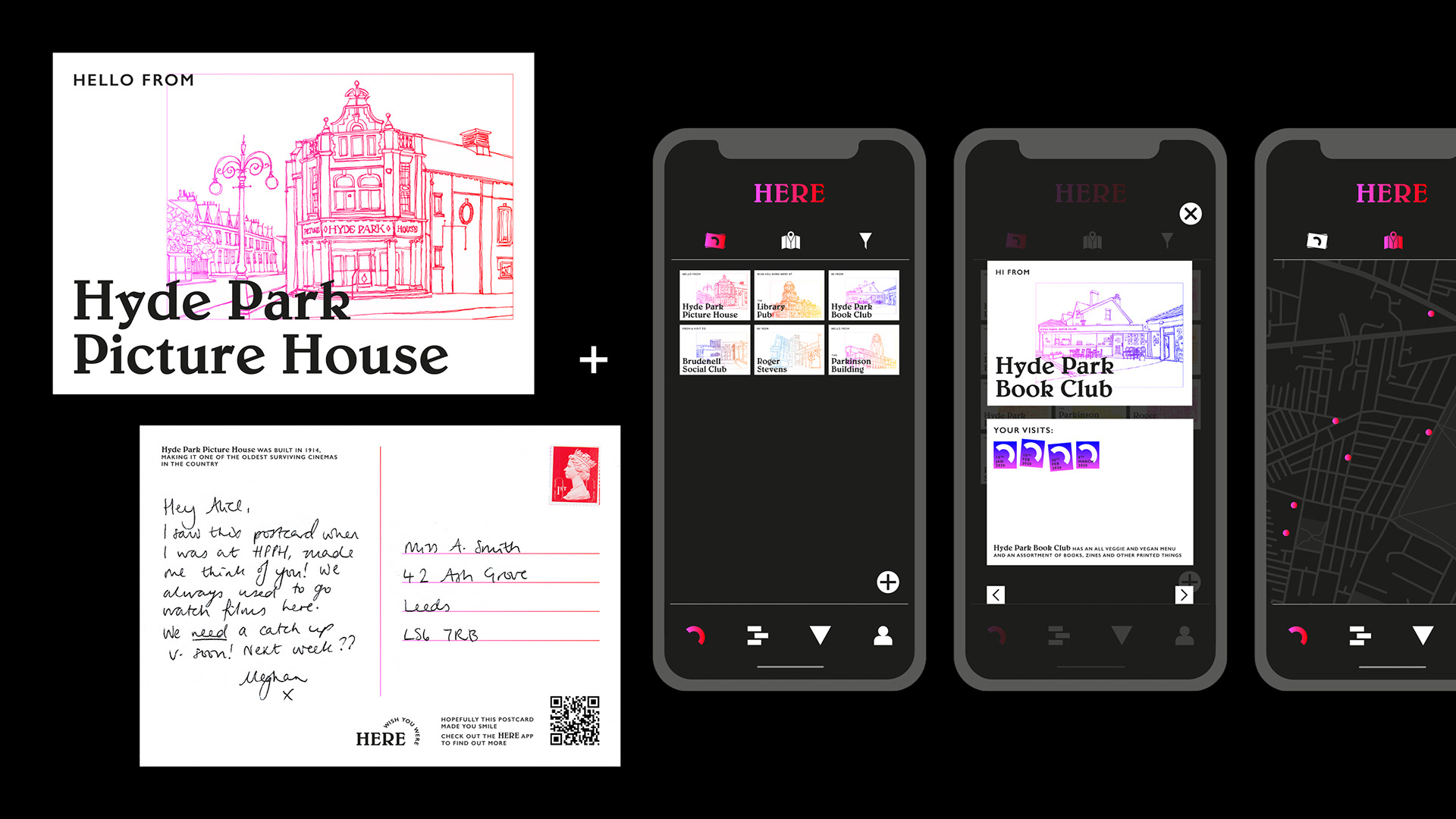 How have you overcome the challenges that COVID has put on many creatives? 
I think it's been so important to keep designing and trying out new things. Covid is super weird for everyone, and it's easy for days to pass with it feeling as if nothing's been achieved. In January 2020, I started my 'A Letter Each Day' challenge, posting each day to Instagram (see @a_letter_each_day on insta). Keeping this going has helped me to feel like I've done something each day, even if I've been feeling very done with the whole pandemic situation. I'd recommend starting a personal project of some kind, whether that's posting a letter each day, a poster each week, selling prints, or just collecting images of design work you like. Posting it somewhere also holds you accountable to it, which helps it keep going and recorded in one place. Starting my 'A Letter Each Day' massively improved my production speed, instantly illustrates my versatility to a client/employer and now the letters make up my personal branding. I've also developed my own typeface from it, which I posted on LinkedIn to help promote my services in this crazy virtual climate. Go for it: start a side project! Who knows where it will lead.
​​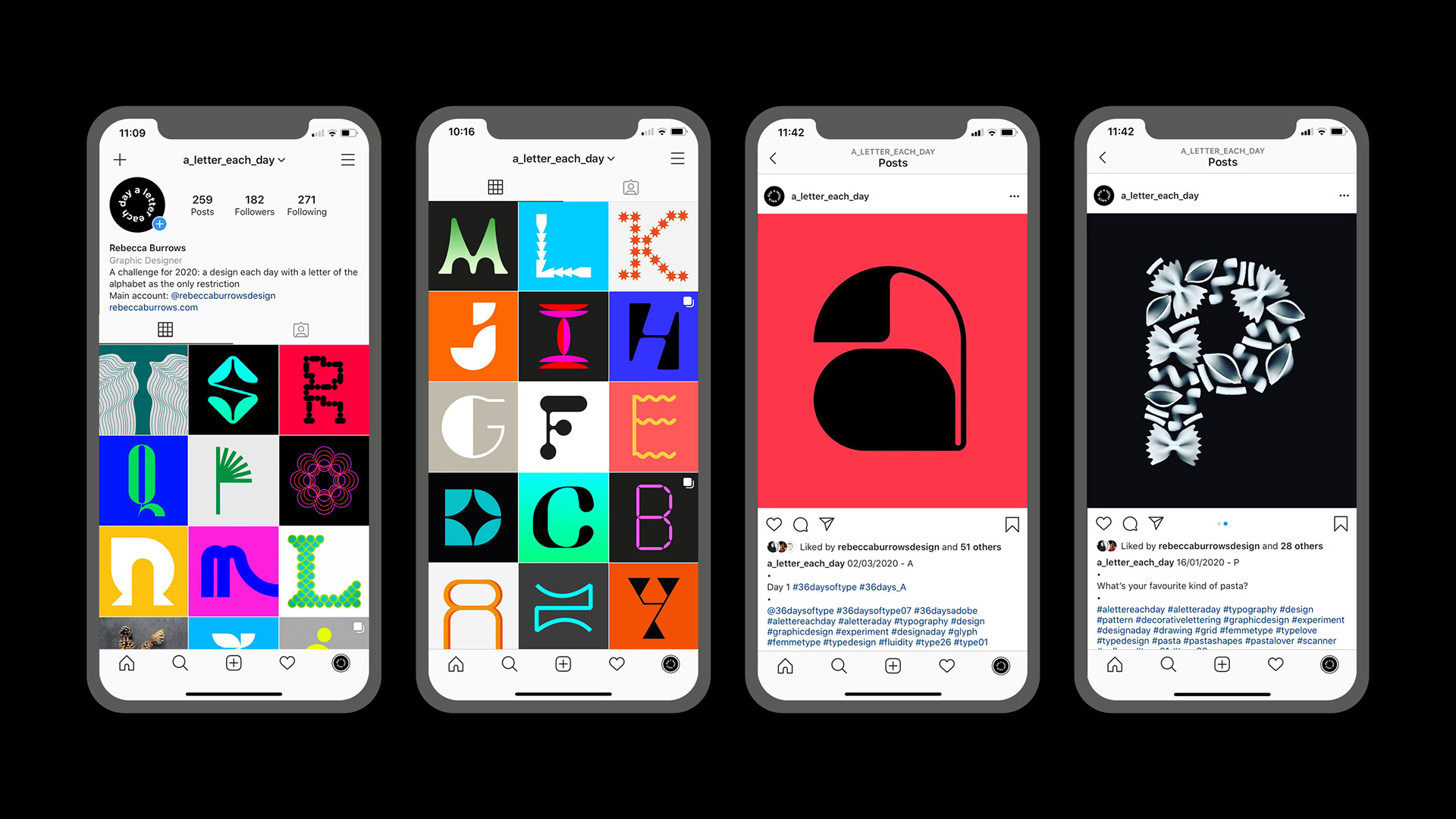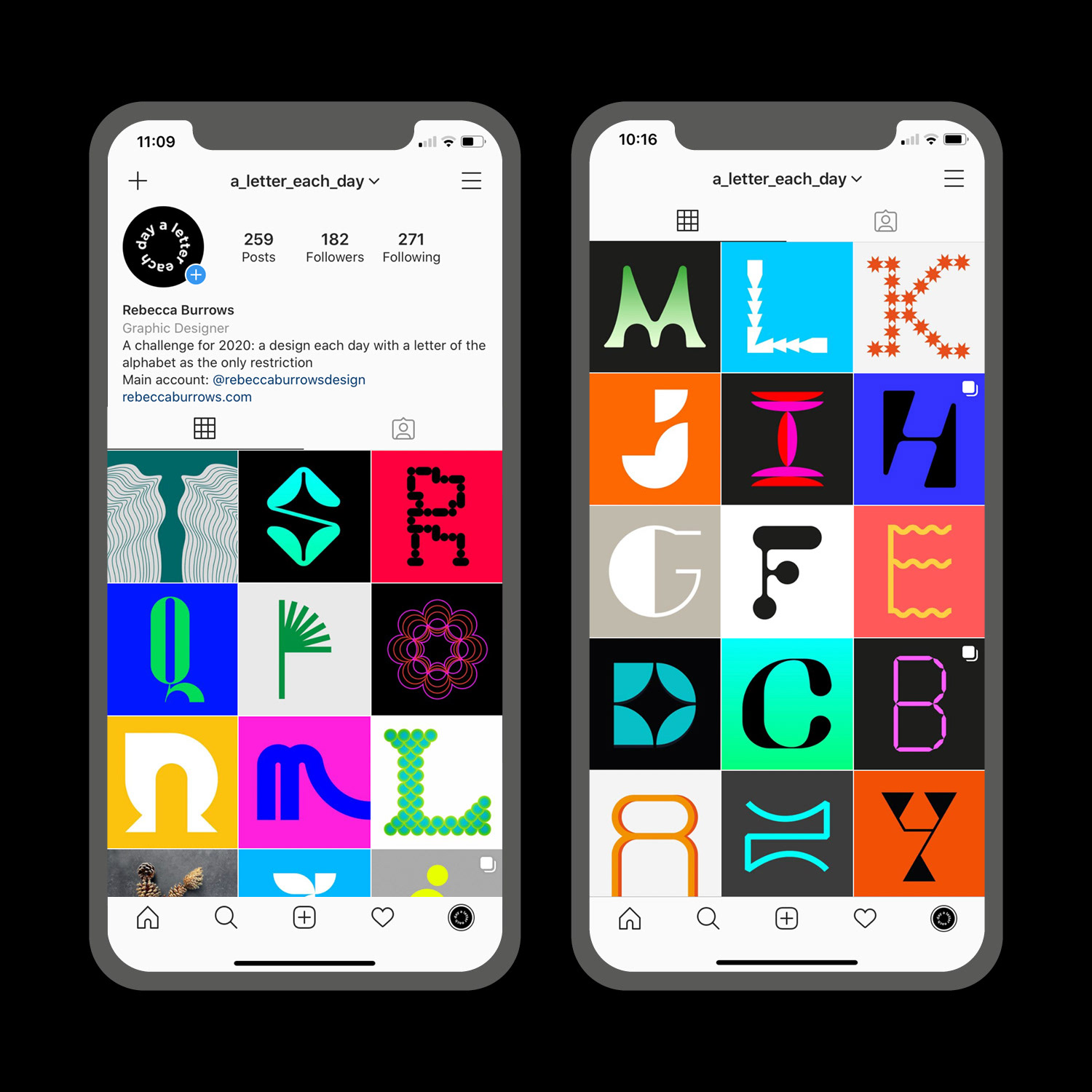 Is there any advice and or tips you would give to graduates before leaving university?
Call yourself a 'graphic designer', not a 'graphic design graduate'. We're so used to marketing other things, it's a huge part of graphic design, but we often forget to apply this to ourselves (check out Stefanie Sword-Williams' book 'F*ck Being Humble' for more self-promo advice). Start as you mean to go on and brand yourself with confidence, even if in reality you're scared and feeling a bit of the old imposter syndrome. In addition to this, don't name your projects in your portfolio as a 'university brief'. Present them as though they are real live projects, it helps sell your skills better. Then finally, go use the fancy printers/equipment – you don't know what you have until it's gone!