Blog Post #17 -  Let's Talk Freelance with Onnos Media.
Let's talk Freelance no.4 is here! This week I am excited to welcome Onnos Media. I met Onnos Media back in lockdown (No.1) and was so impressed by their determination to grow as a business and their excitement in getting stuck into client work. What is most impressive is they have stuck at it and continued to build Onnos through these incredible challenging times. 
Read below as Onnos Media give us an overview of who they are and what it's been like for the since leaving university. 
Primarily, we are a group of four friends who have a collective passion for creating media. Our aim as a business is to create meaningful content for clients that expresses the hard work and love we have for the industry. We all believe that film today is one of the most effective approaches to spread a message, therefore we want to help promote charities, documentaries and businesses alike. From our in-house projects, to commercial work, we aim to make sure every client receives exactly what they envisioned and more. Our projects are often shaped around the dynamic created with those that we are working for as well as those
who we choose to collaborate with. As a company we prioritise a synergy between ourselves as the core team, those who we are creating content for, as well as the creative individuals/teams that we are working alongside.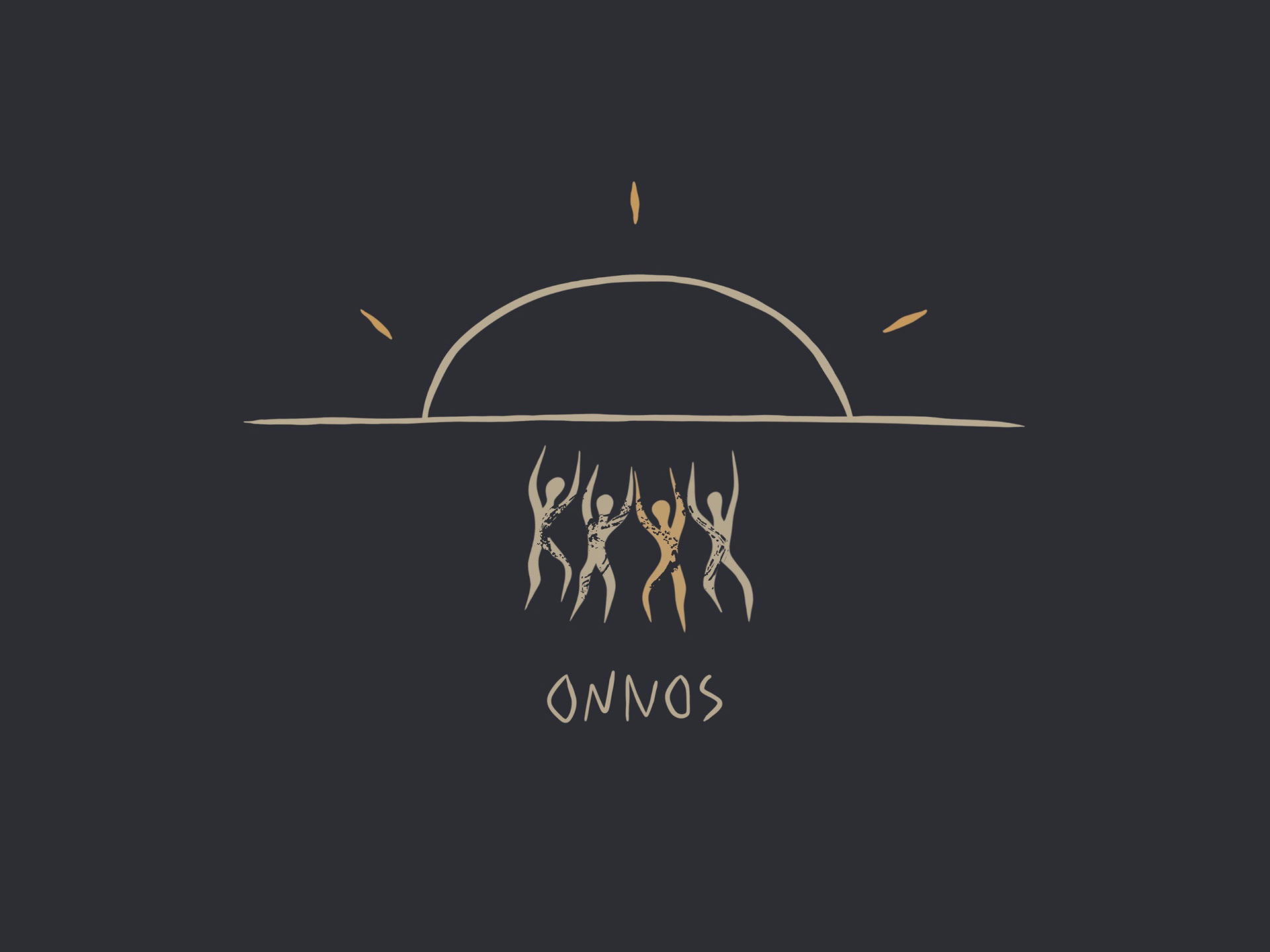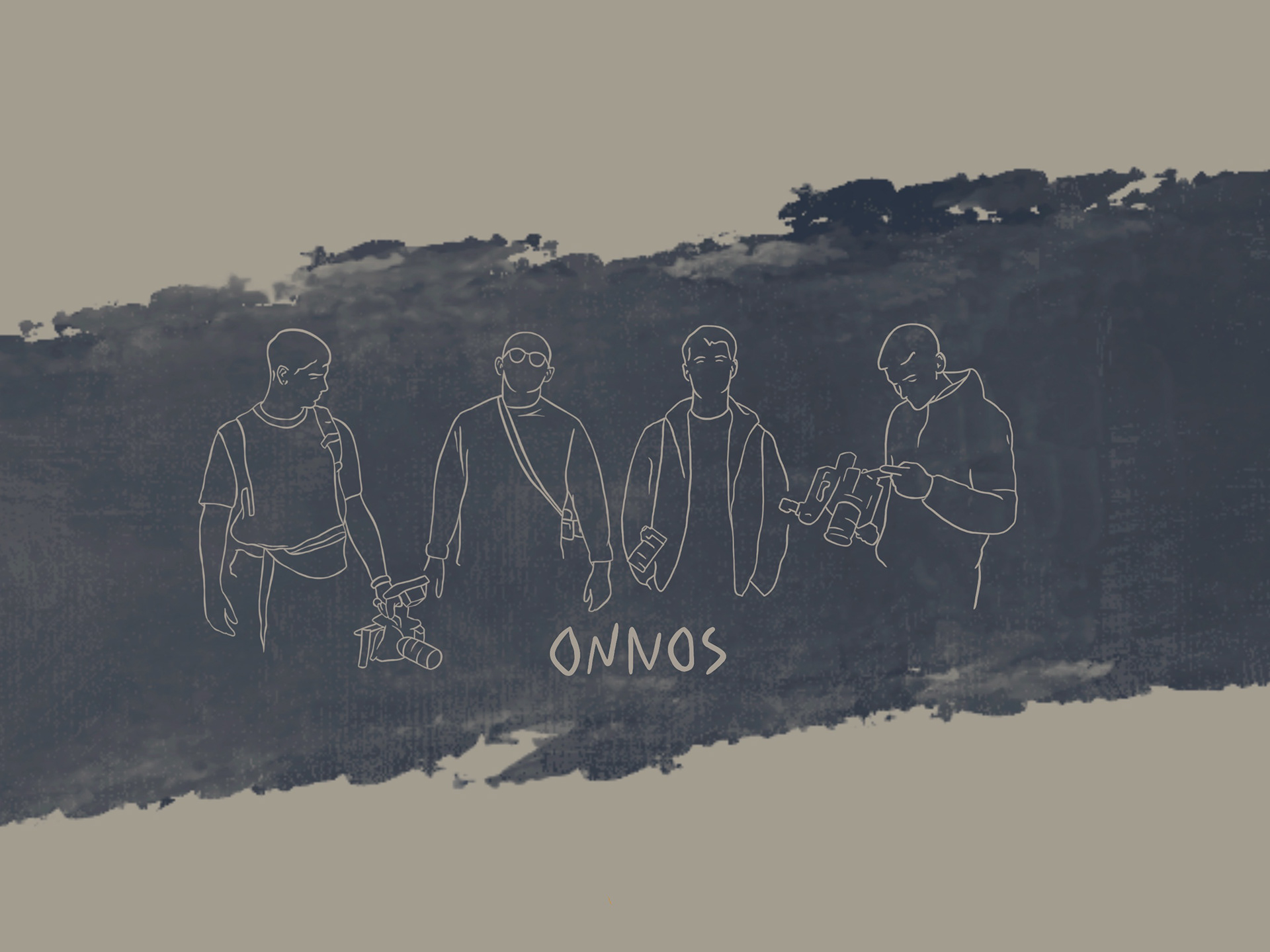 What was the driving force behind Onnos Media?
Our driving force is to bring a new energy and perspective to each project individually. We want to make a difference in people's lives. Highlight positive messages, create joy and happiness, while doing something we love - creating content.
Tell me a little about your journey and where you are now with Onnos Media?
We started off as a group of friends with the aim to create a music video. After completing this, we realised the potential we had as a team. The different dynamics we all bring to the company.
From then we decided to go forward and try to create a company. We spoke to the university and they put us into contact with Charlotte Godfrey - who has been our biggest help and supporter through the process and still. 
We have grown internally, slowly and have been fortunate to secure rolling clients and to be given the opportunity to travel with the job. 
We have all just graduated from University, and still have a long way to go but it's exciting and going to be one incredible journey.
As a small business I would love to know what advice you wish you had heard at the beginning of your career/ before entering into the creative industry from university?
As previously mentioned, we have been fortunate enough to get great advice from Charlotte who has really helped push us forward.
One of the main things is networking. There are lots of talented people in the creative industry - get to know them and form connections. You will learn so much valuable information and it is also a great way to gain clients. 
And don't be afraid to be yourself - it's the creative industry, be creative and have fun.
What tips or advice would you give to someone considering a career in the creative industry?
Reach out to local creatives, people within your field, ask them for advice – everyone is open minded and tend to want the best for each other. It seems daunting but once you start progressing there isn't a better feeling.
How have you overcome the challenges that COVID has put on many creative businesses?  (have you got side hustles, part time roles supporting for example)
We used this time to focus on the company's infrastructure, by improving our social media plan, business plan and marketing plan. We are also in the final end of getting our website completed which we put a lot of creativity into - time we probably wouldn't have had if we were busy with client shoots. We do all have part-time jobs right now, this is to keep us individually afloat while there is less work and more restrictions on shoots.
Watch Onnos Media's 'Message of Hope Mumbai' teaser trailer here.