Blog Post #16 -  Let's Talk Freelance with Luke Taylor, Founder of Meaningful Films & LT Film
Hello and welcome to another Let's talk Freelance. This week I am excited to welcome Luke Taylor, Founder of Meaningful Films and LT Film. Luke joins me to talk about his career journey so far and how other resources / roles have enhanced his creative process in self employment.
​​​​​​​
Luke took his drive and initiative to follow what we loved and has grown as a freelancer ever since. With everyone having different career path's there will be different routes and outcomes but one thing Luke picked up on which I think is so important is being able to say 'no'. Being able to take that confidence when you know something doesn't sit right is a powerful tool.
Join me as Luke takes us on a journey of his career so far, sharing his work for both Meaningful films & LT Film plus he talks about the advice for those coming into the creative industry. Enjoy :)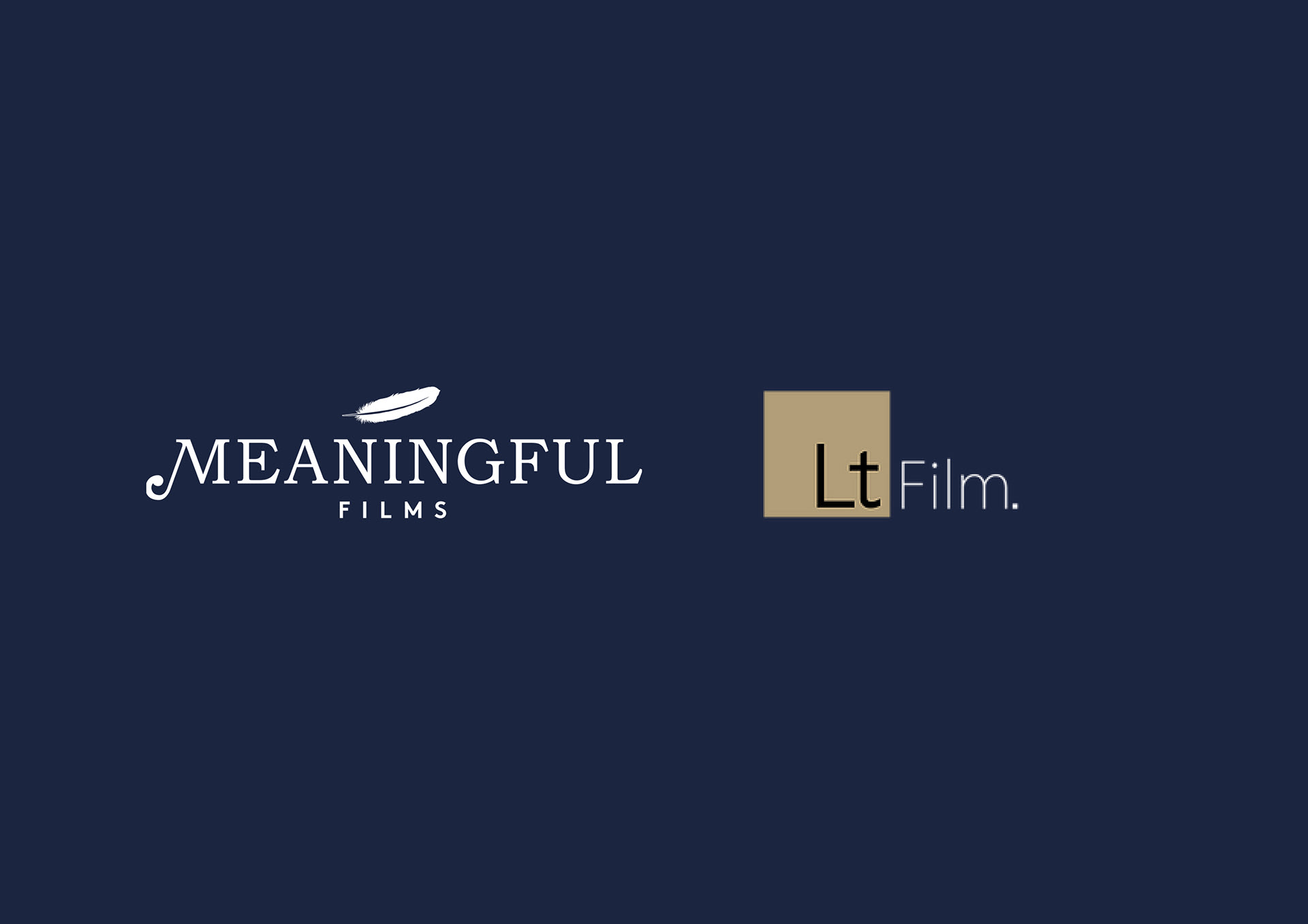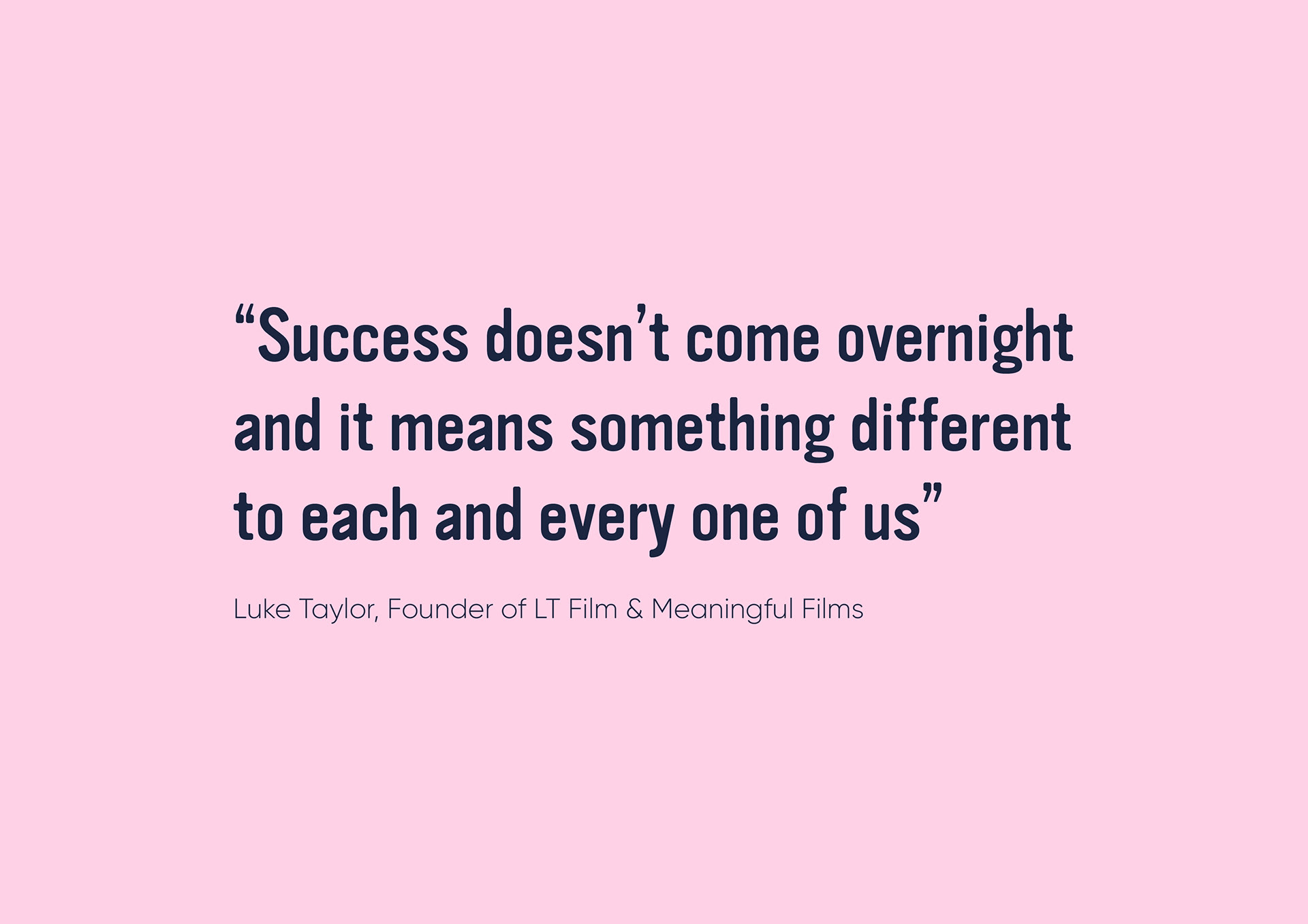 What led you to take a freelance route with your career?
I studied a practical film degree at Bath Spa University and made a short film called Nan as my final degree piece. When I released it online it reached millions of people and some of the comments were incredibly moving, infact, someone in America said that after watching the film they picked up the phone and called their grandparents for the first time in six months. It was then that I knew that this is what I was meant to be doing. Creating films that make a difference.
When I left university, I followed the crowd and headed to London. I was lucky enough to get a placement working for Wall to Wall media, the production company behind my two favourite programs, Who Do You Think You Are and Long Lost Family. Whilst I enjoyed the job I was so unhappy in London. So, I left the big smoke, and came back to my hometown of Bath. Here I was offered a job working for Andrews Property Group to curate the history of the company and it's charitable foundations. It was six months of research, visits to archives across the country and I loved the storytelling element of this role. It wasn't until the end of my time there that, with encouragement from a friend and now colleague, I decided to go freelance in video production.
I hated being restricted by the 9-5 hours and as a creative, I had lots of enthusiasm to make change or do things differently, and having a boss and feeling restricted just wasn't working for me. I could see that video was fast becoming a popular way to connect with your audience too and knew it was time to take the plunge!
Tell me a little about your journey to where you are now with Luke Taylor Film and Meaningful Films?
I started as a freelance in April 2015 and set up LT Film. To be totally honest I cannot believe that I am still doing it! It's not been an easy ride at all and if it wasn't for living at home for the first few years, I wouldn't have been able to grow my business as quick or as well (so thanks to my Mum and Dad for that!) 
Almost six years in and I feel lucky to have a core group of clients, some who have been with me since day one and to have won and been nominated for awards. The type and scope of projects have developed over the years, from events and weddings to corporate, promotional and training videos. I think I can safely say I have done pretty much everything and anything (I even filmed a dog's dinner party once…)
Just before I launched, my short film Nan won a Royal Television Society Award and featured on Ancestry.co.uk. Whilst my attention had to turn to earning a living, I didn't forget about those personal projects. I continued to make short films alongside my work, including a Christmas Film 'With Love', and a short film about dying called 'A Grave Matter'. Ultimately I wanted to be able to create more work with meaning, to inspire others and to get conversations started. This is where Meaningful Films came from.
​​​​​​​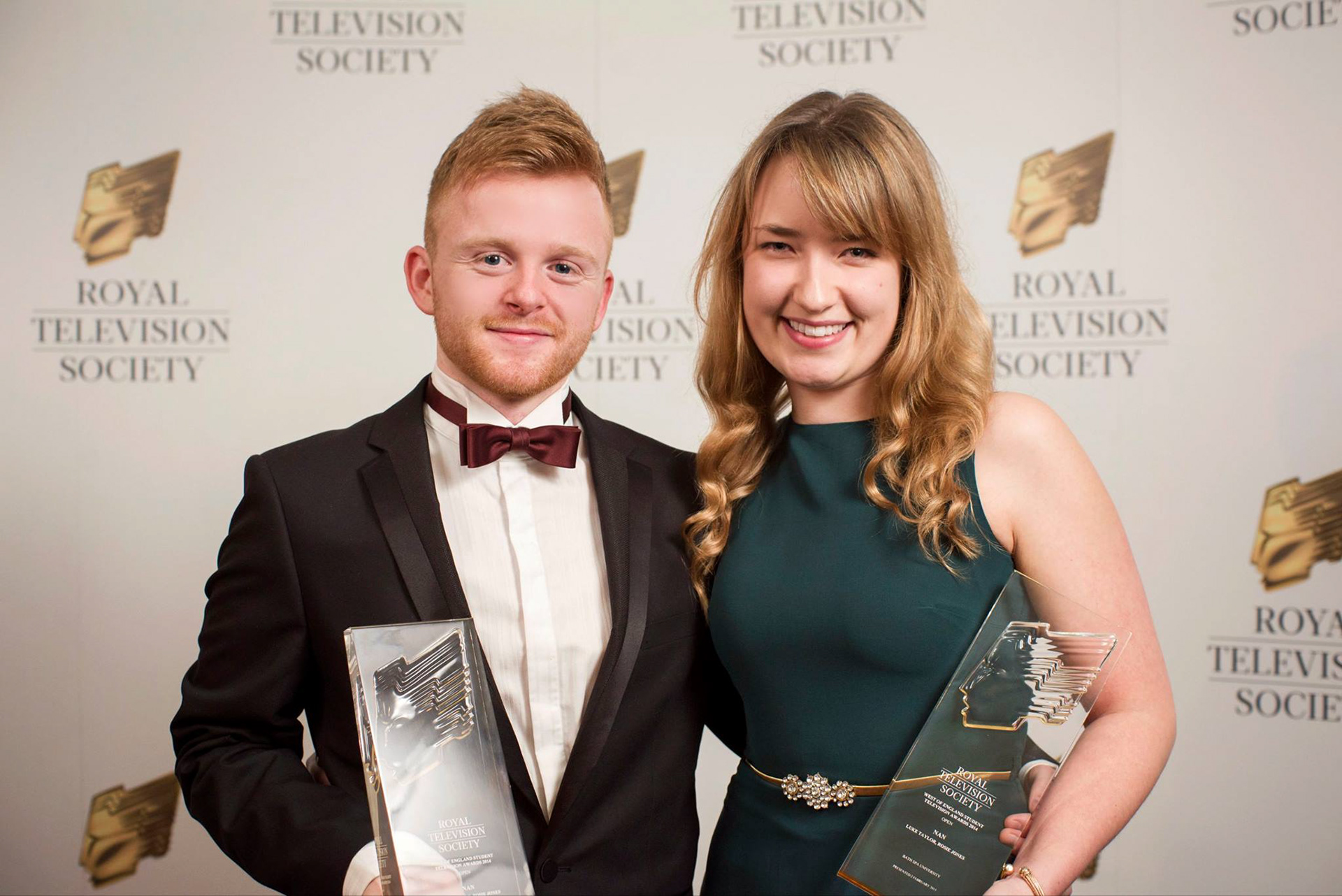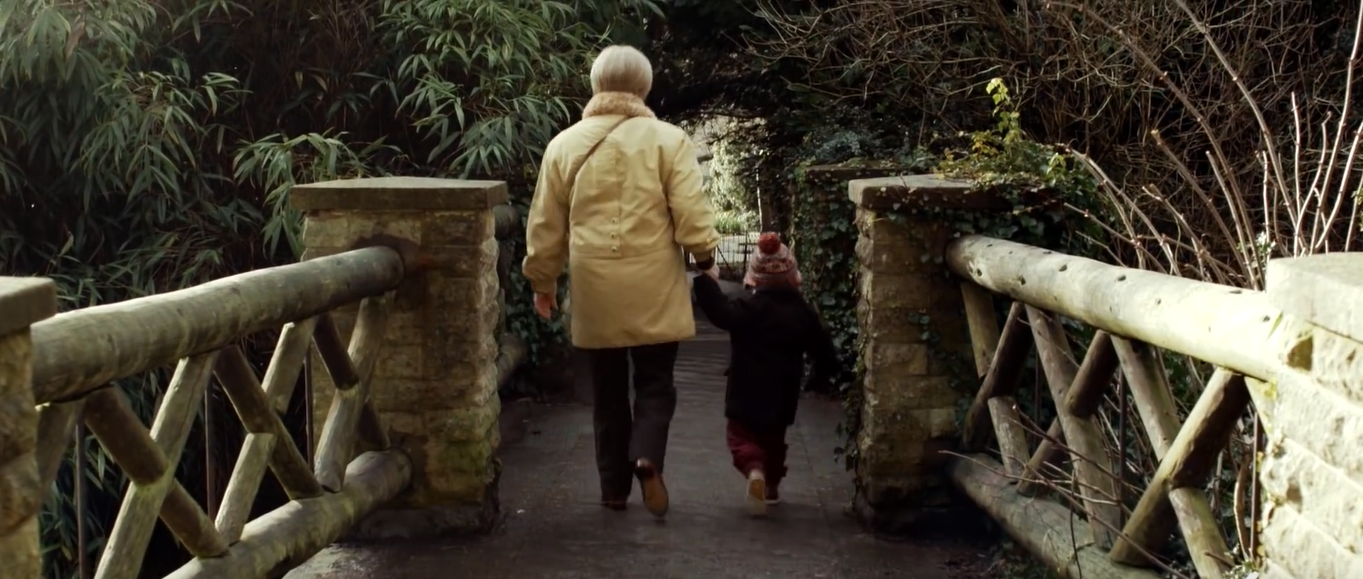 Myself and my good friend and colleague Joanna Crosse, set up
Meaningful
back in 2018. We realised that the work we loved to do was centred around storytelling and real human experiences that can help shape the lives of others and challenge their thinking
We launched with the release of a documentary called 'What Happens when you Die?', an exploration of people's beliefs and views on death and the afterlife. We hosted a screening in Bath with a Q&A and it was incredibly powerful and moving to hear people come forward with their own experiences. Seeing this was an amazing experience because we were achieving what we had set out to do - getting conversations started.
Our next film was 'The School on the Hill', about a much loved school in Bath that closed its doors for the last time after 150 years. We also screened this and had a Q&A where pupils and staff past and present shared moving stories about the school.
In 2019, we started working on our next project about homelessness and after a meeting with the St John's foundation, we were commissioned to create a film about homelessness in B&NES and the support available to those struggling. We worked with Curo, Julian House, Mercy in Action, Southside Family Project and B&NES Supported lodgings to cover issues that can affect us all. We screened this to an audience of 500 people at Komedia and had a Q&A with charity leaders in Bath. For me, this was a huge milestone in my career. I remember thinking back to the lunch Joanna and I had in Bath the year before when we bought the domain for Meaningful Films and could never have imagined we'd be where we were now.
So, Meaningful Films has now established itself as a platform for creating and sharing films that can help make a difference. We want it to be a place where people can go for information about subjects that they may not fully understand or find difficult to discuss.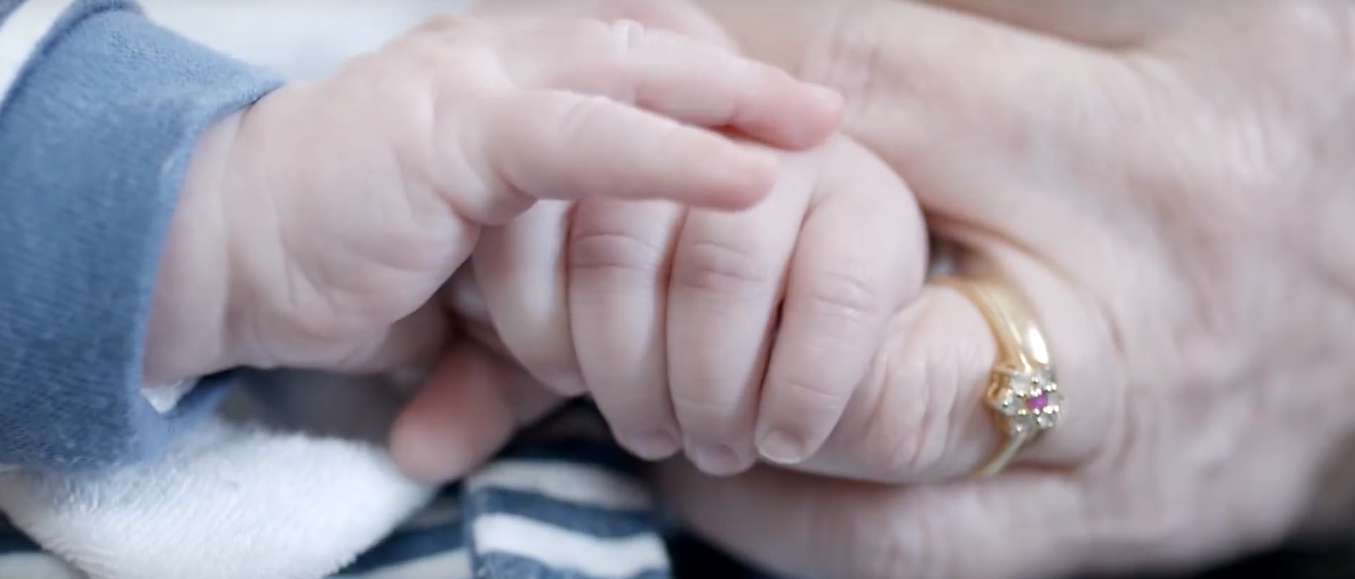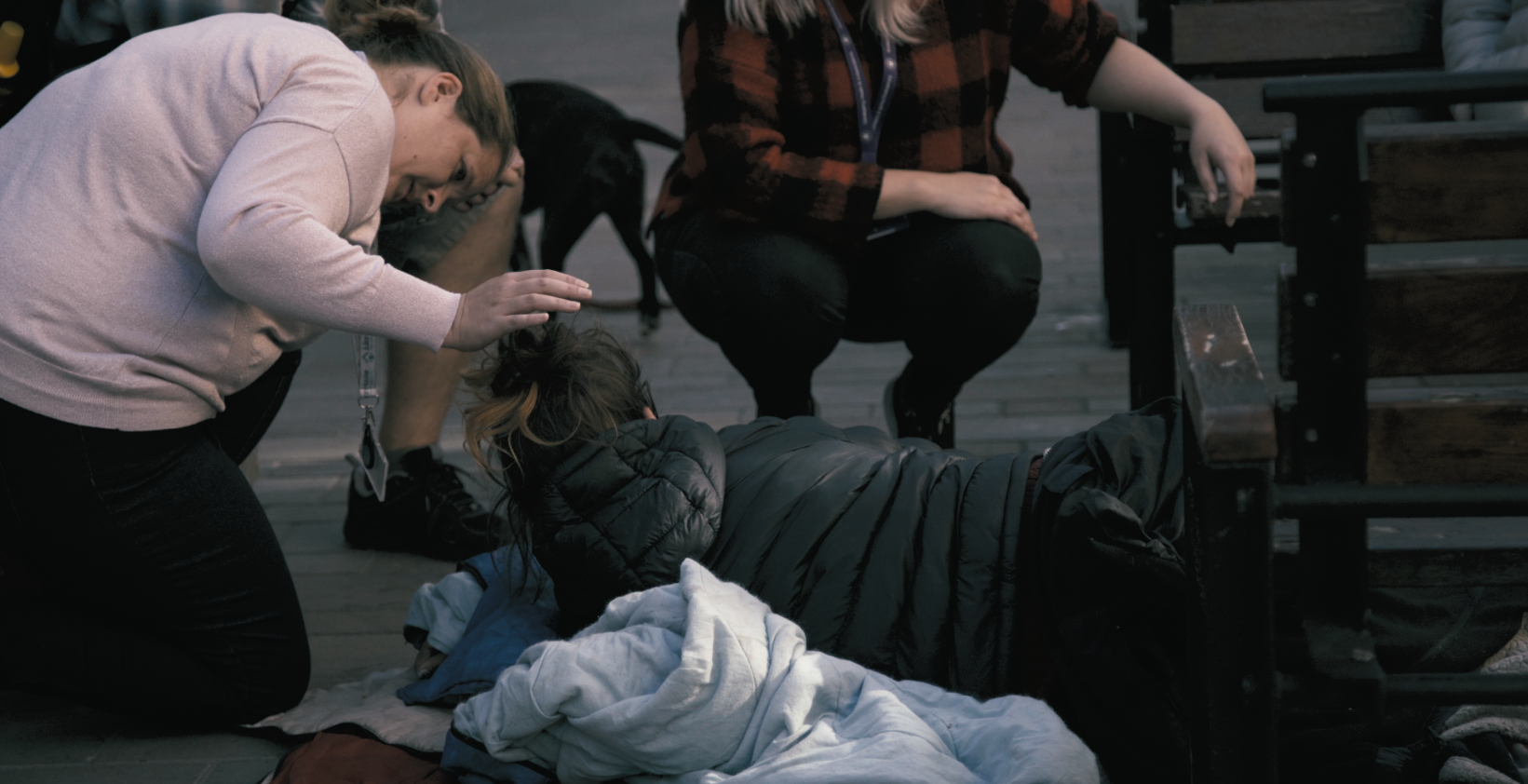 Have you ever had other roles to support your freelance career?
I am a trustee and volunteer with BA1 Radio, a local CIC which trains people in radio broadcasting to help them with confidence and employability. This role has been incredibly beneficial for me as I head up the PR and Communications, so have developed new skills with social media, managed all kinds of projects and even broadcast my own radio show about local creatives. Volunteering with BA1 Radio has given me a new found confidence!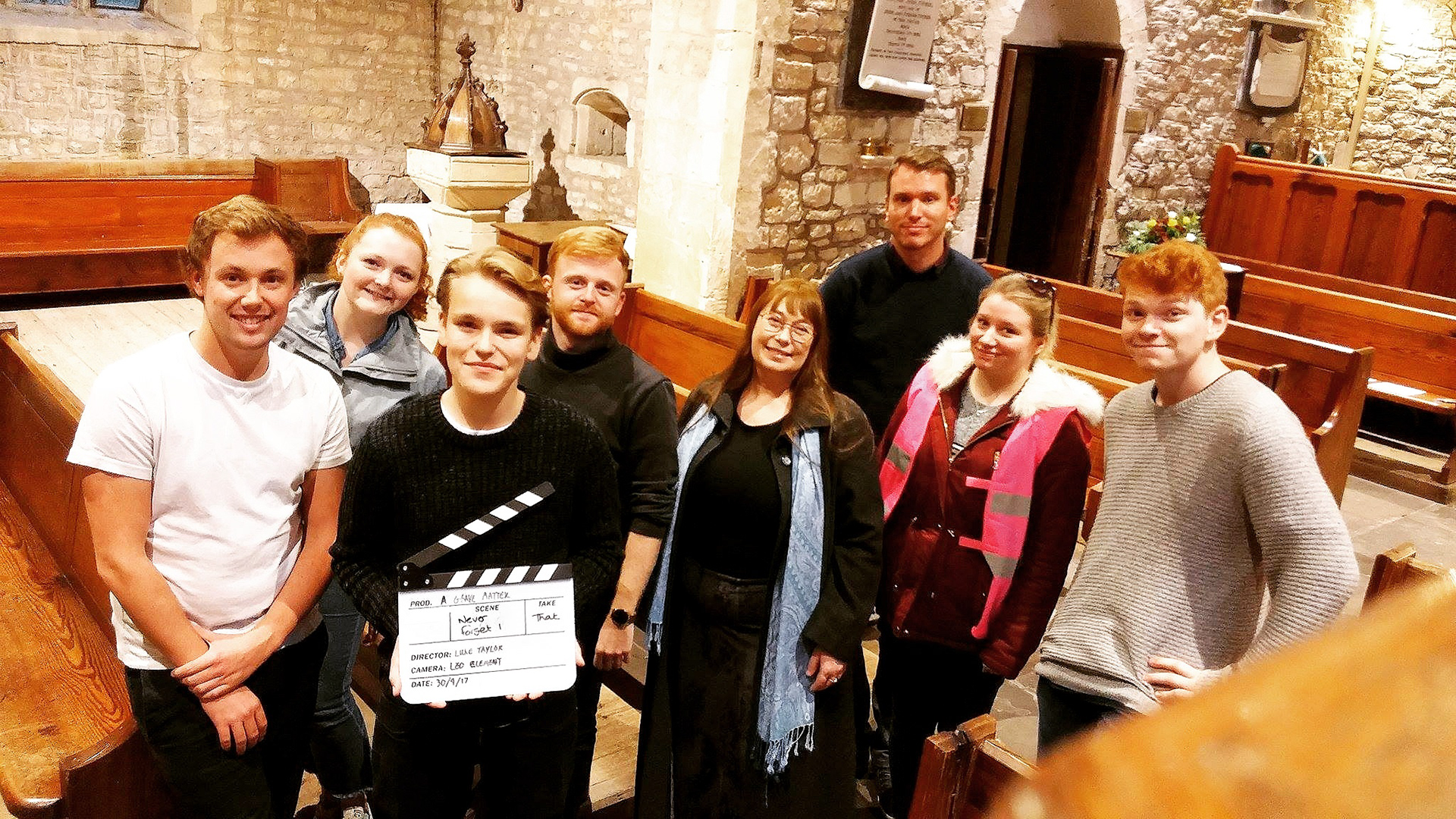 As a freelancer I would love to know what advice you wish you had heard at the beginning of your career?
It won't happen overnight. It all takes time. You will have highs and lows. You will have good months and bad months. The work will find you. Switch off your emails when you go on holiday. Don't be afraid to say no.
What tips or advice would you give to someone considering a career in the creative industry?
​​​​​​​
I can remember when I started out, I had the basics - a camera, a tripod and a laptop. I didn't even have a bag to put it all in or a desk to work from! I think it's important to not compare yourself to others too much. I used to see other peoples work and think I wasn't good enough. But I've learnt that we all have our own unique styles. We are all different and whilst clients will at first choose you because of what your work looks like, they will also choose to work with you because of YOU.
For me it's all about building those relationships and whilst always having a professional approach, I think it's important to have fun. I always get to know clients well before, during and after projects. It helps build trust and confidence in what you're going to be doing with them.
Ultimately just remember that you are good at what you do. Success doesn't come overnight and it means something different to each and every one of us.