Blog Post #9 - Creative Resources from a Freelance Graphic Designer
With the easing of lockdown and many shops re opening I have compiled a small list of the independent and small businesses which have re opened across Wiltshire and Somerset. These businesses need our support more than ever. Where possible shop local and support the independents.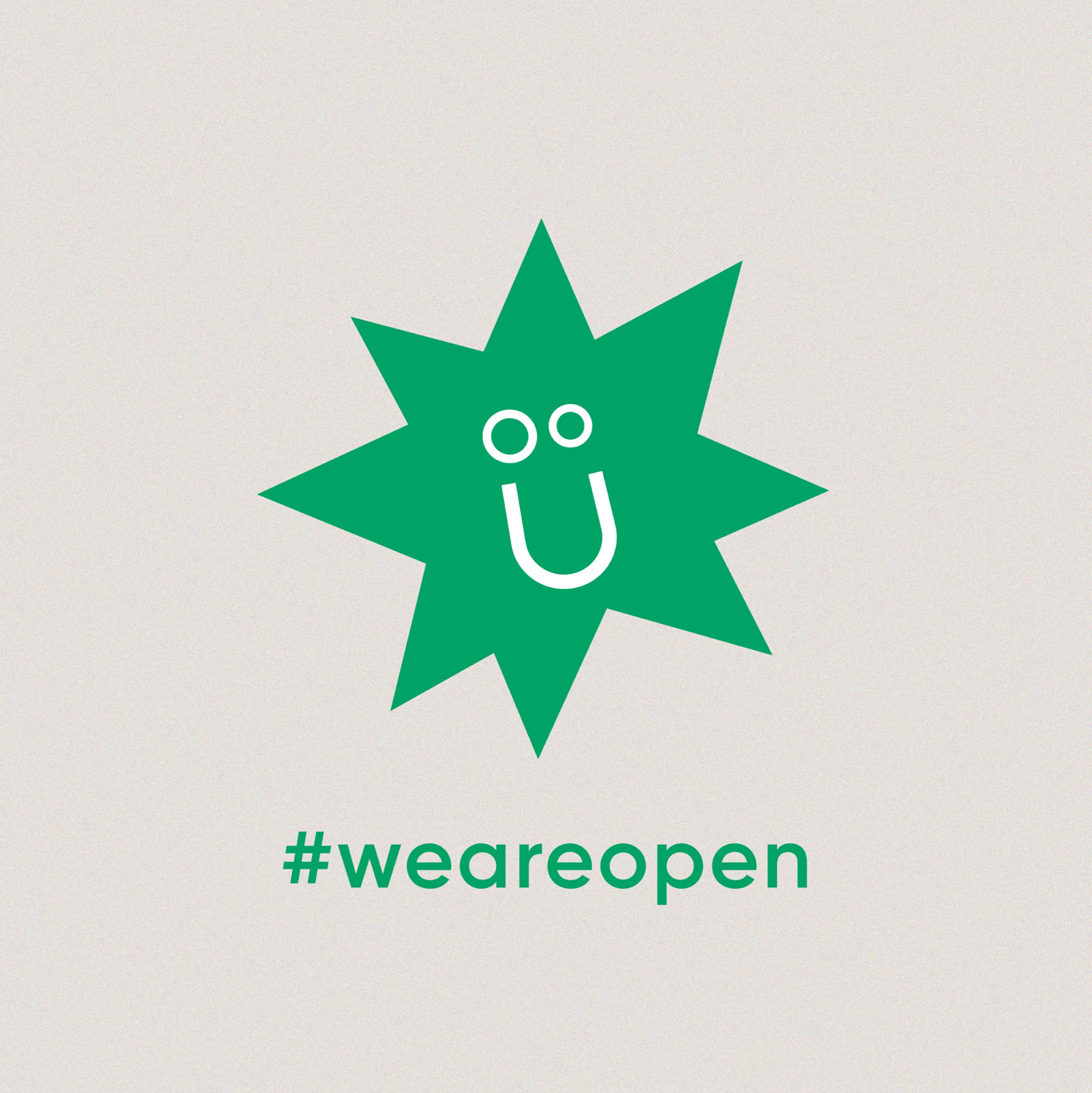 The impacts of Covid-19 have been felt right across the creative sector including the graduating students of 2020. Degree shows are a celebration of the students journey and a place they can showcase some of their best work. These shows are a place to communicate, network and collaborate. With Covid-19 stopping us from physically seeing their work many universities have pulled together and created virtual online degrees shows. Creative Boom have done an amazing job in compiling a list of virtual degree shows taking place across the country. Go check out all the amazing work and support the creatives by commenting, sharing and linking to their sites.
Glasgow print fair is going virtual in 2020! This year's fair showcases an incredible collection of artists and printmakers creating a special print around the theme of nature. The fair will be completely online and you can purchase the prints from each artist 
here
.

The fair runs from the 27th June - 31st July.
Tessa Yates, founder of The Happy Book Company has recently launched her second book

'
The Girl Who Walked to the Moon'. This is beautifully hand illustrated and written by Tessa herself.  T

he book is 

a spiritual tale for practical people, showing us that success involves stumbling from failure to failure with no loss of enthusiasm. An inspiring book which you can purchase here. To keep up with Tessa's journey follow her on Instagram.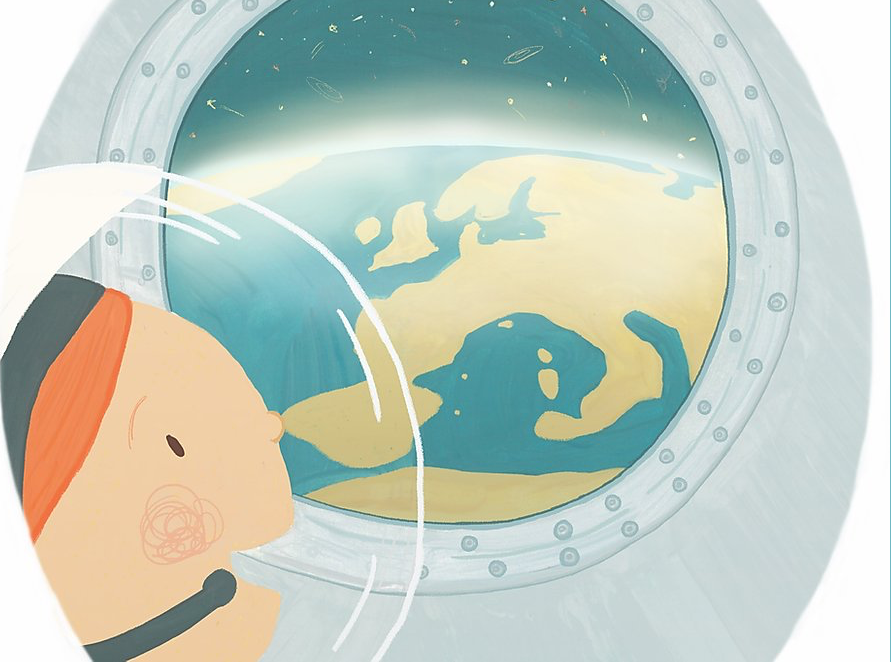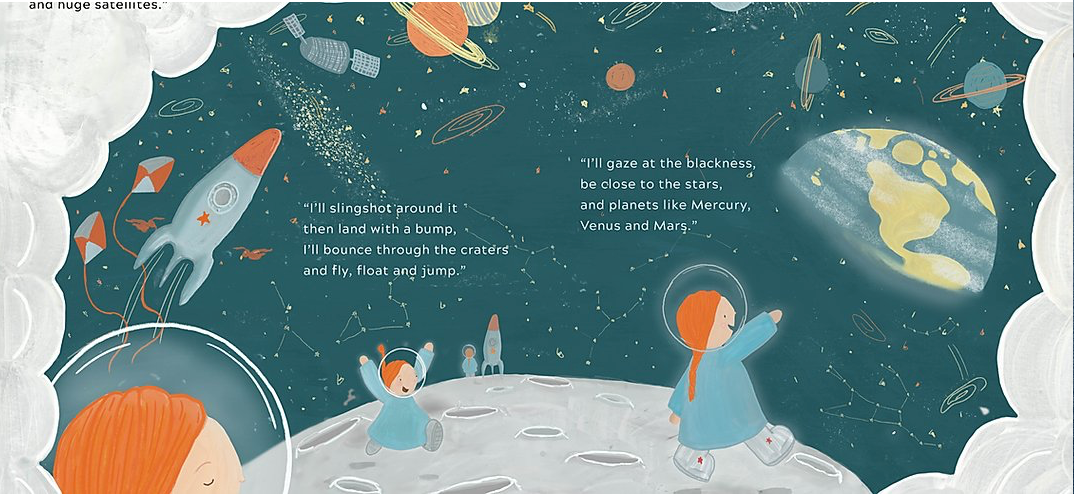 Ever wondered how to design for the weather? It's not as easy as designing symbols for each weather pattern it's a more complex scientific task. Ross Middleham speaks to Lecture in progress on what it takes to design for weather and the challenges they face. There is small part of me which is obsessed with the weather so this was so fascinating to read and see the work which goes into weather design at The Met Office. For me being able to observe the weather, take action and apply this to design is a dream job! Catch the full interview here.
Designer, Craig Oldham has put together a fantastic resource and showcase for all the #creative graduates who are graduating this year. This showcase is to feature, inspire, share, feedback all create opportunities for those graduating this year across the country. With physical shows being cancelled many will miss not only showing their work but networking, talking and connecting with peers in person. You can follow all the work featured, comment and share across Twitter and instagram
With Glastonbury Festival not taking place this year, the V&A have opened the archives on Glastonbury for us to celebrate, reminisce and celebrate the festivals 50th celebrations. Not only have they opened the archives but they are looking for festival-goers to contribute to the Glastonbury Archive by sharing their festival memories
here.
 Have you been to Glastonbury Festival before? Get involved with this fantastic project and celebrate the festivals 50th birthday online. You can also catch coverage of Glastonbury's top festival highlights airing across the
BBC
this weekend.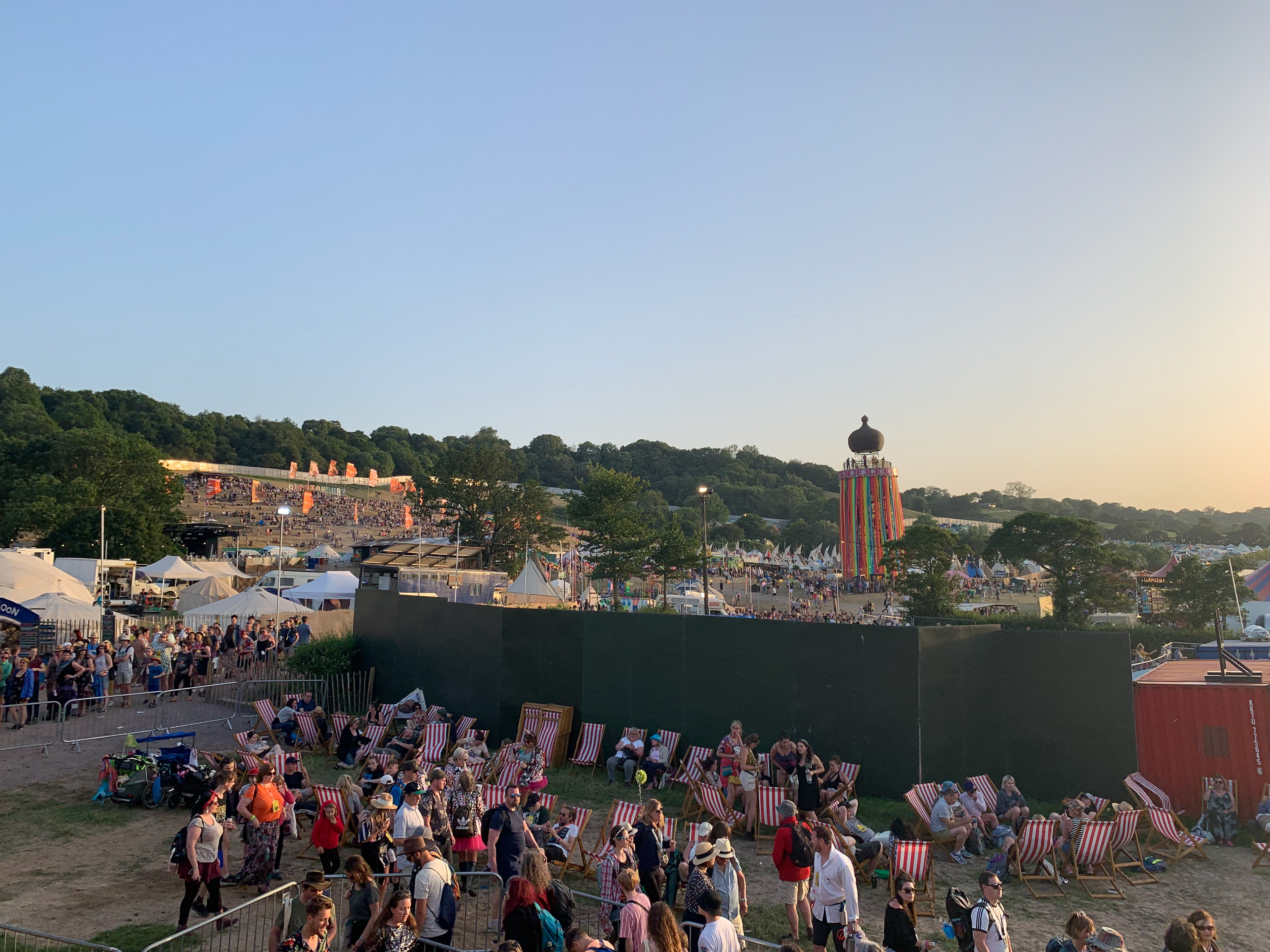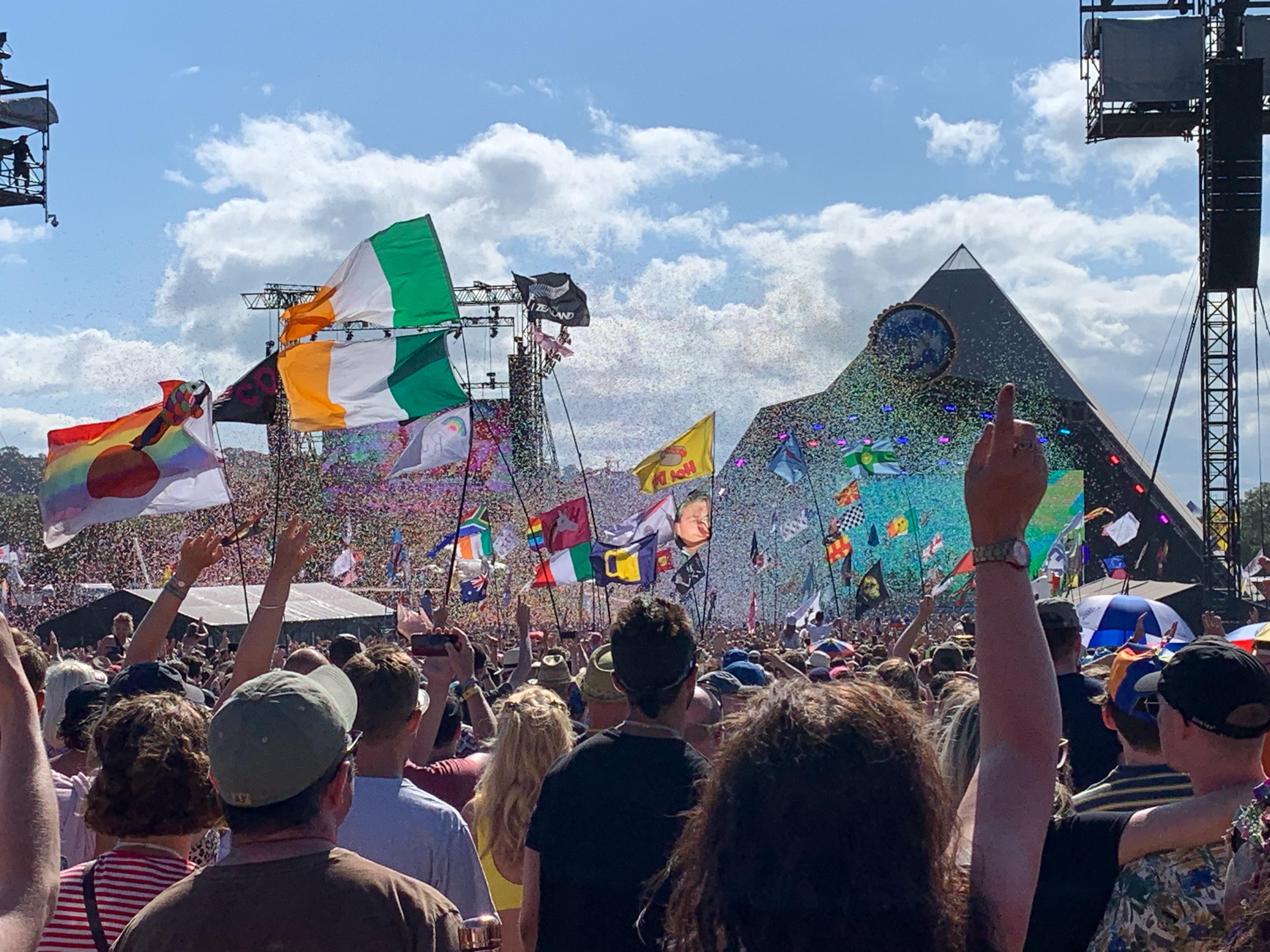 It's ok to say work has been tough, it's ok to admit that the drop in work has been worrying. In these times remember that there is many people in that situation... What's posted across social media doesn't always reflect the productivity levels. I can openly admit that I have said to myself over the past week... am I doing enough, should I be doing more?

Don't be consumed by what others are doing, take inspiration from them and their productivity but don't compare yourself to them. You have your own path to work along and achieve great things.

How have you been coping with the demands and pressures of lockdown? Are you focusing on more personal projects and finding your being more creative? or have you taken on a new project outside of your comfort zone to push yourself.