Blog Post #8 - Creative Resources from a Freelance Graphic Designer
Frome, independent, local? Three words which bring me excitement. Fromie Gifts is such a fantastic project showcasing top independent producers. 
Fromie Gifts champions Frome's independent makers and suppliers, offering a wide selection of gifts from the local area. Beautifully curated and stylishly wrapped in exclusive giftboxes, a purchase from these guys wholeheartedly supports the #shoplocal movement and encourages a strong sense of community. You can build your own boxes online here and keep up to date with their latest news on their Instagram.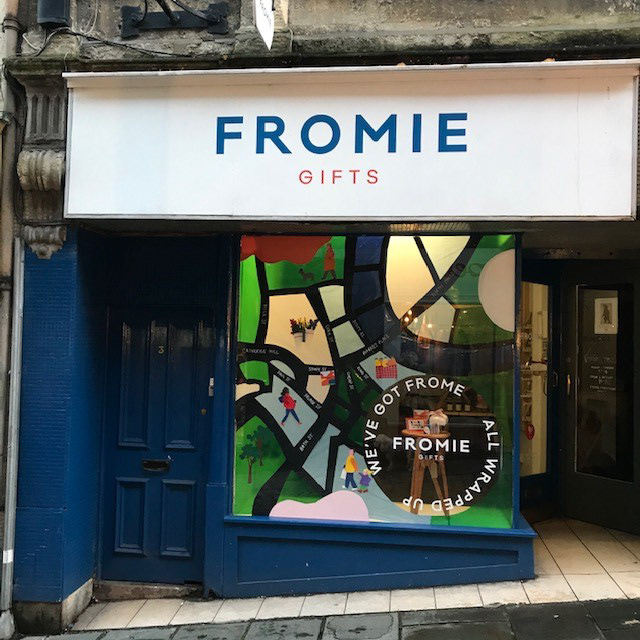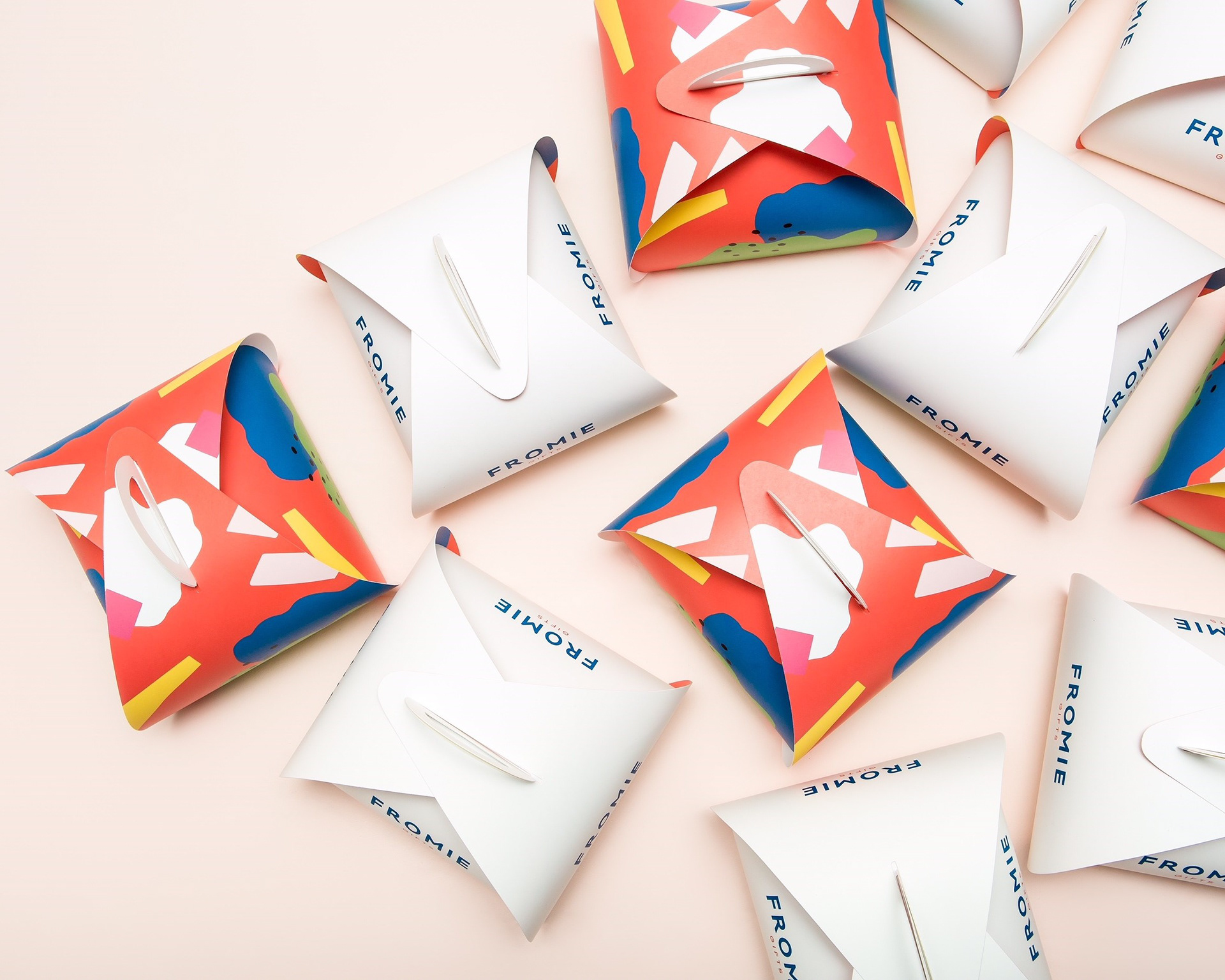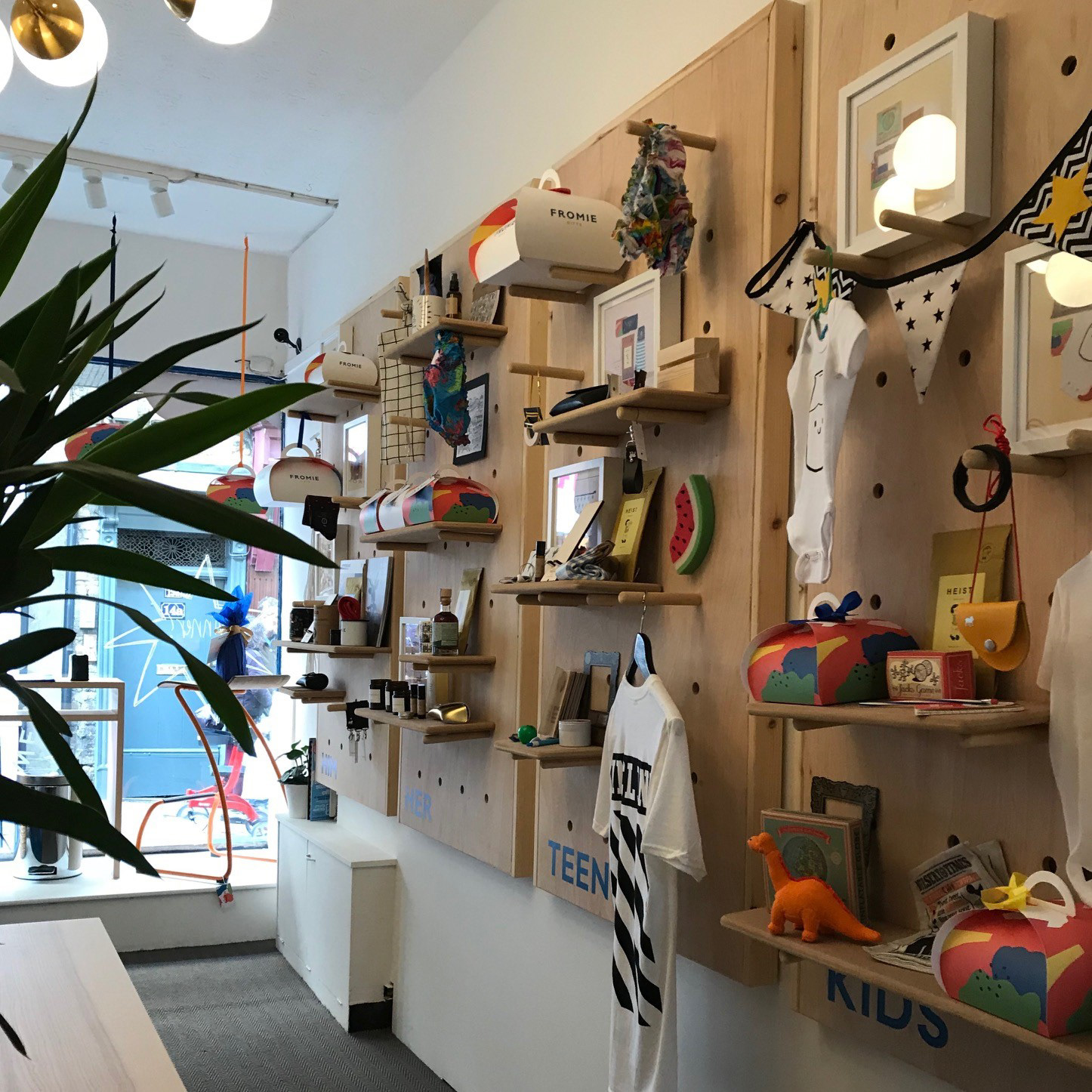 Geometric shape compositions? I am right there. Visual artist, George Stuttard creates bold, symmetric prints exploring different materials, textures and colours. These almost architecture like structures stood out for me from the intricate craft and simple use of shape, line and shadow. You can purchase prints from this collection by getting in contact with George on gstuttard.art@gmail.com. View all prints over on George's Instagram.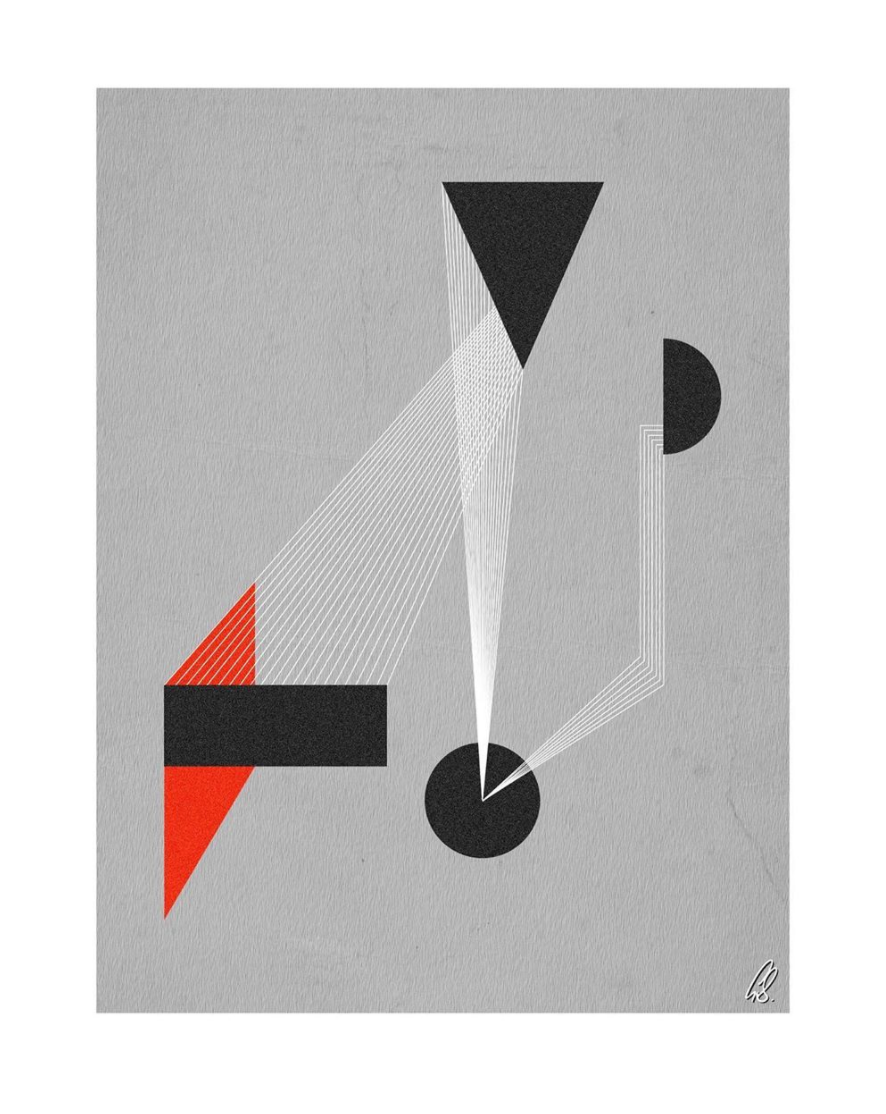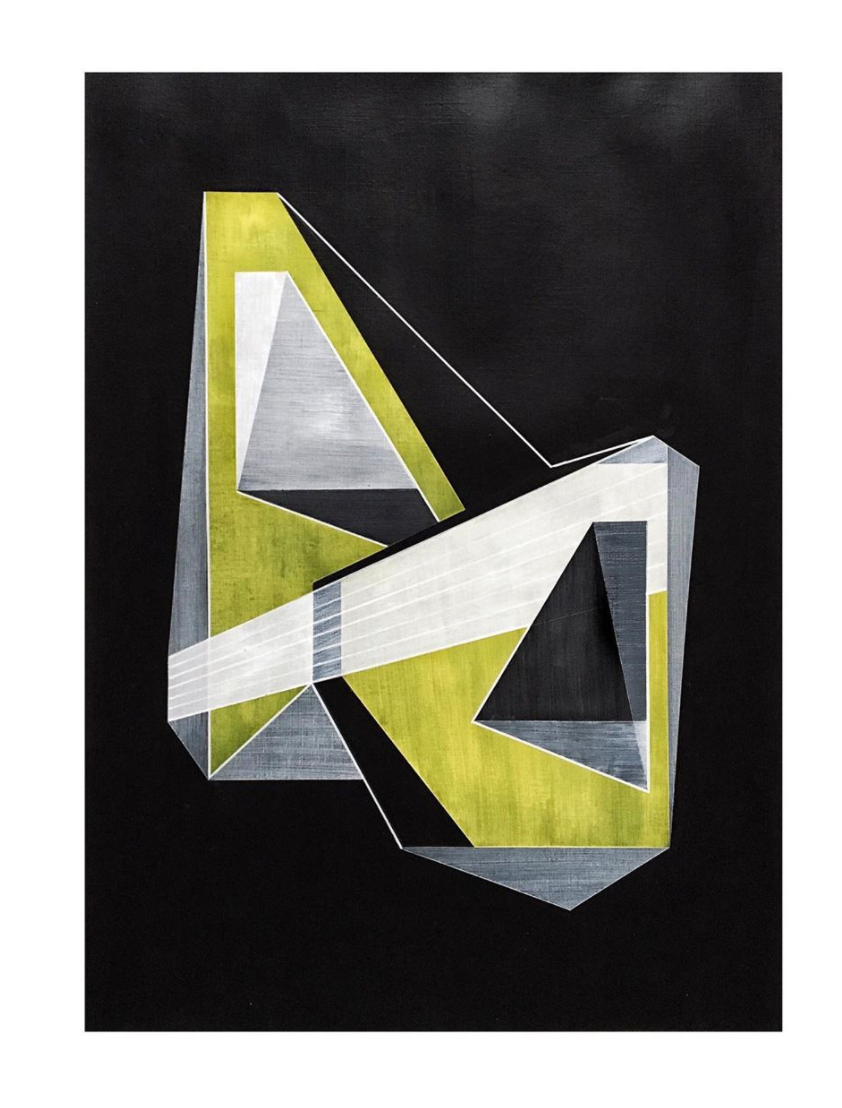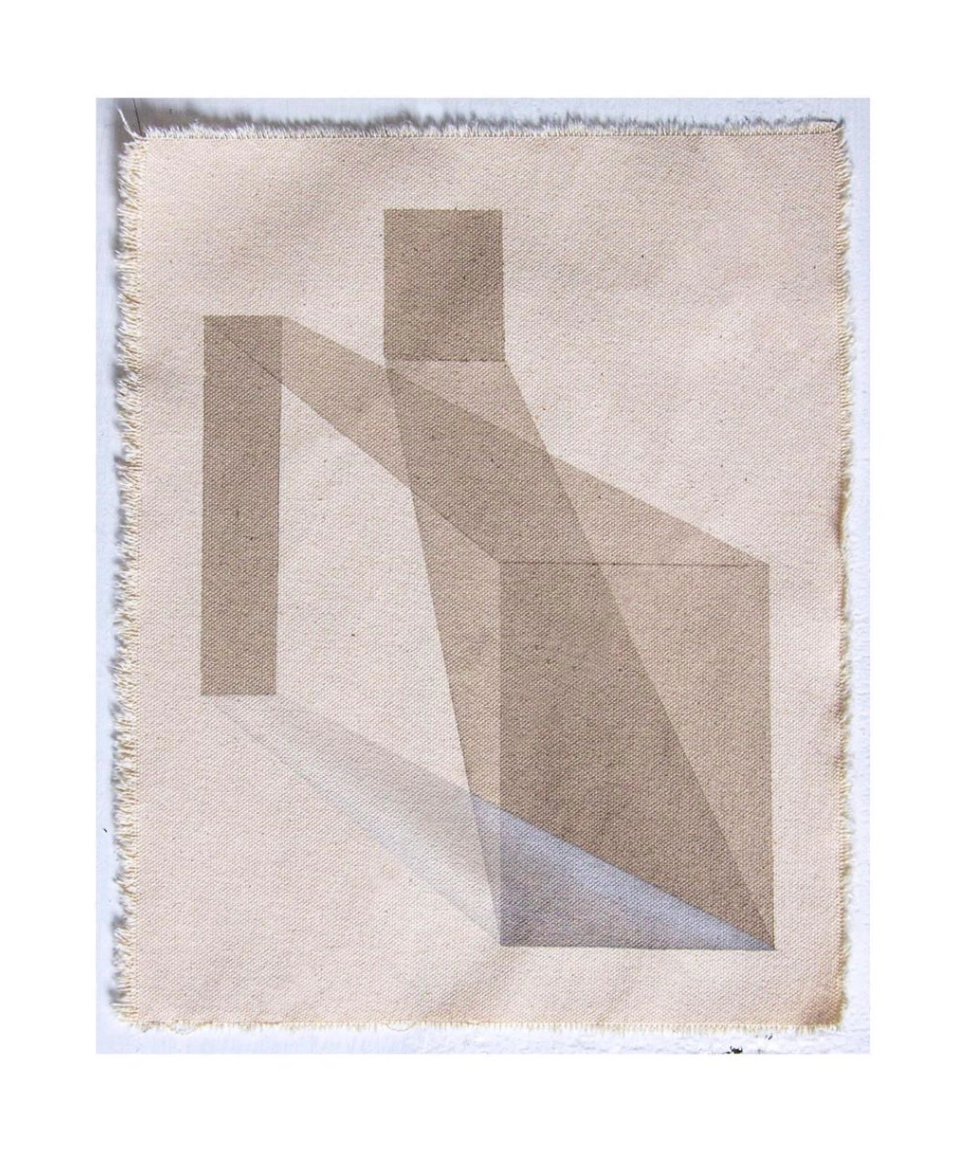 Struggling to find your way? just about to leave university and unsure on direction? Lecture in progress is a great creative resource helping emerging talent understand the industry, find opportunities and work in a healthy and fulfilling way. Lecture in progress publish fantastic interviews from creatives starting out to those more experienced through their journal and podcast. Keep up with all their news and interviews on their website here
SomeComm, founded in 2018 by Lotta Levanen is a social media marketing agency that helps other businesses with social media management, content creation and social media training. With many years experience SomeComm aim to make your business shine. With an expanding team and growing client base be sure to get in touch with SomeComm if you're looking at upping your social media/content game. Find out more information here and keep up to date with them on Instagram.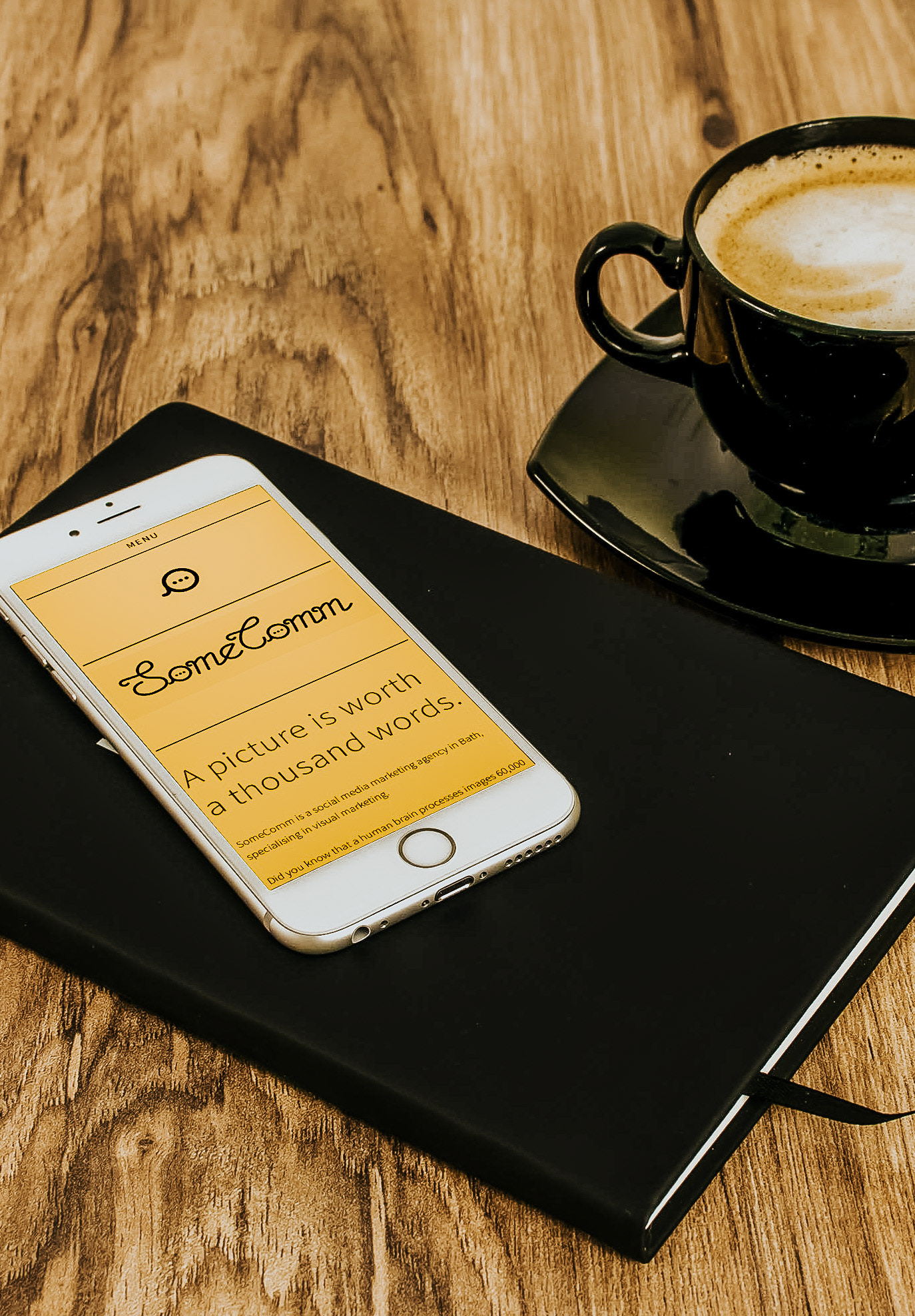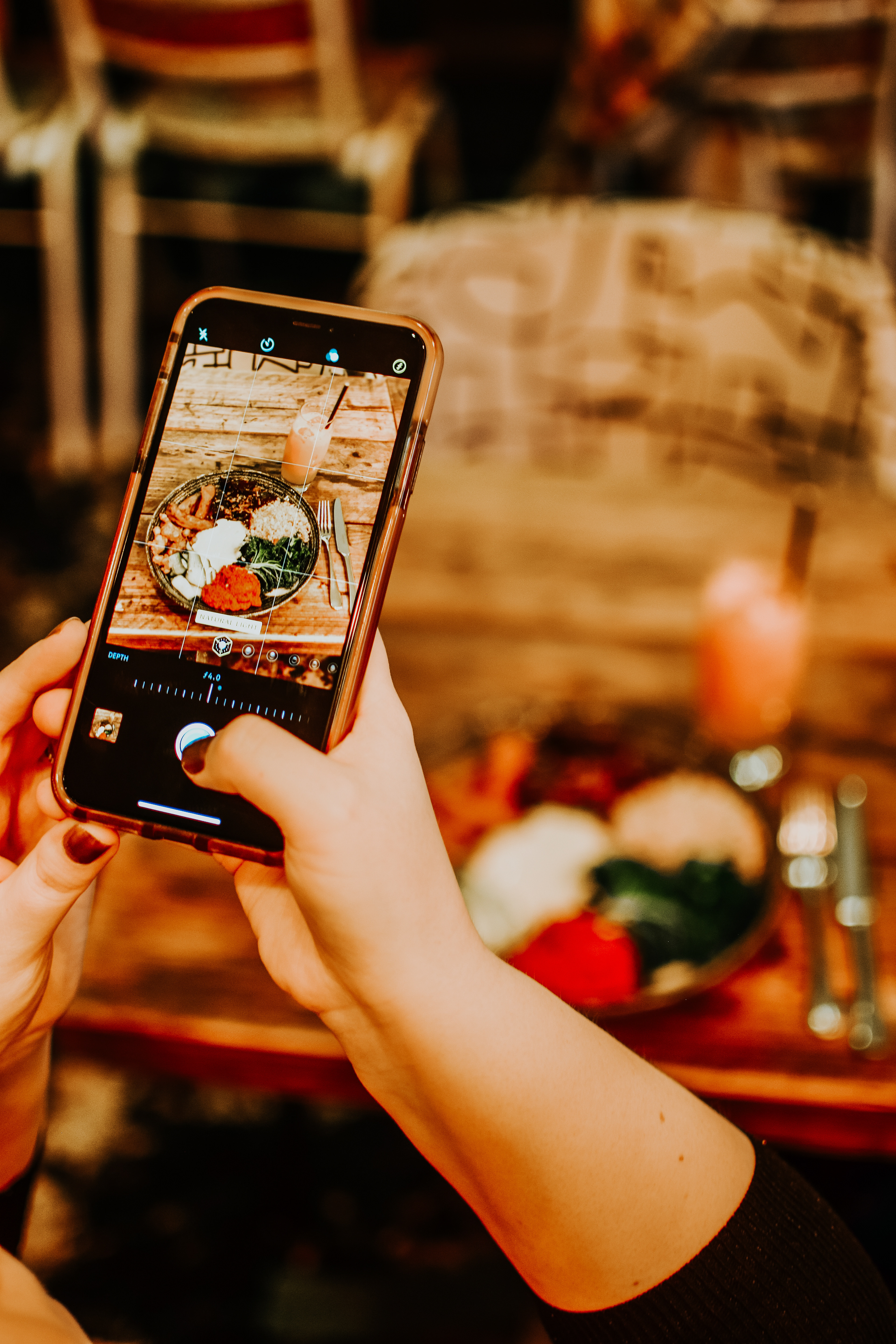 Pedro Arilla and lettering artist Craig Black have collaborated on an epic new typeface for Monotype. A meticulously crafted take on the stencil typeface, FS Renaissance brings something fresh to the table with each letter able to stand on its own as a piece of work, which have been photographed to perfection. Go check out the full typeface here
​​​​​​​
Forest of Imagination have launched their latest virtual forest creative project. This week it's vines. Asking you to contribute your own vines using the template below. You can create your vines using any material such as found objects, paint, pen or digital. Take a step back from work and give this a go over the weekend. You can keep up with the vines being submitted over on their Instagram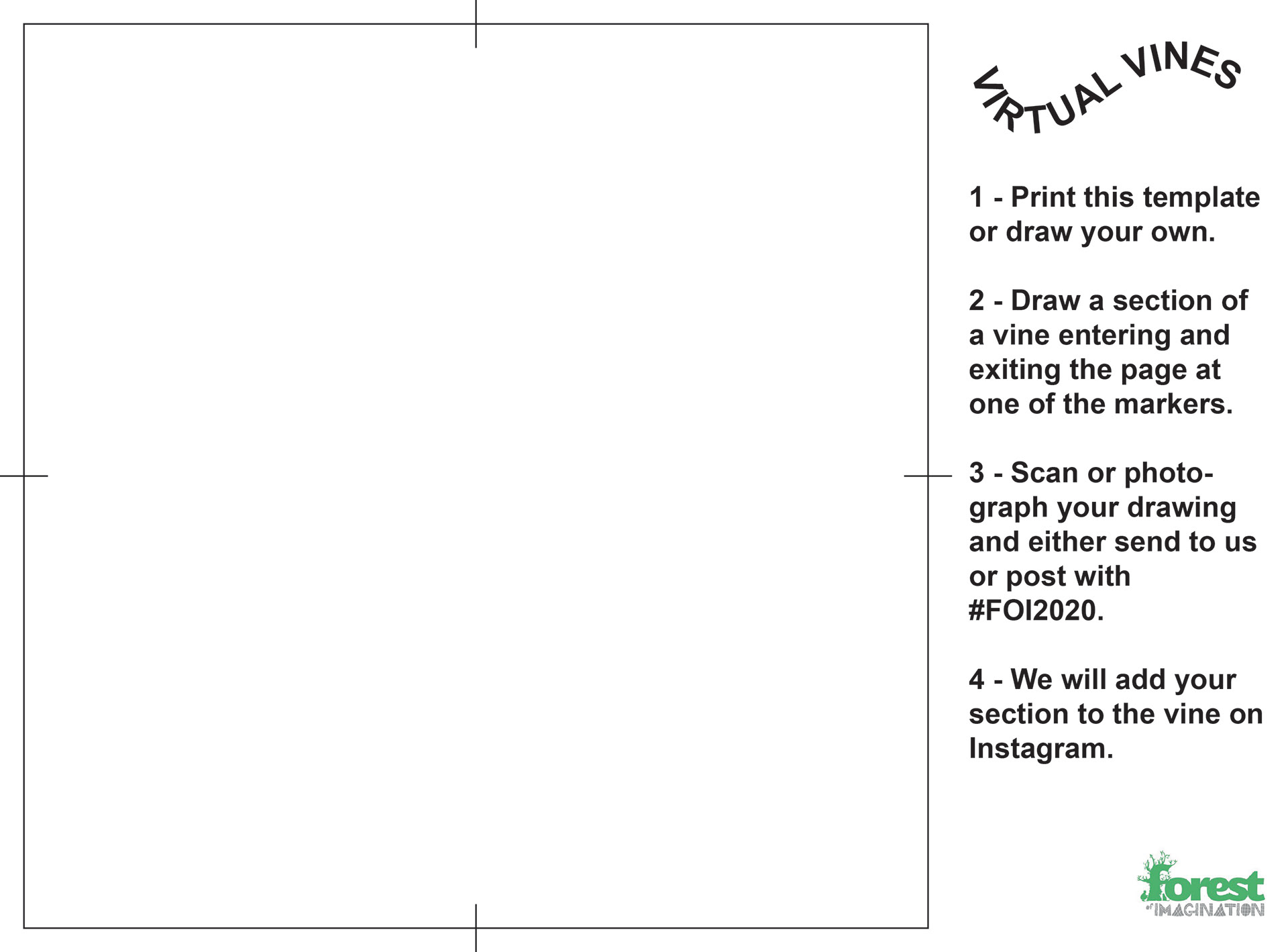 Method of action have put together a series of simple games & tools to help you explore and learn different parts of design. Kern Type is one of the games which allows you to explore kerning. You are given a word to kern and once completed you will be awarded a score. The game allows you to see the solution/best way to kern that word. Other games include colour and letter shaping which can be found here.
​​​​​​​