Blog Post #7 - Creative Resources from a Freelance Graphic Designer
Poster Jam, every month puts out a new challenge for those who want to promote their graphic design skills to create posters on a given word. A fantastic way to explore new ways of working or apply your style to a poster. All work is showcased across their Facebook and Instagram. Keep an eye on their socials to see all the work curated each month.
With the launch of the Space X & NASA space craft, carrying American astronauts from American soil for the first time in 9 years, it was only fitting to have this as the book of the week. A beautifully crafted manual right from the foil cover to the executed brand identity. A great read for those with a passion for design and specifically brand identity.
​​​​​​​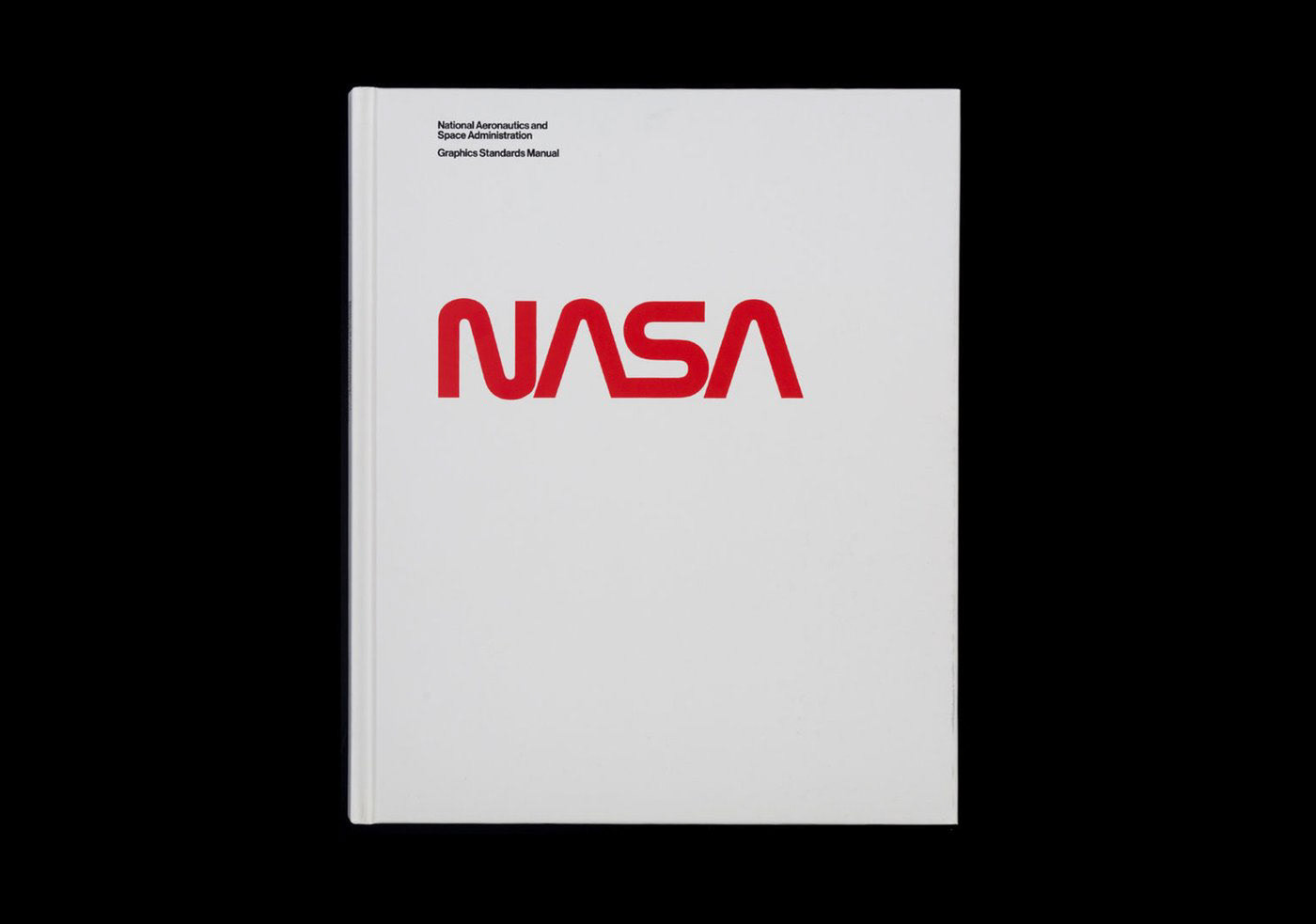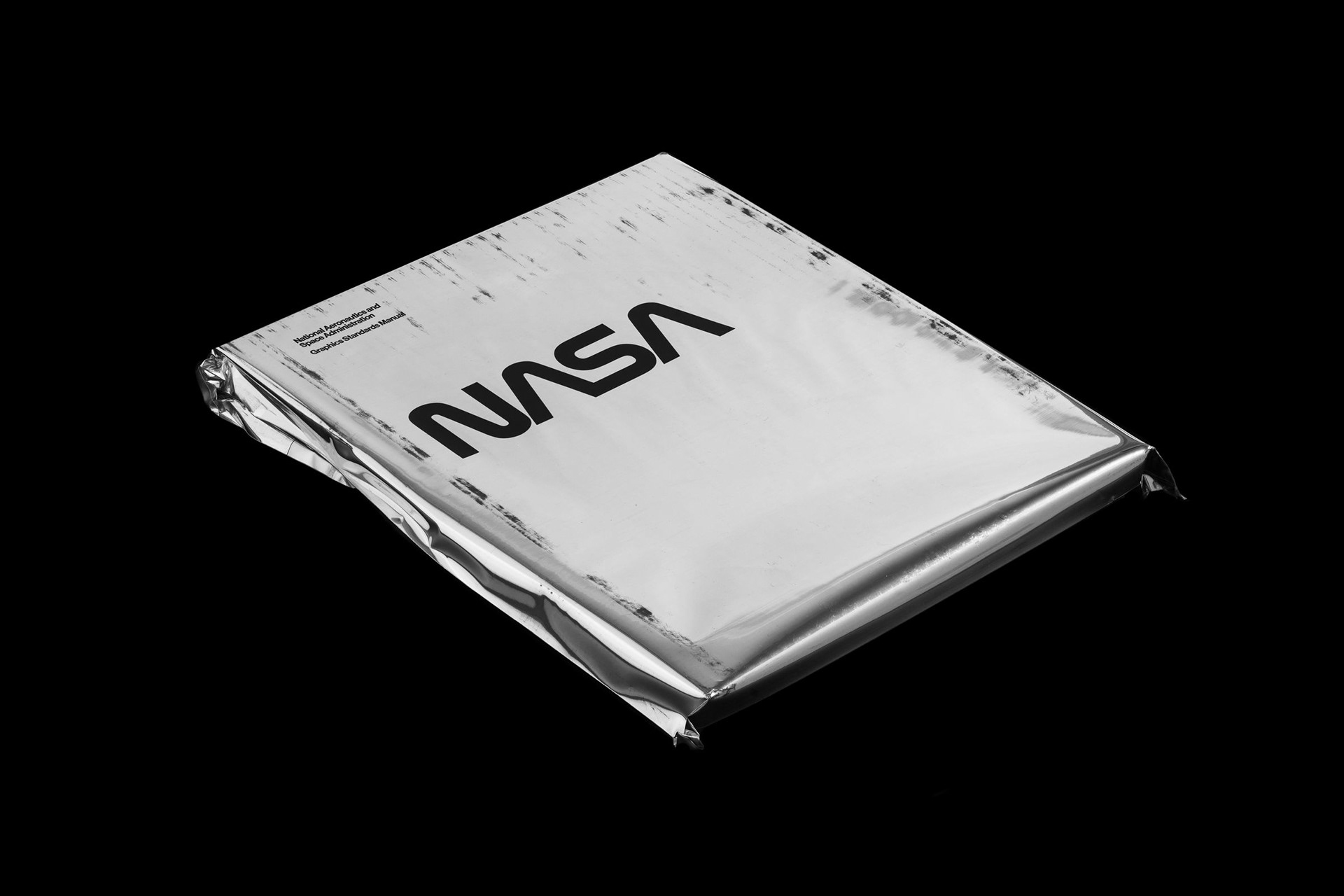 Illustrator, Designer & Hand letterer Kim has an infectious & positive illustrative style using bright colours to create aesthetically pleasing and intriguing compositions. Kim's work caught my eye at the start of May when she challenged herself to do an illustration a day for the whole month of May. Each illustration gives you a little insight of her day to day life, her interests and love for certain items. Three of my favourite designs from the challenge are featured below. Who wouldn't want a pot of instant confidence? Be sure to check the rest of the designs out and follow INKU Designs over on her Instagram to not miss designs.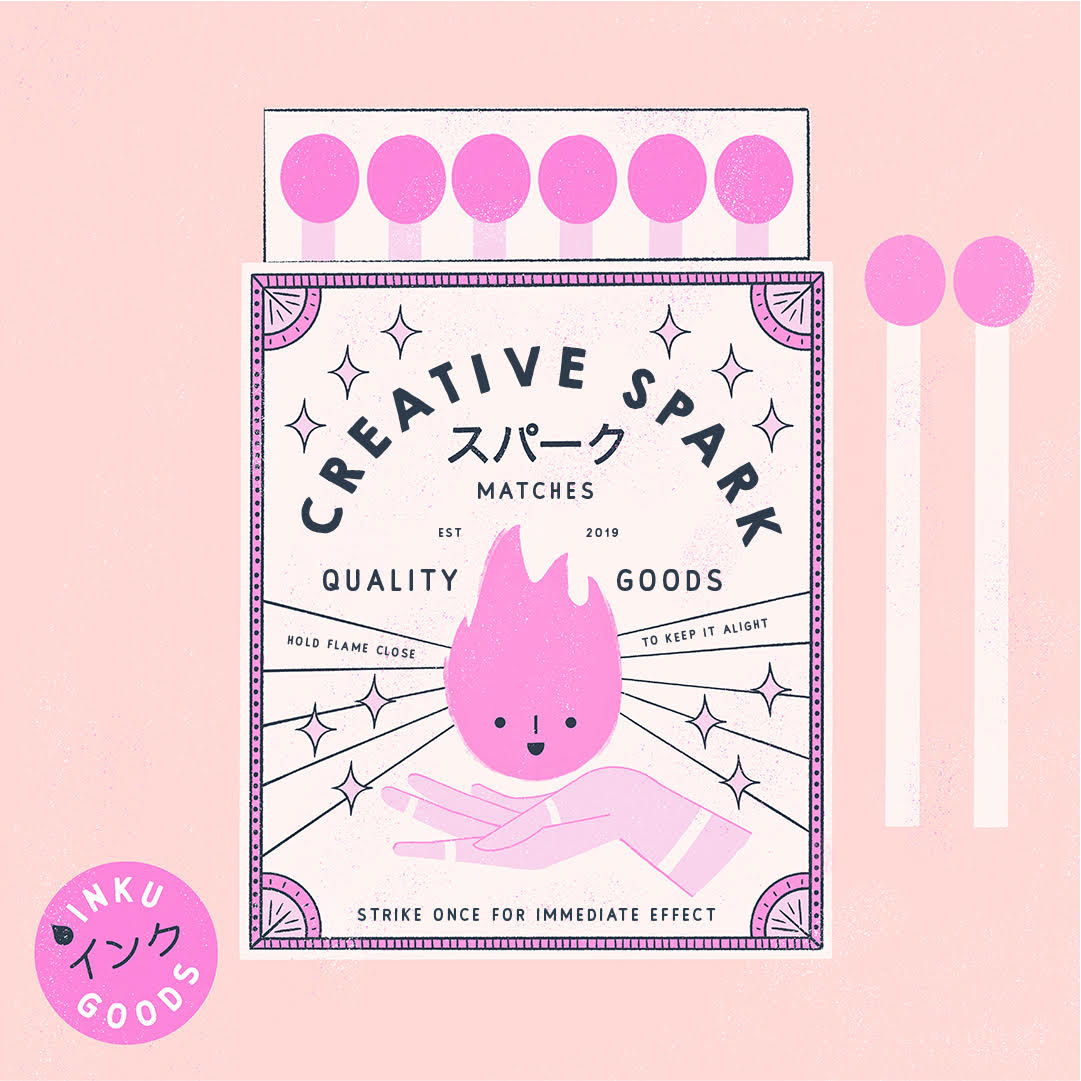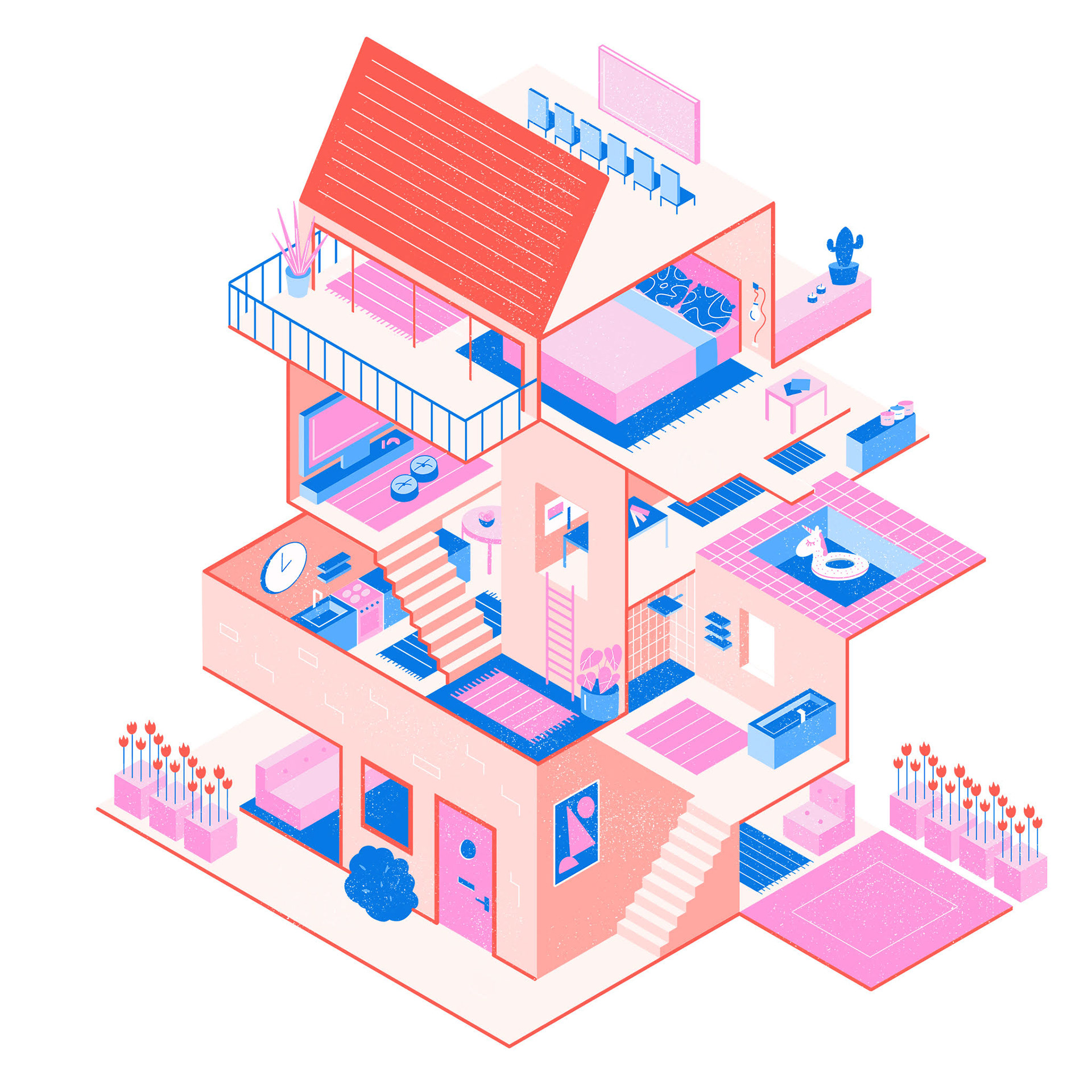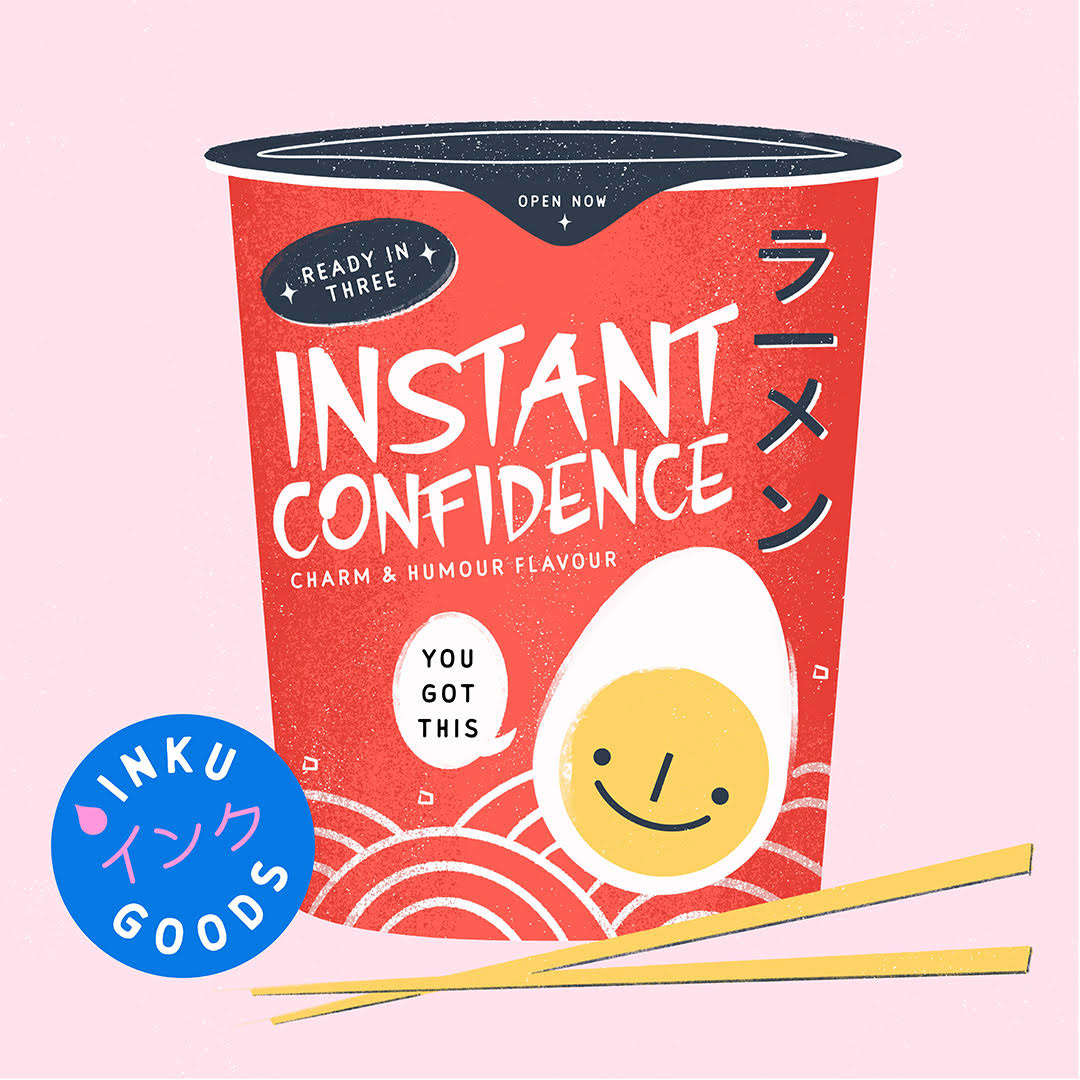 This caught my attention the second I saw it. Built in response to the Covid-19 pandemic, brothers Tom and Will Butterfield have taken a mundane furniture piece and built 19 
beautifully simplistic, angular and structural chairs. 
Read more about the how 19 chairs came about and what the plans are for the chairs are below.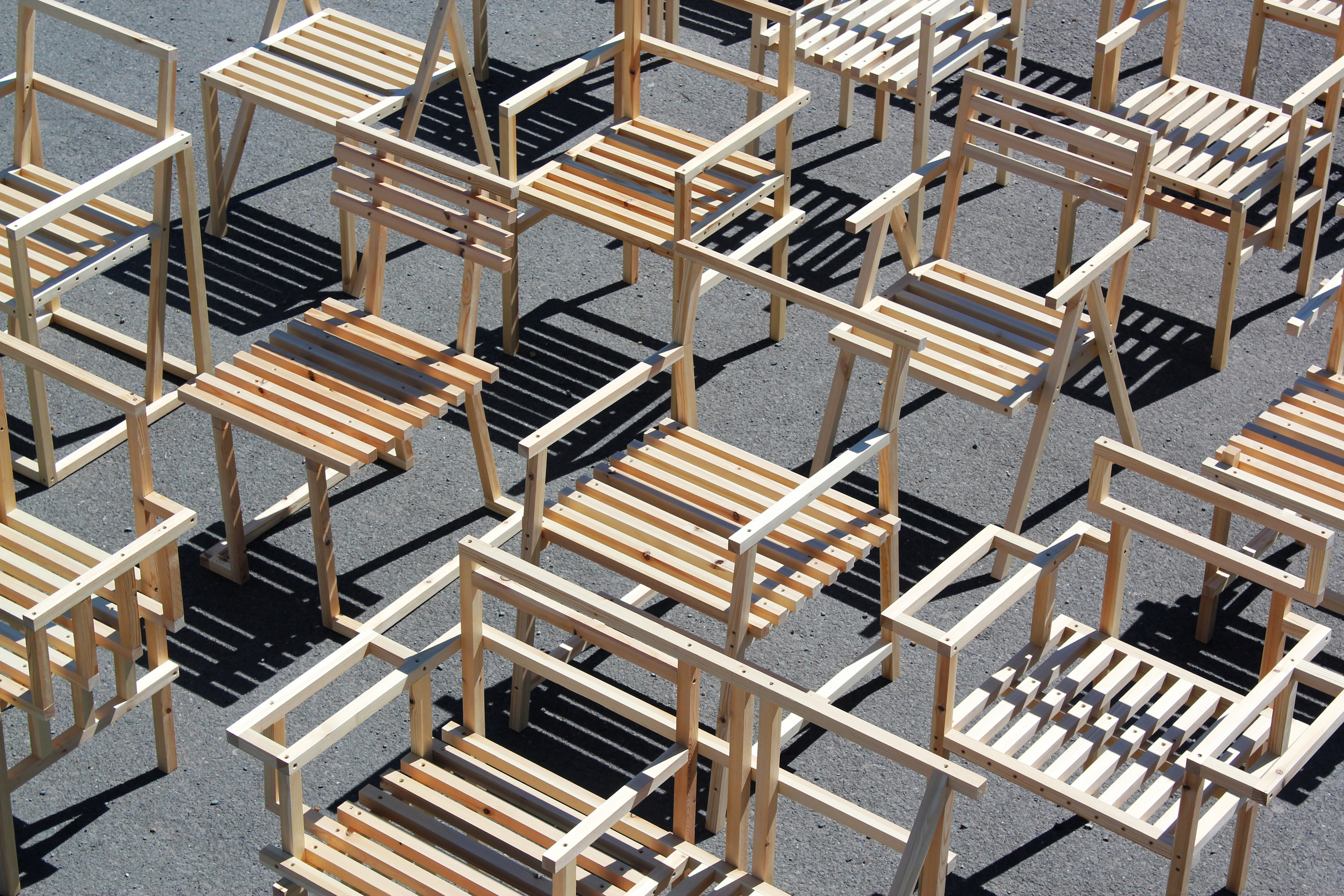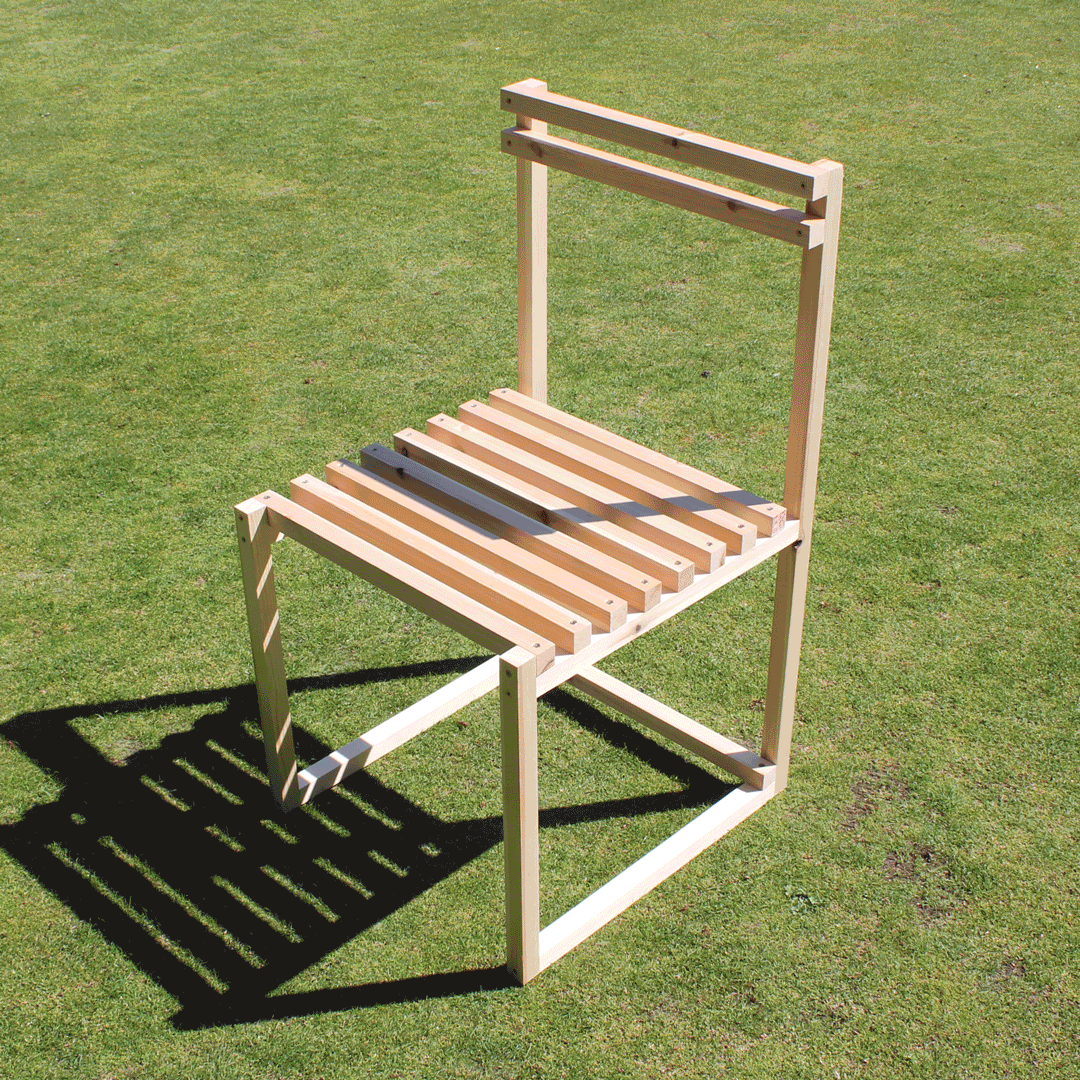 Two brothers Tom and Will Butterfield, from London launched a design project on Monday 27th April in order to raise money for Age UK and Resourcing Racial Justice.
In reaction to the damage of COVID-19, 19 Chairs is a celebration. Using 27mm square section timber and wood screws, their challenge was to design and build a chair-a-day for 19 days throughout lockdown.
With all 19 Chairs now assembled they have launched 'Stage 2' of the project. They hope to deliver the chairs to inspiring artists and designers from all corners of the creative industry, who will be asked to reinvent, reimagine or redesign their chair with an older person in mind. Their plan is to sell the newly "revamped" 19 Chairs with all monetary profits going towards Age UK and Resourcing Racial Justice.
Starting out in the design industry? Taking the next steps in your design career after university? Briefbox is a fantastic resource providing commercial style briefs for you to get stuck into. Co-Founder Joel started Briefbox after receiving many portfolios lacking commercial style projects, making it hard to choose design talent. I used brief box when it first started out and must admit it really helped me get stuck into projects, plan my time, get me thinking about presentation, application and future interviews. Keep up with Briefbox across Instagram and Twitter.
Illustrator Francesca has designed and illustrated a beautiful postcard (shown below) that celebrates and gives thanks to all the key workers across the UK. These postcards are to write thank you notes to any key workers or any individual helping you through the Covid-19 crisis. 100% of the funds raised goes straight to the NHS. So far they have raised £400. You can purchase the postcards here.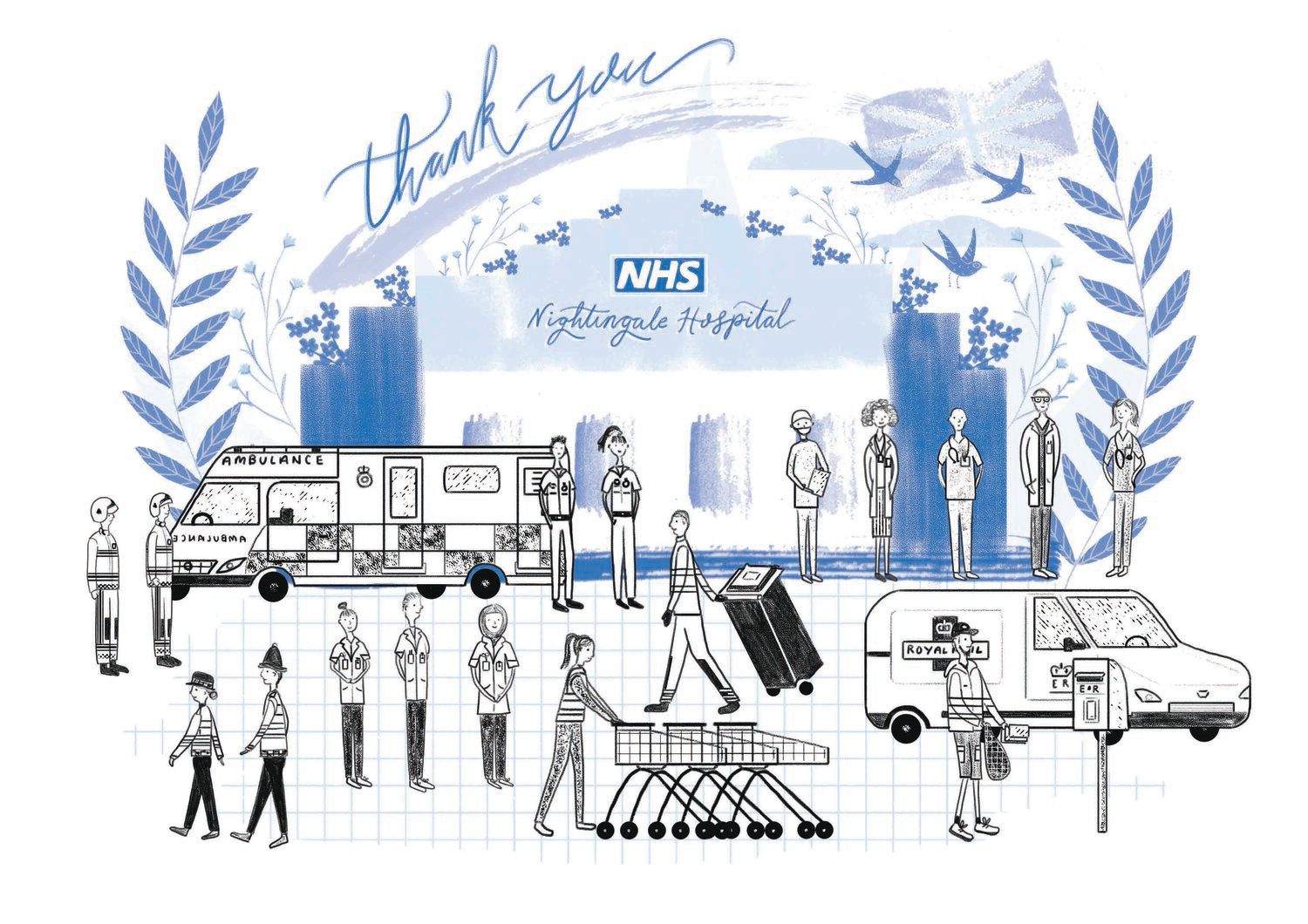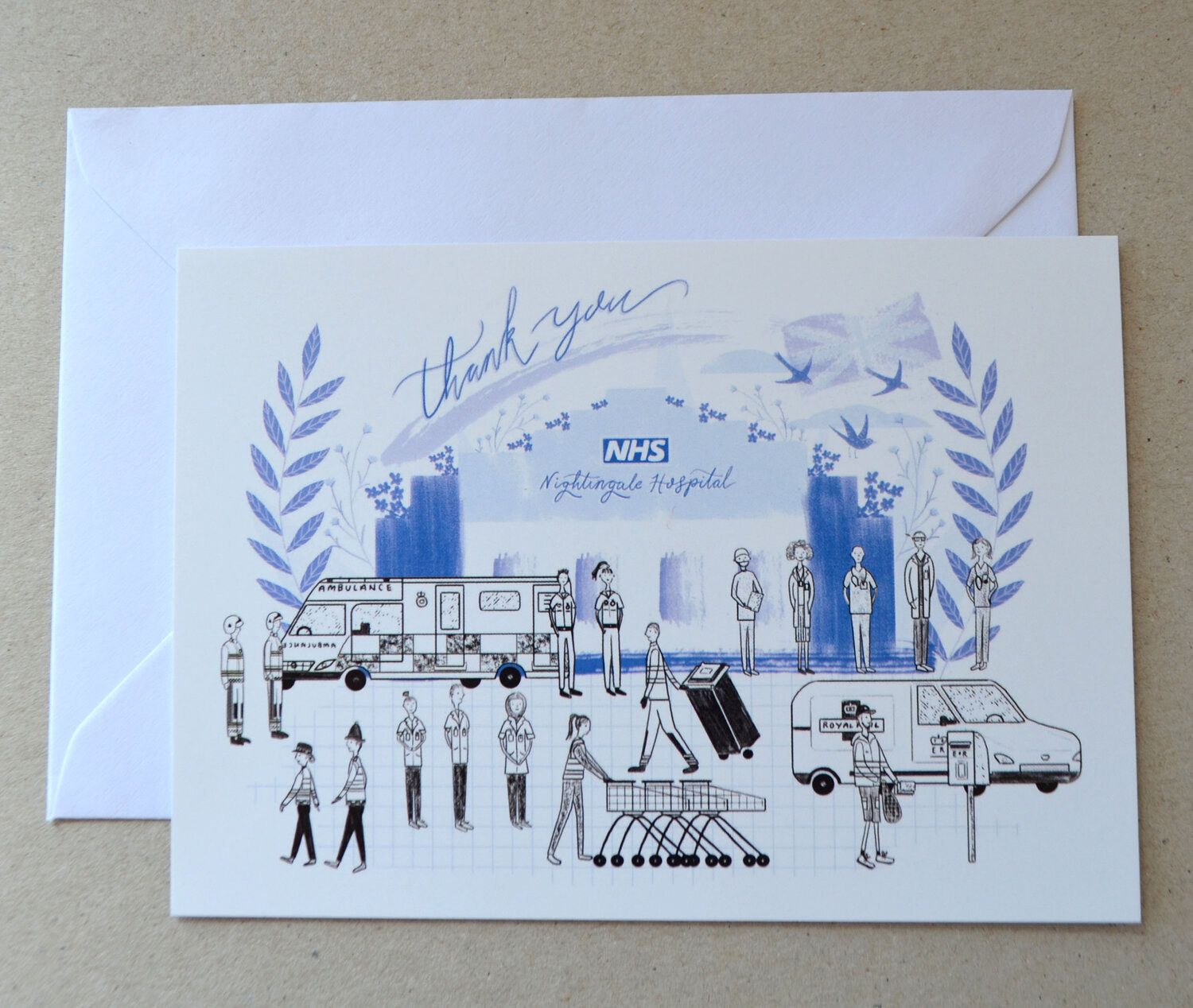 Rick is an artist and illustrator with clients ranging from the National Trust to the Tate Galleries. He specialises in travel art inspired by the places he loves, with a nostalgic nod to the vintage travel poster designs of the 1930s. Growing up in North Wales, he now enjoys a rural life in the Cotswolds with his family and sausage dog Wolfie. Rick's meticulously crafted illustrations are available to purchase on his Etsy account here. If you are looking for a gift or new print for your home I would highly recommend Rick's work.
Glugs 'Home visits' are back for another virtual event on Tuesday 9th June, 6:30PM-8.30PM. Glug will be asking creatives how they're managing their mental health and wellbeing in their daily lives, as well during the pandemic we find ourselves in. This is going to be a bumper night with stories, tips and workshops. Glug will be joined by
Jordan Yates
& Rachel Cook of Design Discovery, a mental health event which aims to be a safe space for people to speak openly about mental health and also Kimberley Robinson, award nominated meant; health campaigner. Grab your FREE tickets
here.
Two forces of nature come together for 2020. Both festivals aim to shine a light on the importance of nature and creativity in our wellbeing. 
The two arts organisations will reach out to work with artists and organisations, encouraging them to respond to the climate crisis, through at-home re-invention, making, drawing, singing, writing and many other forms of expression. Artwork created will be shared across their social channels and also on their website. If you have been to the Forest of Imagination in the past you are not going to be disappointed in this creative & inspiring online event.