Blog Post #6 - Creative Resources from a Freelance Graphic Designer
Explore the thoughts and feelings of Oswin Tickler's self isolation through these brilliantly crafted sketchbook pages. Created using materials to hand, these pieces give you an insight into the daily life of Oswin. Explorative typography and shape give for intriguing designs which are bold but also meticulous in their display. Keep up with more of the lockdown sketchbook over on Oswin's Instagram. 
Join The Tate online for Uniqlo Tate Lates for an evening of spectacular artist talks, workshops, film, music and meditation. On the 29th May from 19:00-21:00 you can catch a packed artist led programme through various live streams offering a fantastic array of content. With free entry get this event in your diary to not miss out.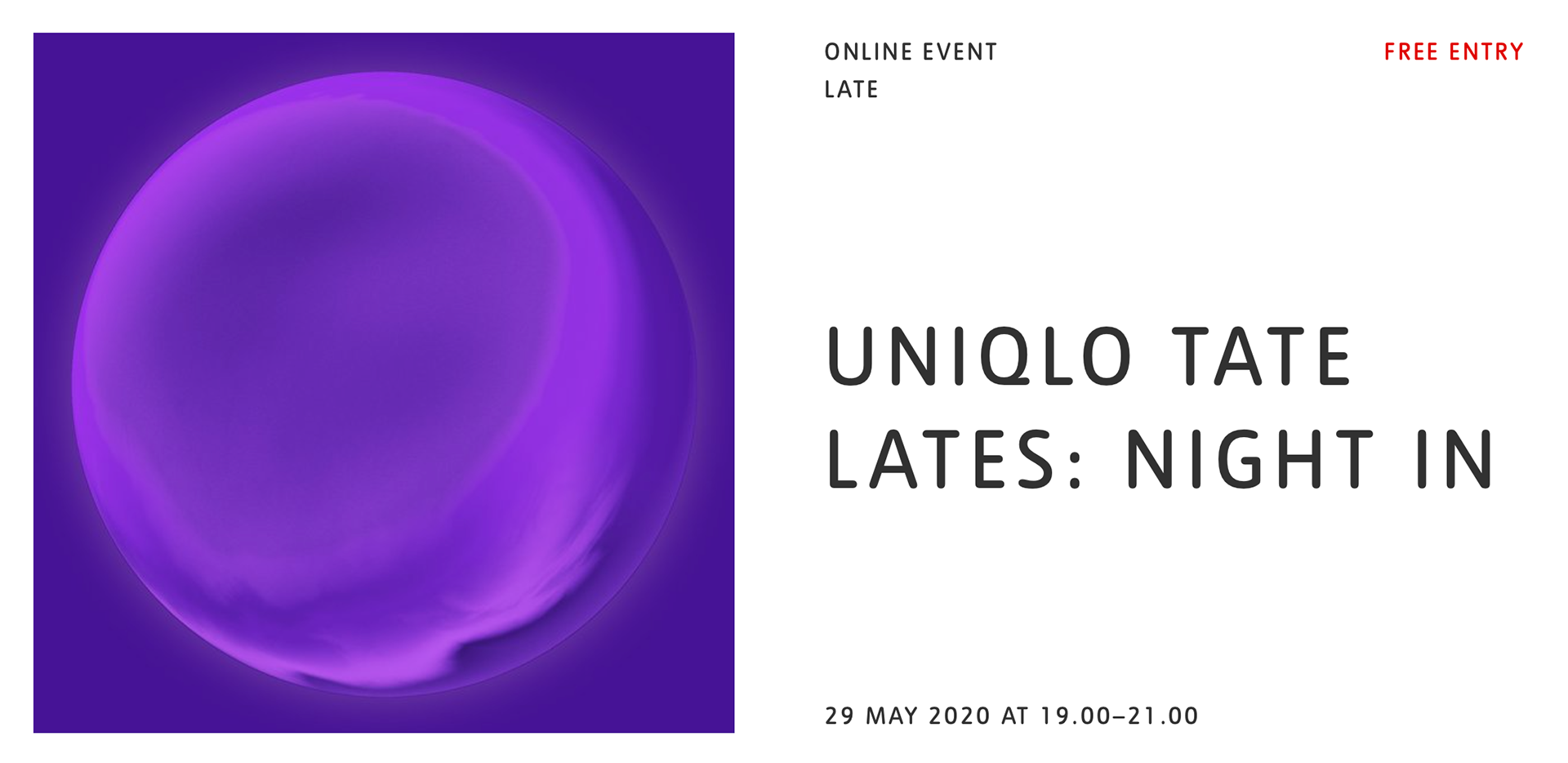 National Trust Lacock have put together a great series of colouring in sheets to keep you busy. Explore the 
history of the abbey and get creative at the same time. You can download the sheets here.
Born from lockdown, supersize colouring sheets are an awesome creation by Helen Cowley & Dan Chrichlow of Dutch 
Uncle
 illustration agency. These amazing posters can be purchased online with all profits from the London poster going to the Florence Nightingale Foundation. Keep an eye on what's coming next as personally I would love to see more collaborations and potentially bigger posters? See their current posters from London, New York and Tokyo on their shop here. 
Adobe has a fantastic number of live events and talks happening daily from AR talks, painting on photoshop, getting started with illustration and virtual museum tours. You can catch the full programme over on their Behance Adobe live site 
here
.
 Catch one of my top recommended projects to give a go below with artist and designer Kathleen Martin.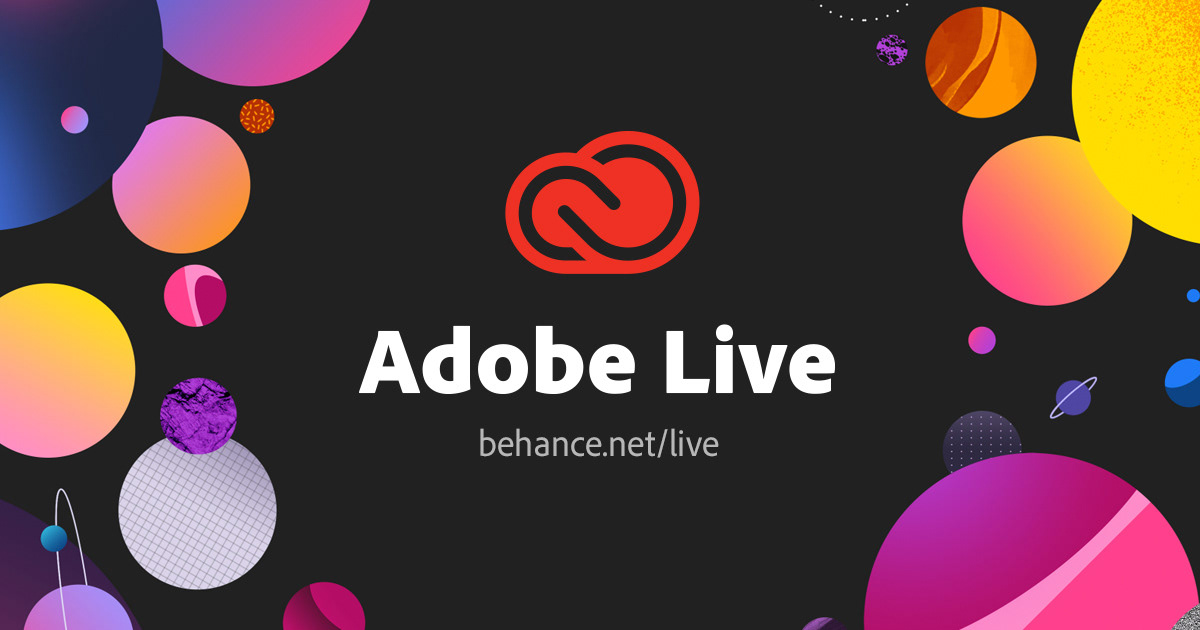 Artist & Designer Kathleen Martin has put together a great resource on 'creating a self portrait collage' as part of the Adobe Live series. Through simple visual's steps you can explore and learn how to create an individual, creative collage. What I love about this is how anyone can take part and really explore their creative side while having fun! You can view the project here.
Always wanted to create your own Penguin book cover? Well here is your chance with the creation of the this awesome free book cover generator. There are two options you can try, either a Penguin book cover or an Oxford World classic. Simply upload your image to the online template, adjust the settings, add author name, and title and there you have it. You can then download your covers for free.   
'At home observational drawings'
I have recently started doing daily observational drawings from my garden and the structures that surround me. Inspired by Grayson Perry's Art Club Ive created them using one medium and stuck to simple geometric forms and lines. Why not give it a go yourself and see what shapes, negative space and lines you capture. You can see a selection of my outcomes below. Share your outcomes with me on Instagram and I will share them over the coming weeks. Go get creative.