Blog Post #5 - Creative Resources from a Freelance Graphic Designer
With #lockdown continuing, I want this blog to become a place you can escape to, to get a little creative fix. From exciting designers to activities and events this is the place to step away from work 
and get
 a little creative inspiration. Just me sharing the great things going on. Let's get stuck into number 5.
Lover of letterpress and stationery? This is the place to be in the south west! Founder Athena has created a stationery and letterpress emporium of delights in Bath, offering bespoke design, and stationery printed in the old fashioned way. 
This weekend they are having their second sample sale, a chance to get your hands on a range of paper and stationery delights. Follow meticulous ink over on Instagram for launch of the sample sale.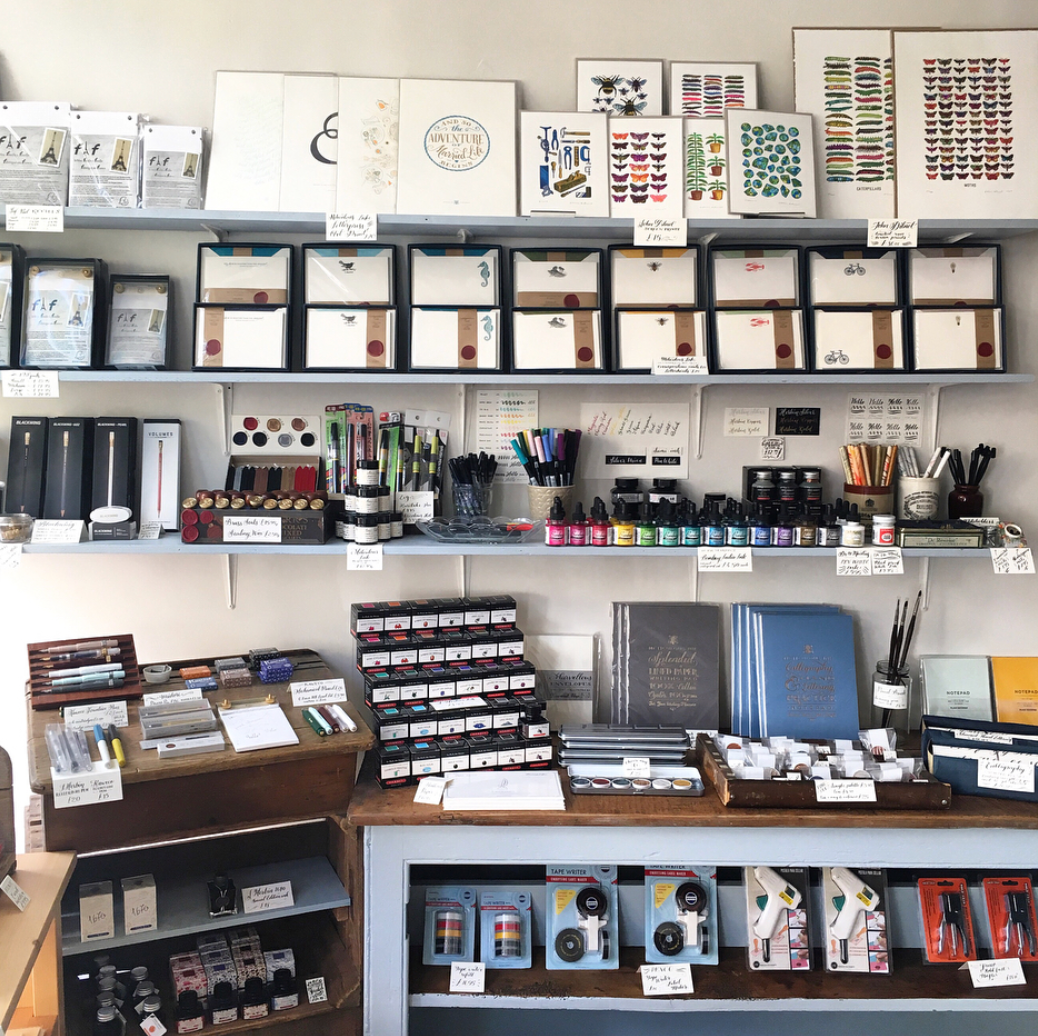 Last week I came across the beautiful and atmospheric work of Klari. Using science tools & techniques to create stunning artwork these pieces are unique, creative and eye popping. See the collection of Klari's work over on their website. Also find them on Instagram where they post daily designs as part of the 'Daily Dish' project.
Somerset House based studio Holmes has created a new series of talks called 'Lockdown talks' In the first episode Lucy speaks to designer Alan Kitching, known for his expressive use of wood and metal letterforms. With a passion for printed letterforms and craft in design this was a joy to watch and gave me some energised motivation during the #lockdown. Watch the interview over on Holmes Vimeo channel here.
Film Bath are back for 2020! Submissions are now open. Enter a script for a short film and you could win £6000 to make the film. Enter a short film and you could win £2000 to go towards your next film. All details including submission can be found over on their website.
As well as running his own production company, Lt Film, Luke Taylor is the co-founder of Meaningful Films, a platform for creating and sharing videos that inspire, spark conversation and encourage change in society. Luke is also a trustee of the fantastic BA1 Radio, who continue to shout about creativity and the amazing work all the local businesses are doing in Bath and the surrounding areas.
I got this book for my birthday last week and I haven't been able to put it down since. A motivational, real and Inspiring read. If you are feeling stuck or afraid to start? Get hold of this book and enjoy the journey Gavin Strange talks you through. A brilliant must read for any creative.
​​​​​​​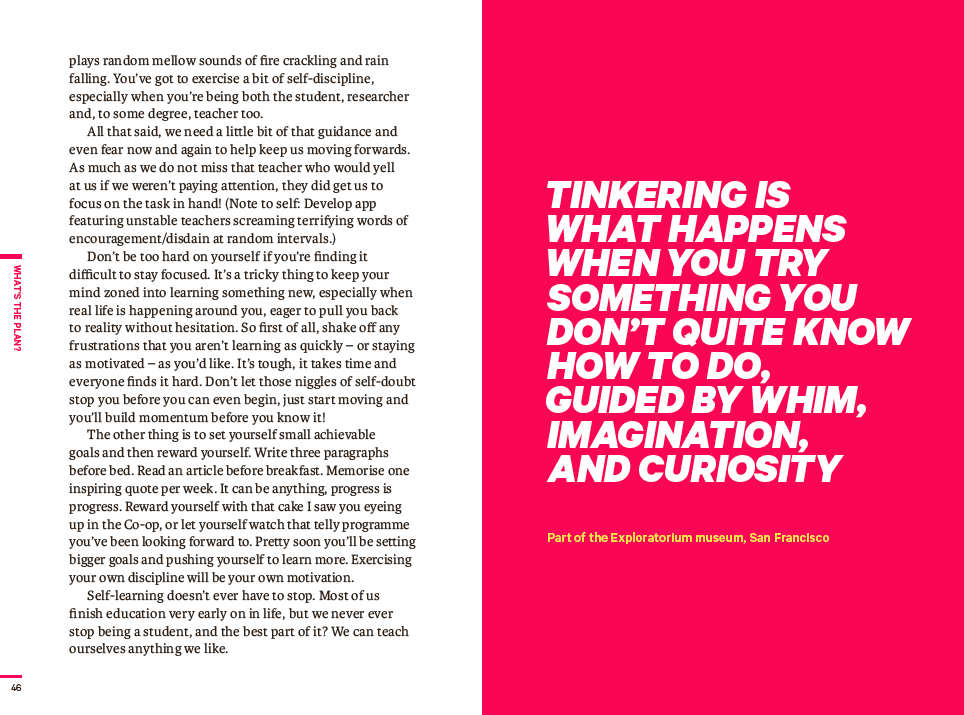 Favourite online stores this week: