Issue #1 of 2021 - Creative Resources from a Freelance Graphic Designer
Bombay Sapphire hosts  'cocktail and create'  talk which features UK-based creatives Charlotte Mei, Jasmin Sehara and Patternity Co-founder Anna Murray. All 3 creatives will be giving a talk and insight into their creative process, plus there will be a live mixology demonstration by Bombay Sapphire. The event taking is taking place on Wednesday 20th January on zoom, you can register FREE for the event here. If you are looking for a creative break from your work don't miss out on this one. A little escapism we all need.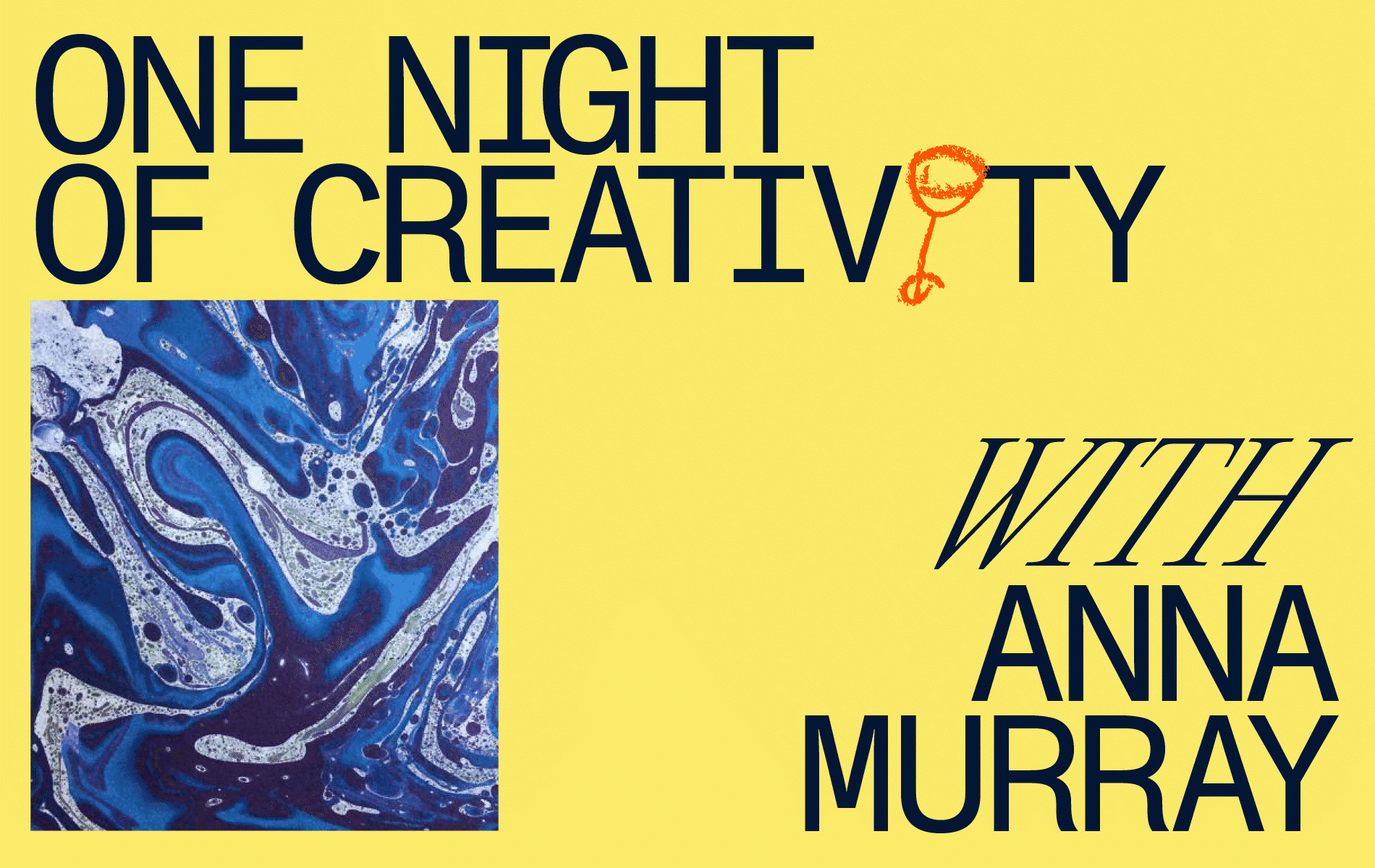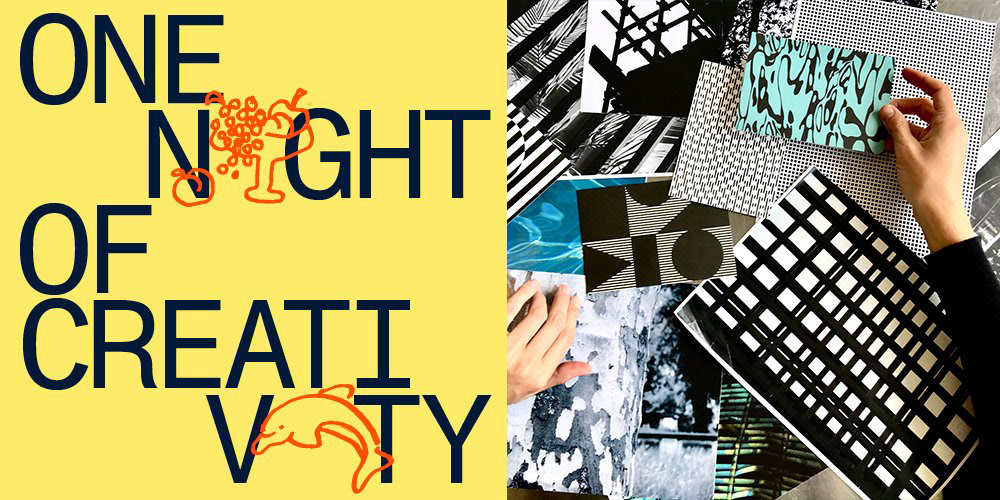 What a year it has been for creatives and even now we need to support each other through these strange times. Two UK based creatives Maisie Benson and Claudia Aggett have teamed up for #happytohelp. An initiative to support the #classof2021 whether thats' s with advice, portfolio reviews or how to tackle life after university. We are here as creatives to support you. You can join in and help fly the flag by downloading the #happytohelp resources here and posting across social.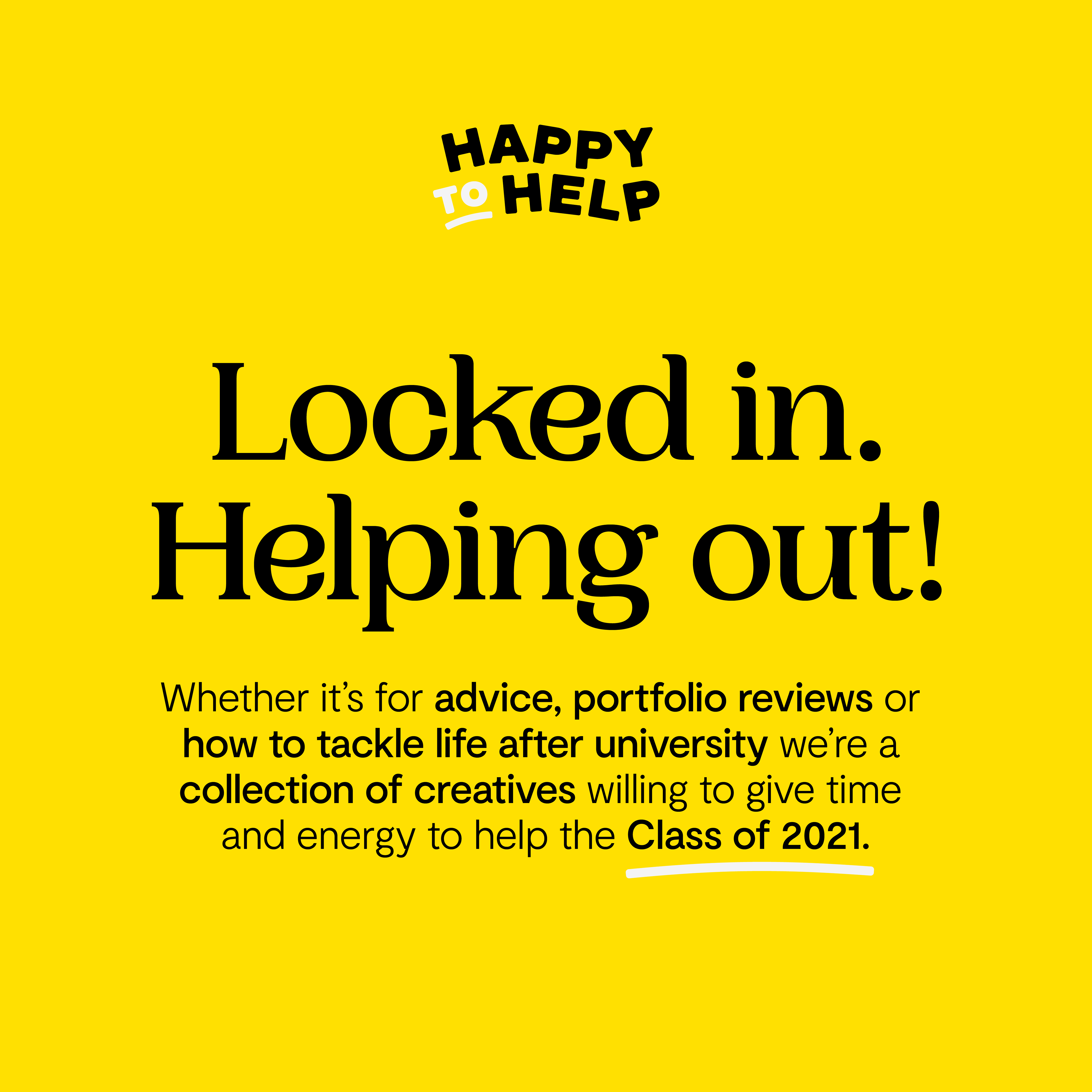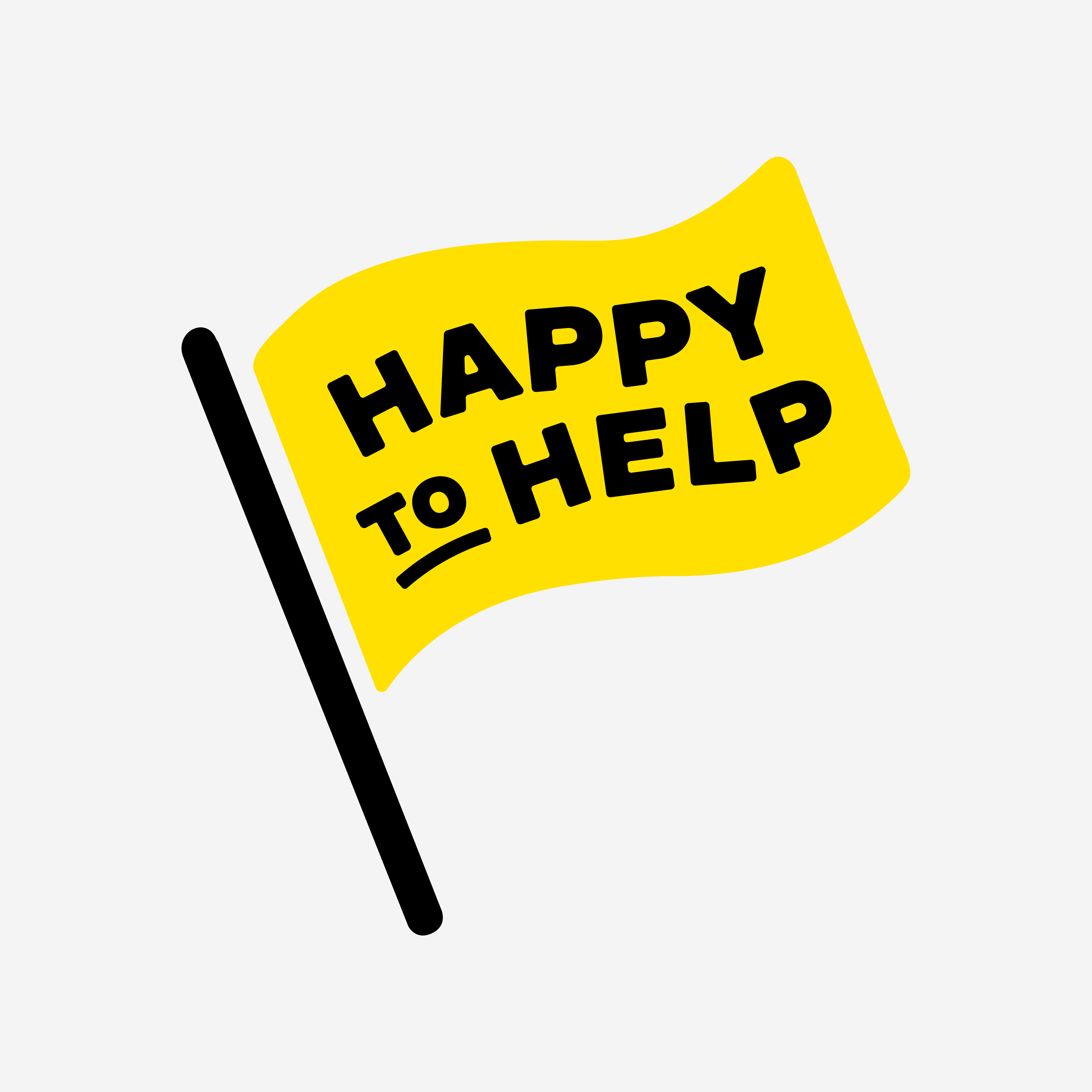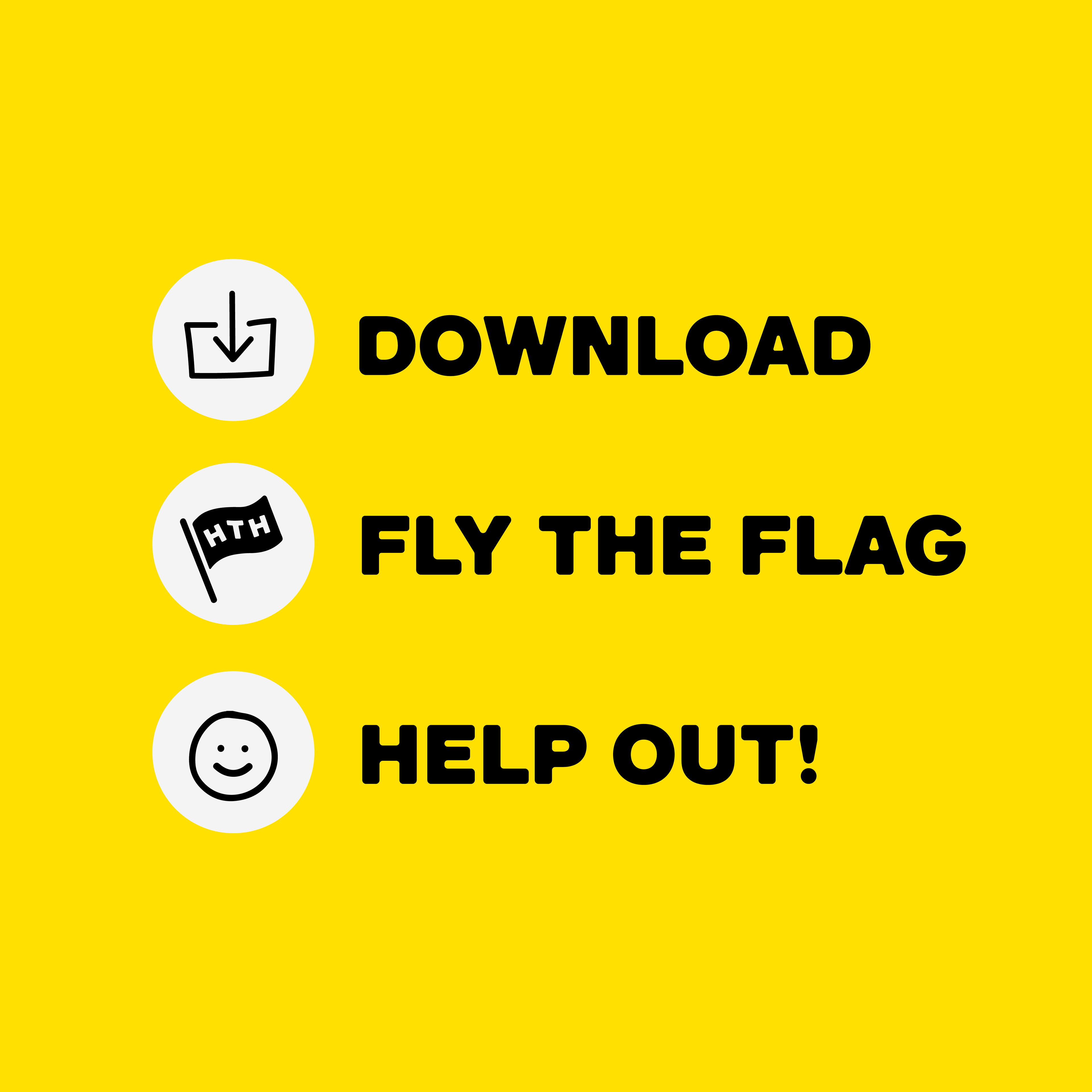 Lover of typography and paper? This is one for you. Typodarium 2021 is a yearly tear off type calendar containing 365 new fonts from 233 different designers. Not only that but its in twelve fantastic colours and you can find out where to buy all the fonts on the back of each daily paper. Each day you can tear back the day and reveal a new font. It not only is beautifully designed and crafted by Jonas Rose it's also edited by Raban Ruddigkeit & Lars Harmsen. You can grab your copy here.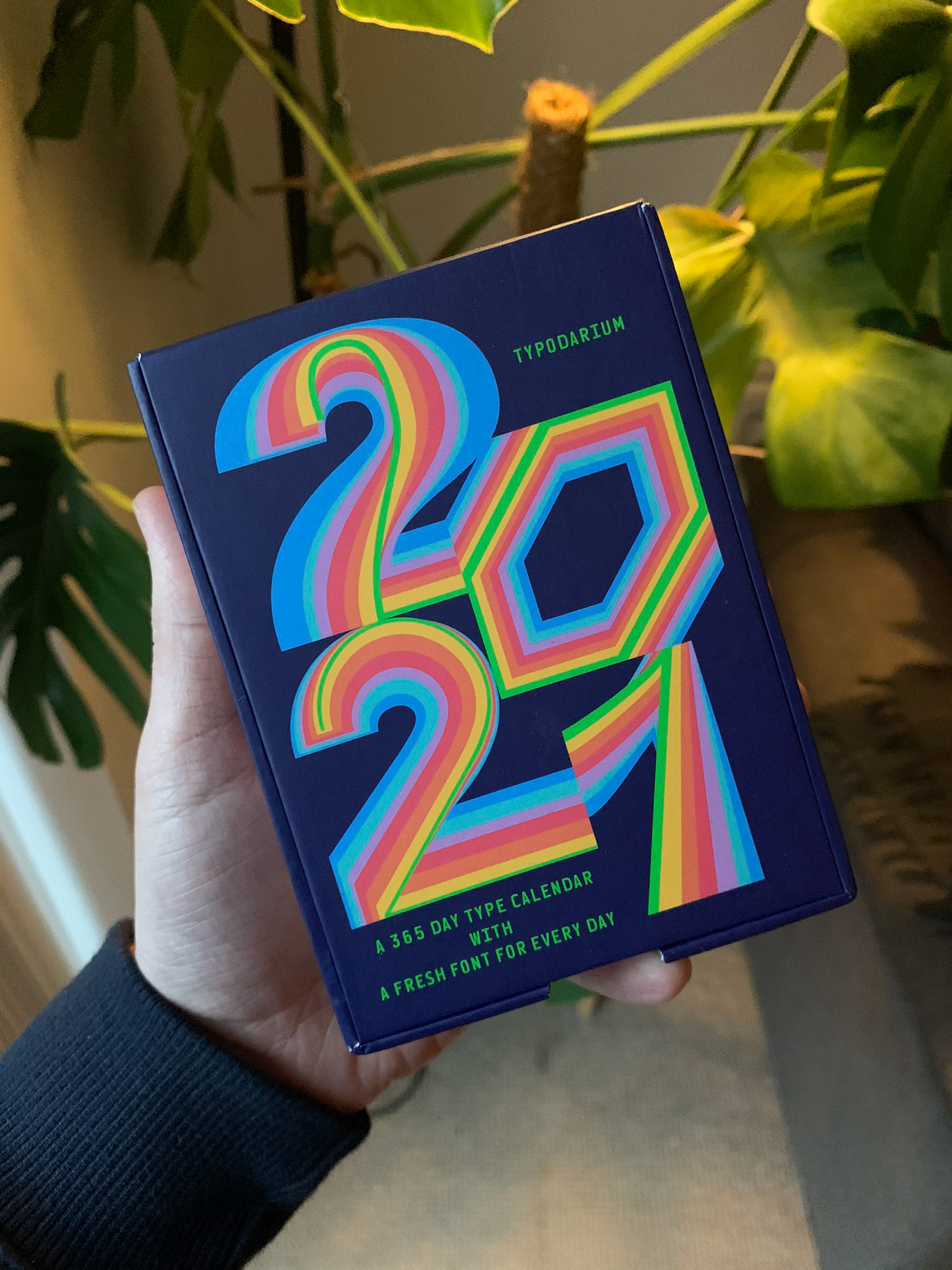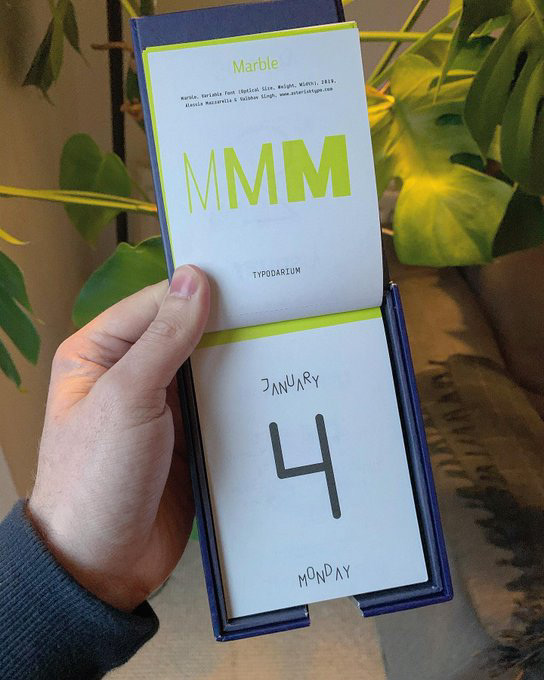 With its launch to inspire the future of creativity by bringing together the talents of today, Coventry Design Festival is looking for support to help fundraise to make it the best festival it can possibly be. Featuring not just talks but hands on workshops, educational mentoring and immersive play spaces this is going to be a festival not to miss. Founder Chris Sanders is dedicated to giving young people the opportunity to change their future.  Chris outlines -

"
I know that creativity can positively impact communities and the people that inhabit them so the Coventry Design Festival will focuses on people that face creative challenges such as employment, mentoring and accessibility. I will bring together experienced professionals and young entrepreneurs because I believe that they have the potential to inspire and influence our attendees."
You can support the festival on their crowdfunding page and find out more information about the festival here.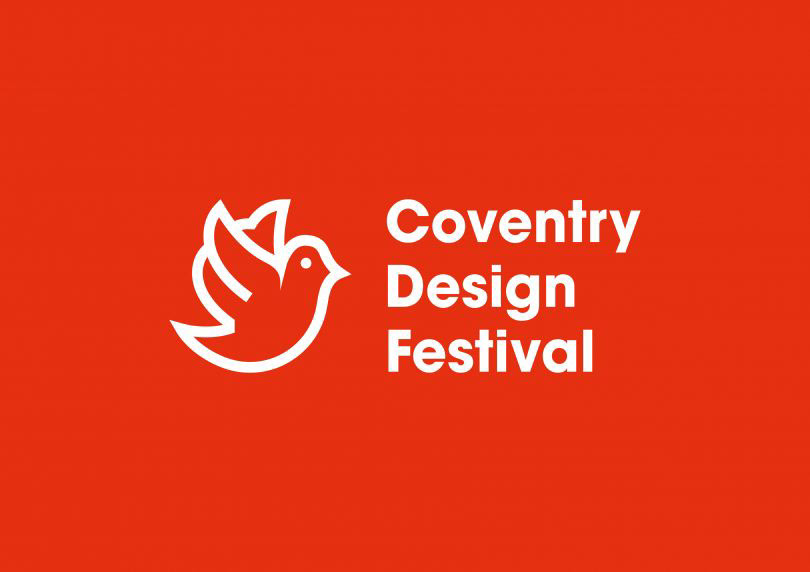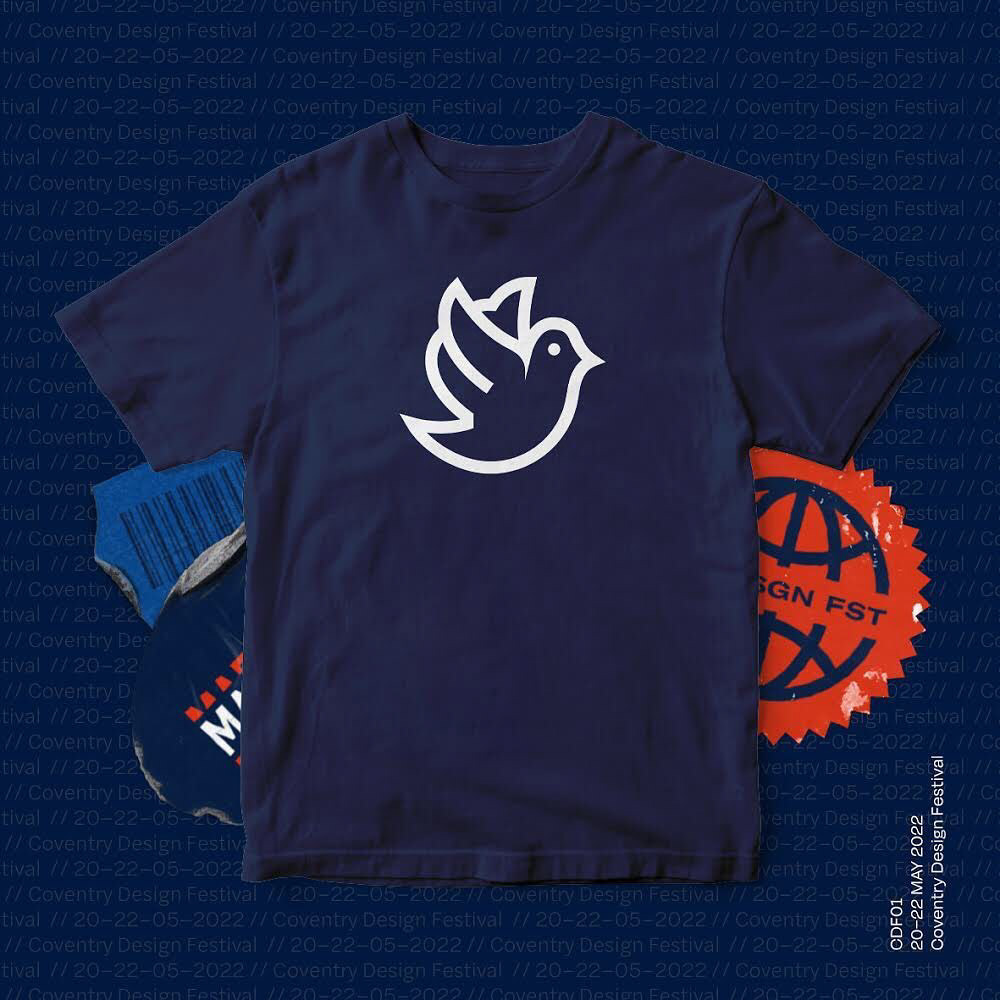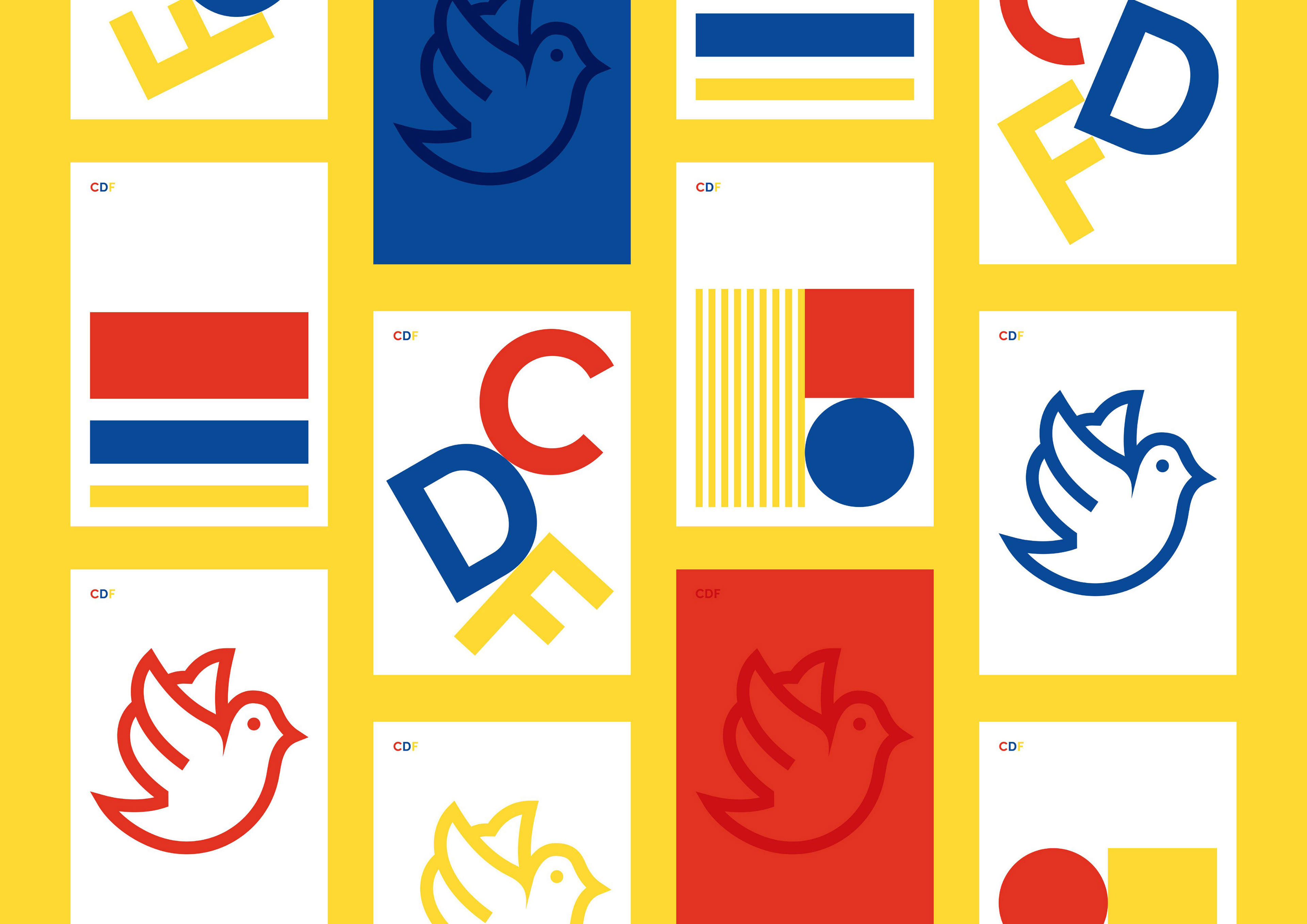 Grayson Perry's Art Club is back for another series. With the success of the first show Grayson and Phillippa are back to celebrate all things creative. The first series was a weekly must do during the first lockdown so I can't wait to see what series two has in store. To have a show dedicated to creativity on prime time TV is fantastic for the creative sector. With weekly themes including family, nature, food and dreams be sure to check out the
website
in how you can get involved with the show.