Blog Post #14 - Creative Resources from a Freelance Graphic Designer
The first ever London Mural Festival is taking place through the whole of September this year. The festival will use London as a vast canvas to paint a minimum of 20+ Large new scale murals across the city. The festival will feature 100+ international and local artists painting suburban houses to city centre and cultural hubs. Throughout the weekends of the festival the event will celebrate creative communities across the city. Featuring artists such as Camille Walala, Bonza, Gary Stranger, Murone and Aches. I feel this is something we all need right now, bursts of colour and creativity around the capital to celebrate our communities. Find out more about the festival and how you can get involved here.
​​​​​​​​​​​​​​
Digital Cities returns with a series of FREE online events and training for the creative industries from the 22-24 September.  The packed series does not disappoint with ScreenSkills, BBC Arts, Creative England, Watershed, Create Central and Channel 4 all taking part. The events range from skills on social media, Masterclasses on creating drama, expert advice on careers plus BBC young Reporter will be hosting a series of sessions as well. Explore the full series of events and date your calendar for these not-to-be-missed events.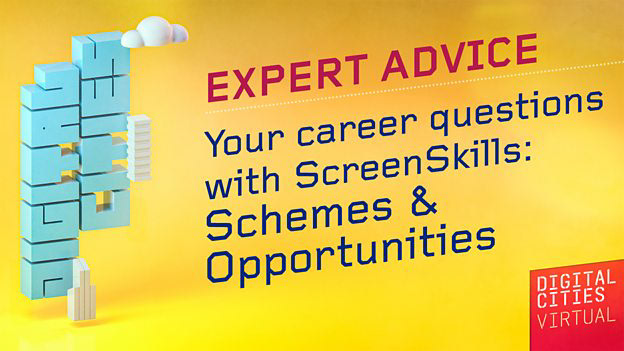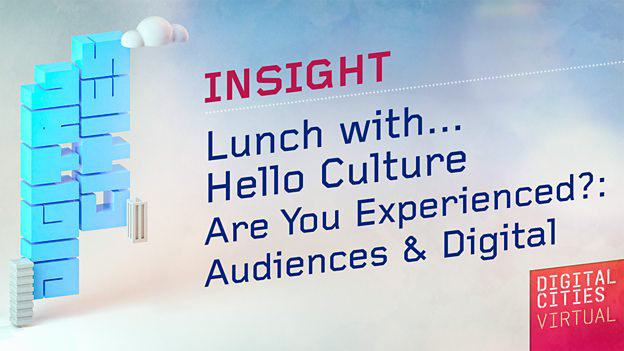 Spotlight on Creative Blogs
:
I came across Freelance Feels on social media today and couldn't help but stop and read on. With more of us working for ourselves its so important to get a good work/life balance and not overworking ourselves. Freelance Feels is the place for the 'Wellbeing for humans who work for themselves'. On October 2nd they will be holding a workshop on looking after your freelance wellbeing and mental health. If you are thinking of working for yourself or currently do this is a great opportunity to get involved with. You can register for the event here but be quick as there is only 20 spaces.
Bath's Bounce Back Art Competition has finished and winner has been announced! After venturing into Bath and see all of the entries it's great to see that David Stannard has been crowned the winner. See a full list of all the entries plus the winning design from David here.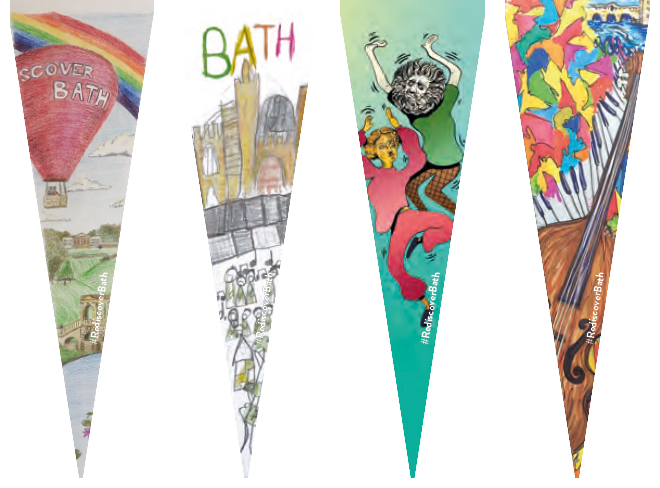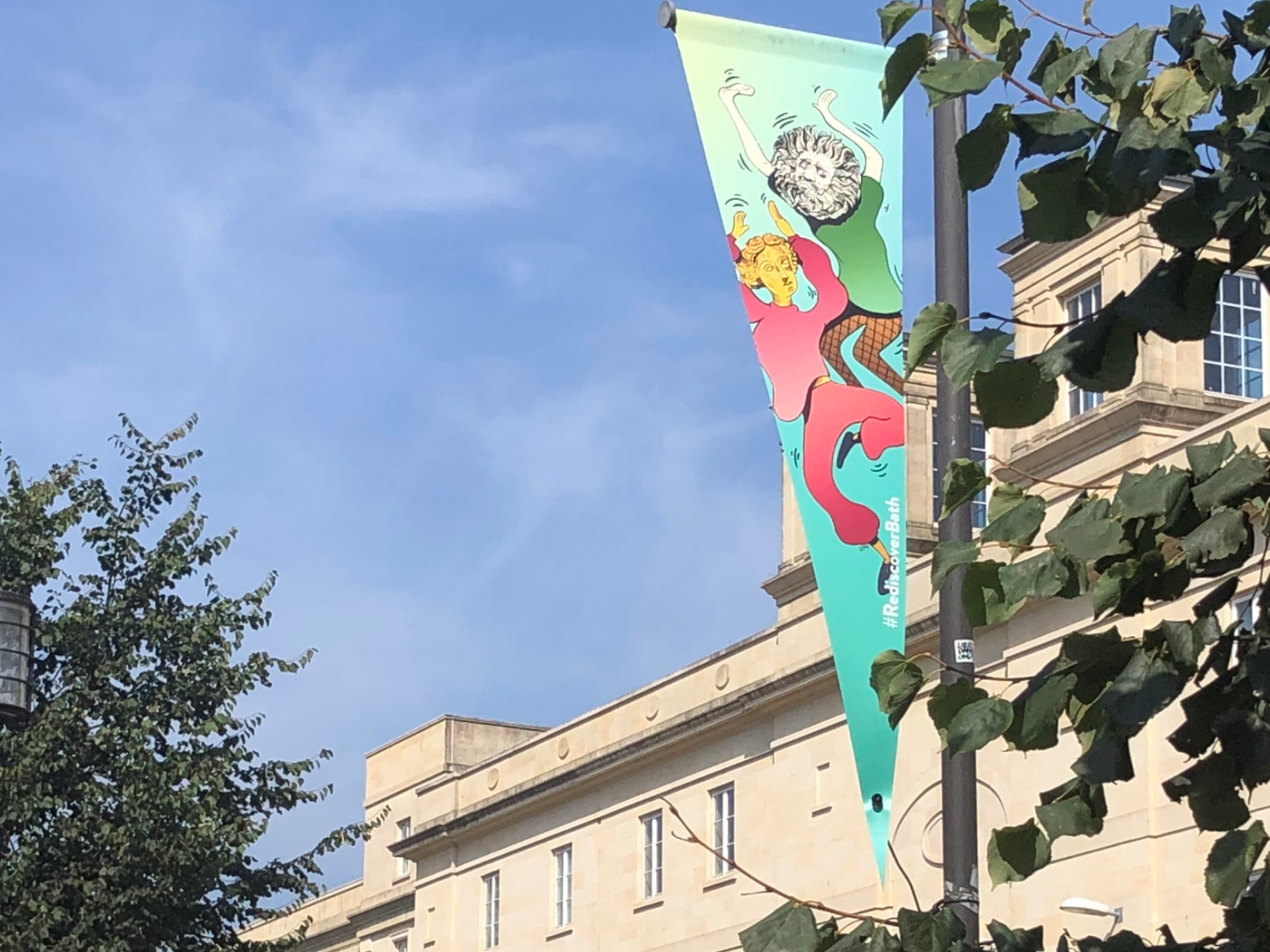 In October this year Adobe are hosting Adobe Max, a uniquely 
immersive and engaging digital experience. A packed three days of speakers, musical performances, global art projects and over 350 different sessions. The best thing? it's FREE. Register your interest now to start building your schedule for the three days. The conference takes place from 20-22 October 2020.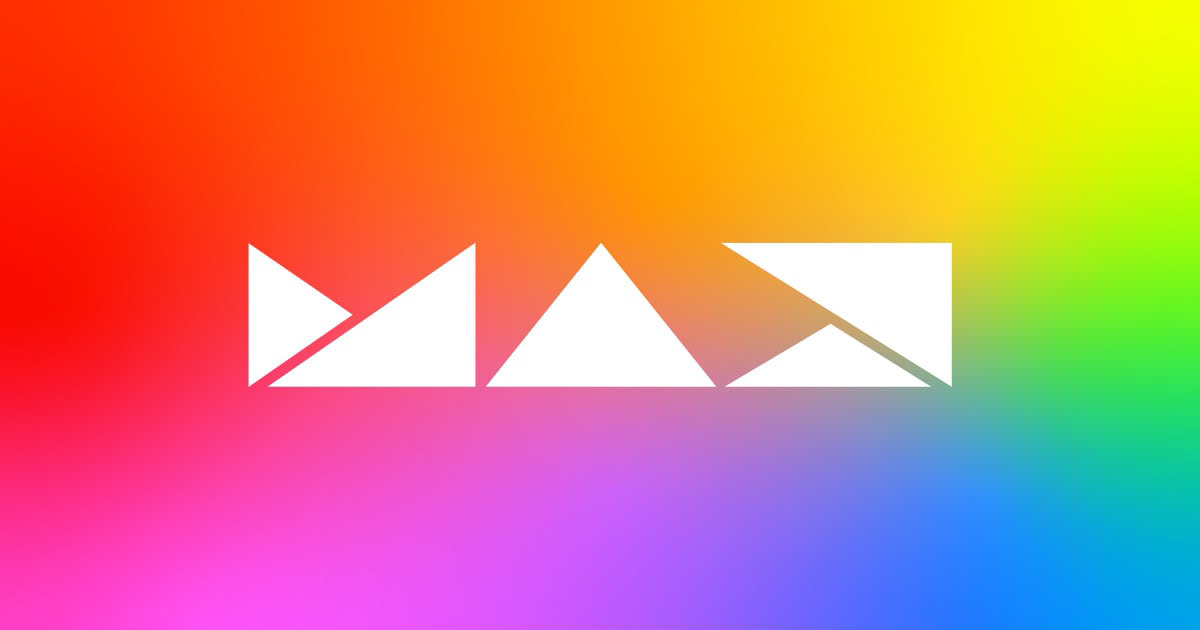 Don't forget to check out the full list of virtual degree shows put together by Creative Boom showcasing the creative talent across the UK. All these graduates had to adapt to the times and it's so amazing to see how much work has gone into these shows. Explore all the shows, share their work and give them any advice you can. 
​​​​​​
Upcoming Exhibitions 2020:
Margaret Calvert: Woman at Work - This display marks the launch of Network Rail's new customised typeface, Rail Alphabet 2, designed by her in close collaboration with Henrik Kubel in response to a new wayfinding system at Network Rail stations designed by Spaceagency.
The 18th edition of London Design Festival returns to the capital this autumn from 12 – 20 September 2020 as a symbol of London's determination to maintain its creative and cultural leadership.
Pocko gallery presents their first exhibition out of lockdown with artist Marco Oggian, titled Dreams and Nightmares! After the success of '100 Faces', Marco returns to the Pocko gallery, and with him 3 unique visual artists/studios.
Andy Warhol @ The Tate
A new look at the extraordinary life and work of the pop art superstar​​​​​​​