Blog Post #13 - Creative Resources from a Freelance Graphic Designer
​​​​​​​
G F Smith have released their 2020 collection. The tactile piece is home to every paper weight and embossing G F Smith offer across four sections: Colourplan, Fine Collection, Textured and Specialist. Not only is this a reference and tool for the selection of paper for your next project its a thing of beauty. Lovingly crafted over 18 months with each book being finished by hand individually, giving every book a unique touch. If you are a creative working in the sector you can request a copy from G F Smith so you can explore the full collection. Who doesn't want to spend an afternoon flicking through beautiful papers that are shiny, smooth, textured and vibrant? ​​​​​​​​​​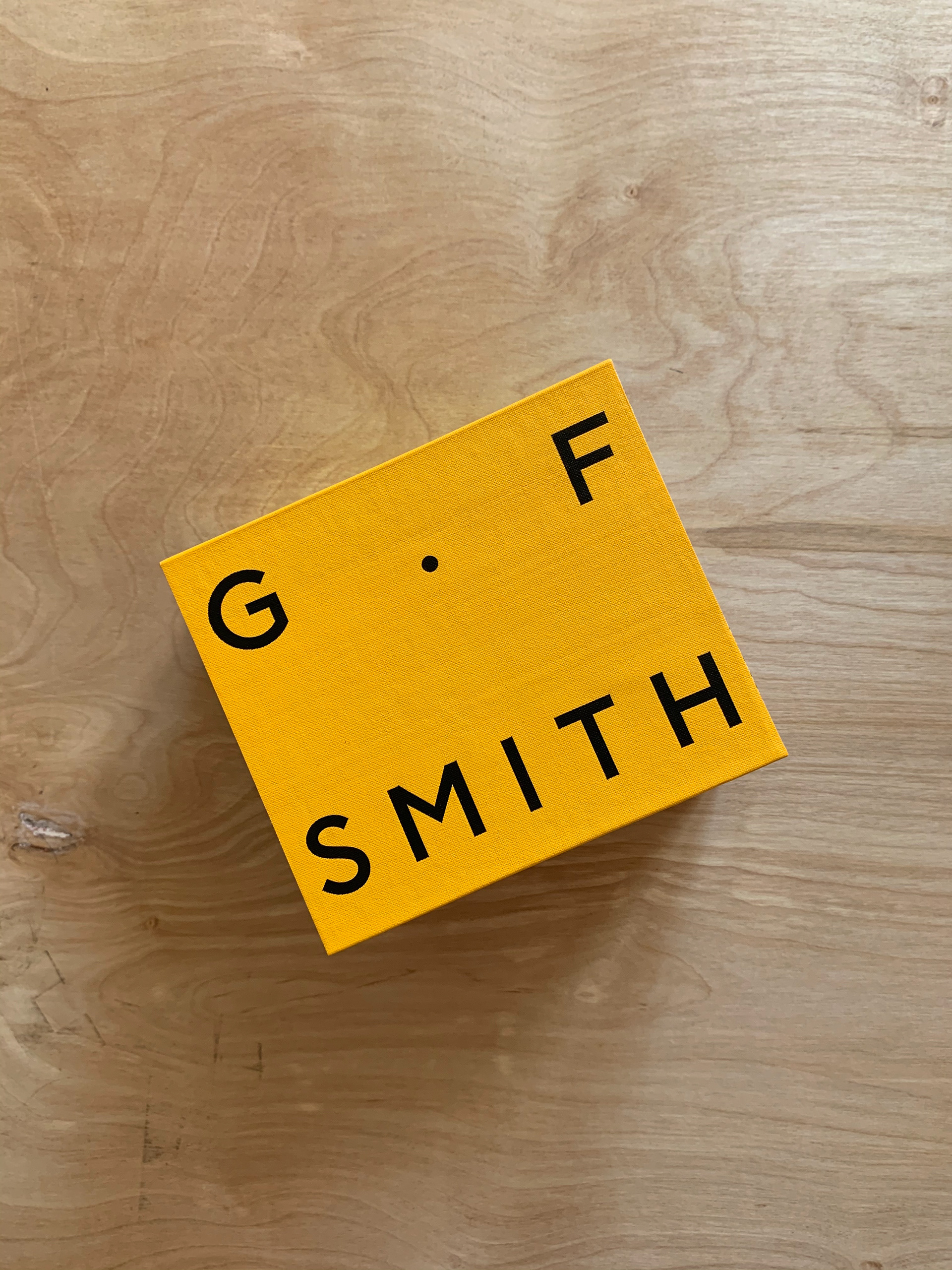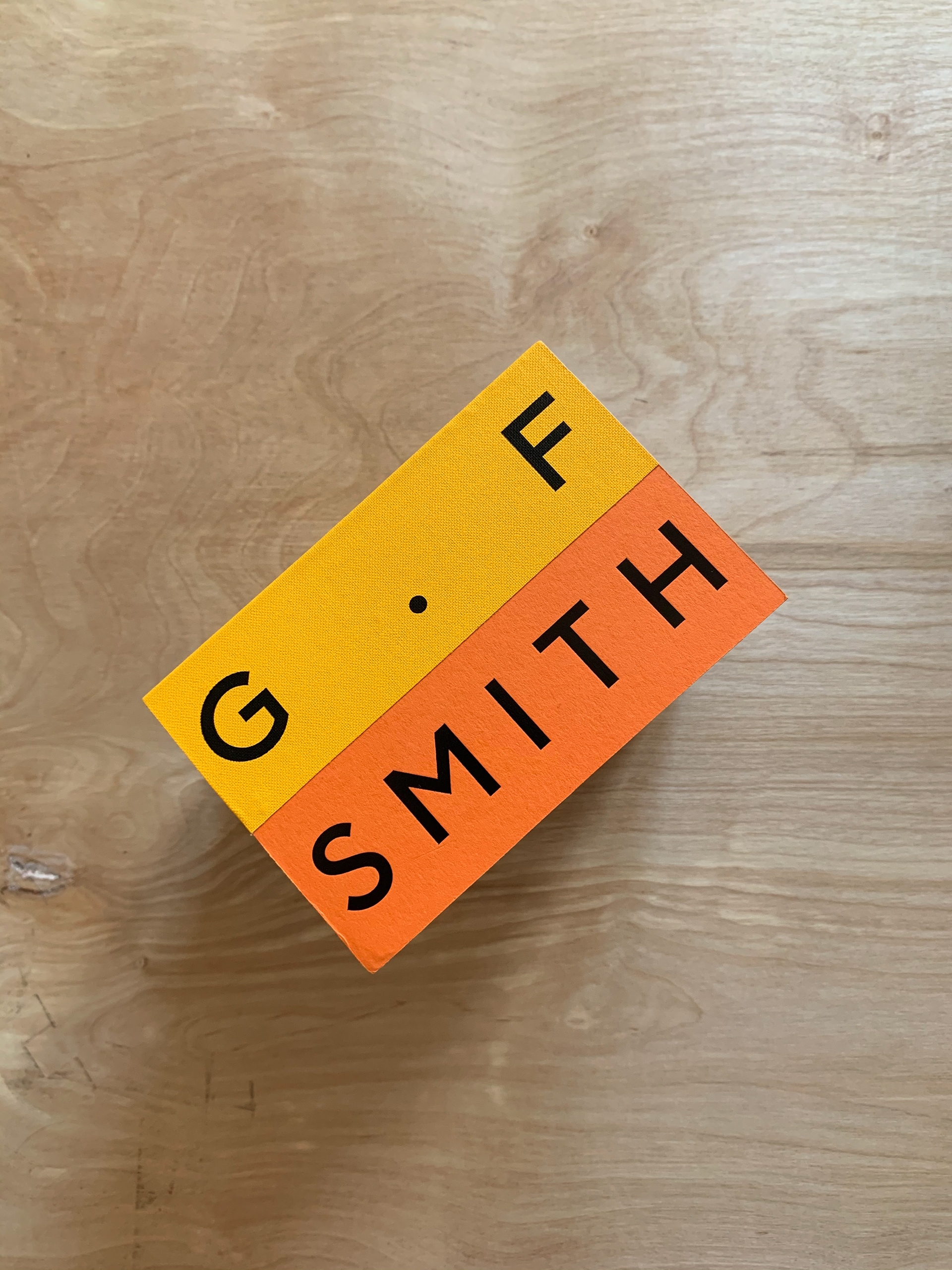 Say hello to Pickle Illustration. Pickle illustration was founded by Olivia Collins & Lauren Jefferis after meeting at university and wanting to become freelance illustrators (but not wanting to go at it alone). Their website is a library of organic and vibrant illustrations showing their individual style and ability to adapt to a range of briefs. One of the things that stands out the most to me on their projects is the use of colour and texture within their illustrations, almost tactile in the presentation. Go and check out more of their work and how to get in contact with them over on their website. See below for a selection of my favourite illustrations by them.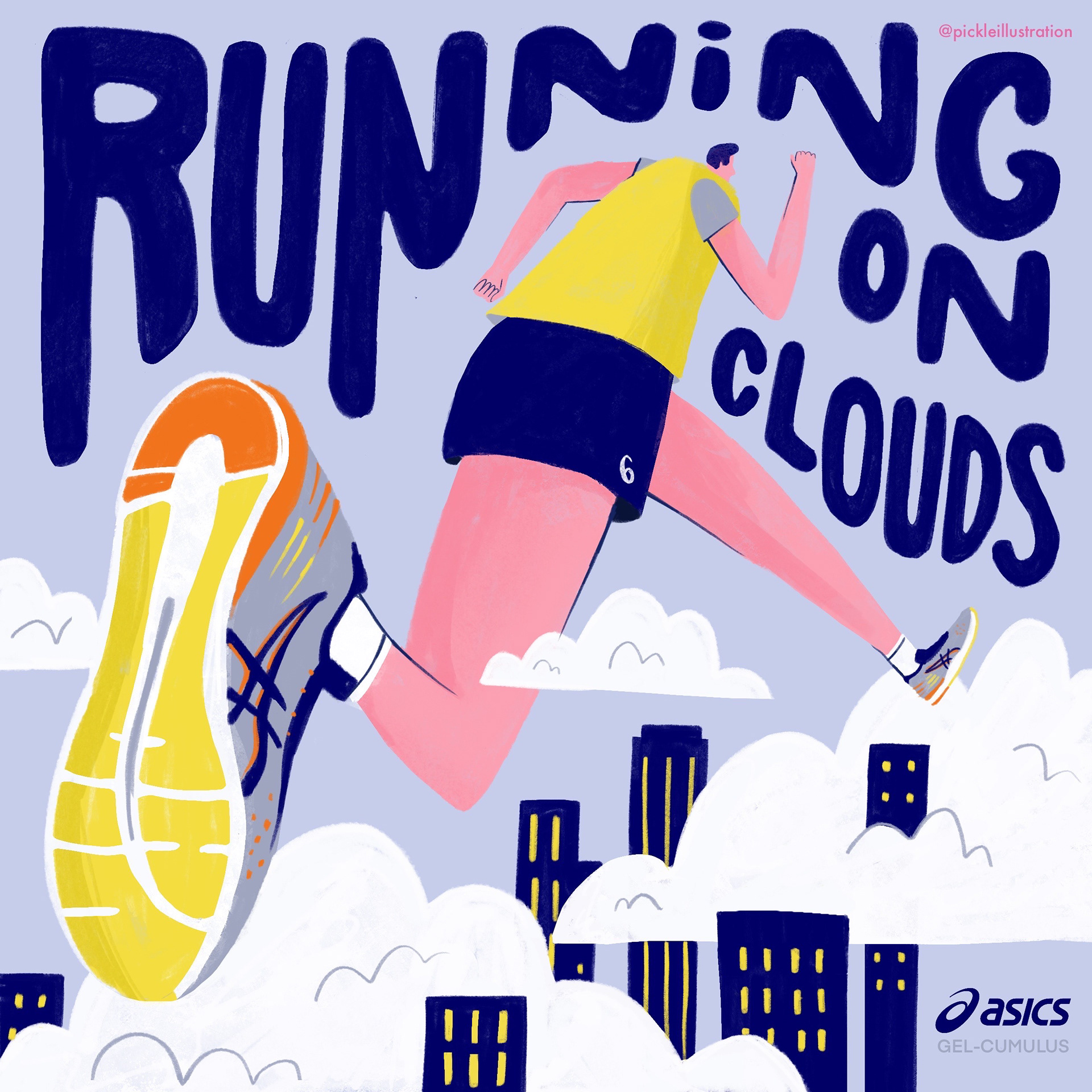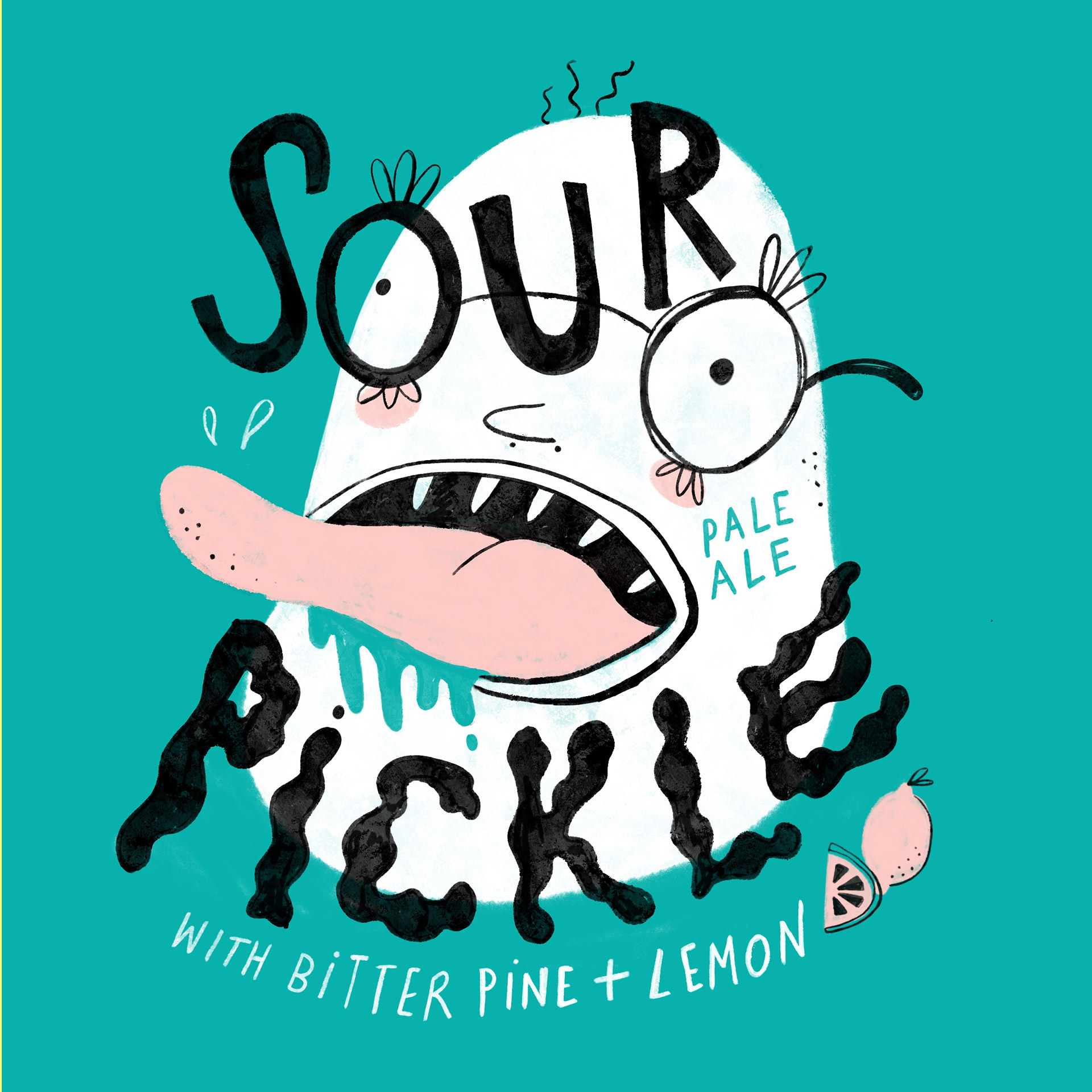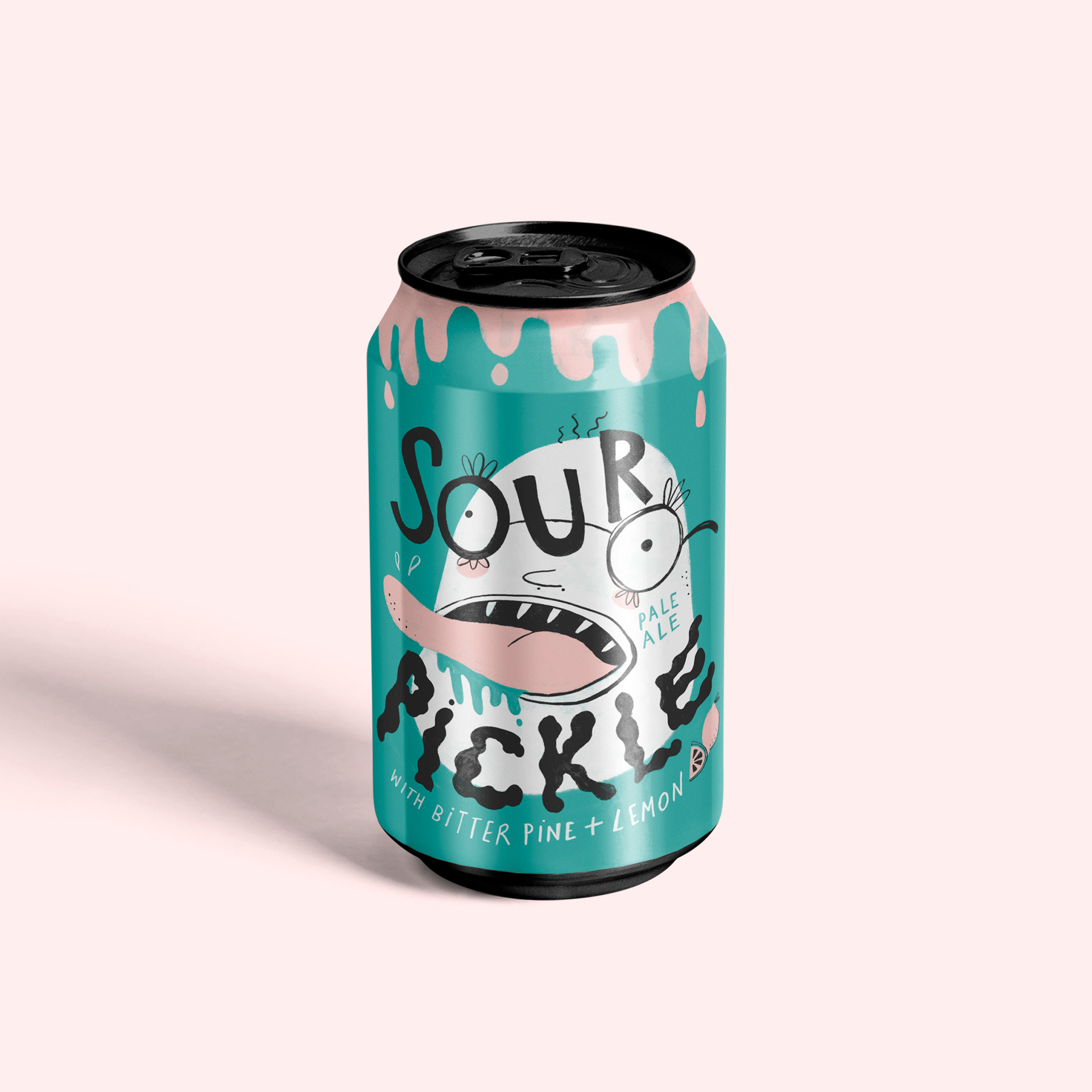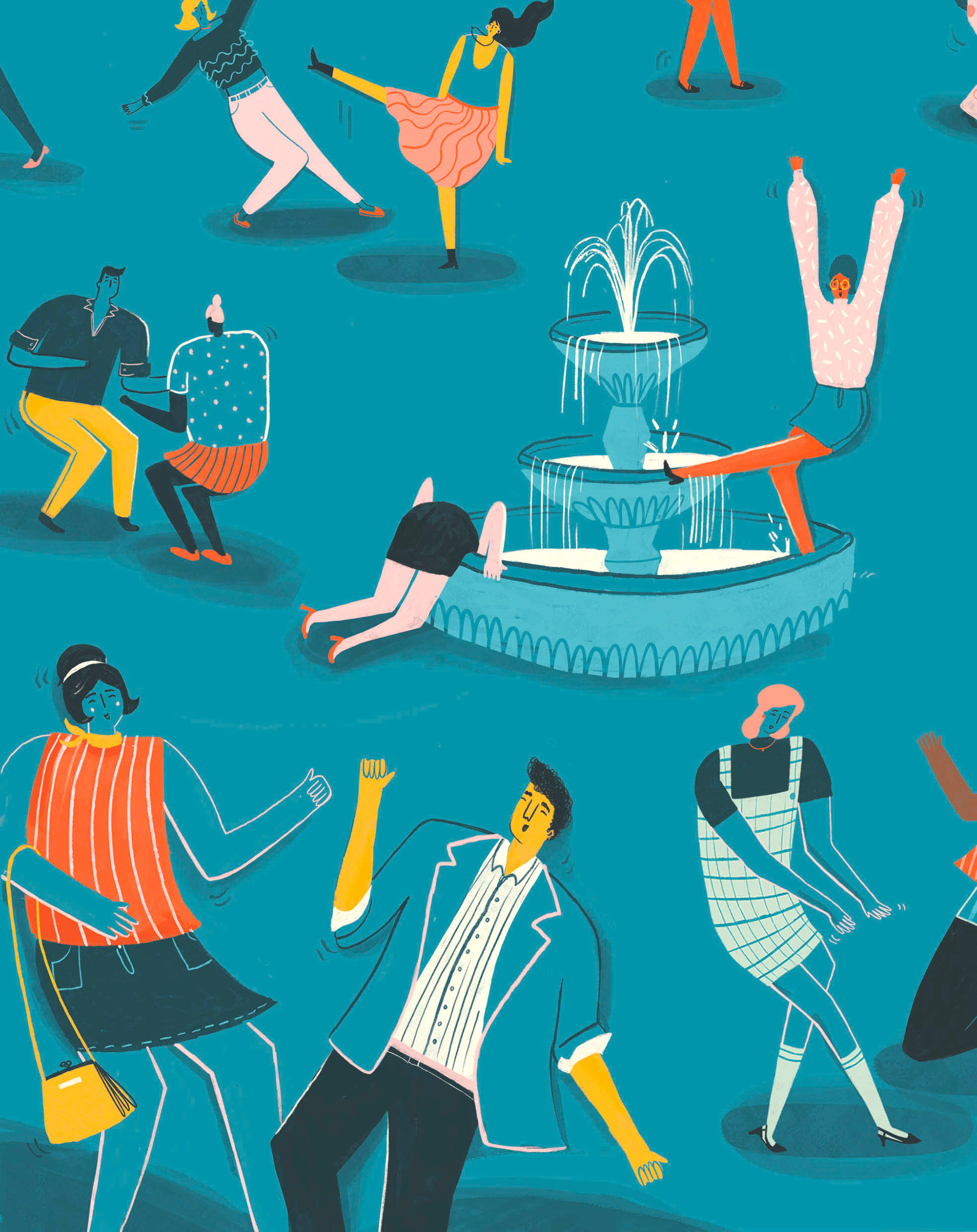 Founded by Charlotte, Read Wrap Recycle was founded in response to the huge number of trees that are cut down each year solely to make wrapping paper. I have always kept and re-used wrapping paper and sourced old newspapers/paper to wrap presents where possible so think this is such a brilliant idea. You can purchase 'The Rainbow Wrap' which is a colourful fun birthday themed paper, containing 5 double sided sheets of pattern and colour. You can also purchase eco tape and book marks from the store here.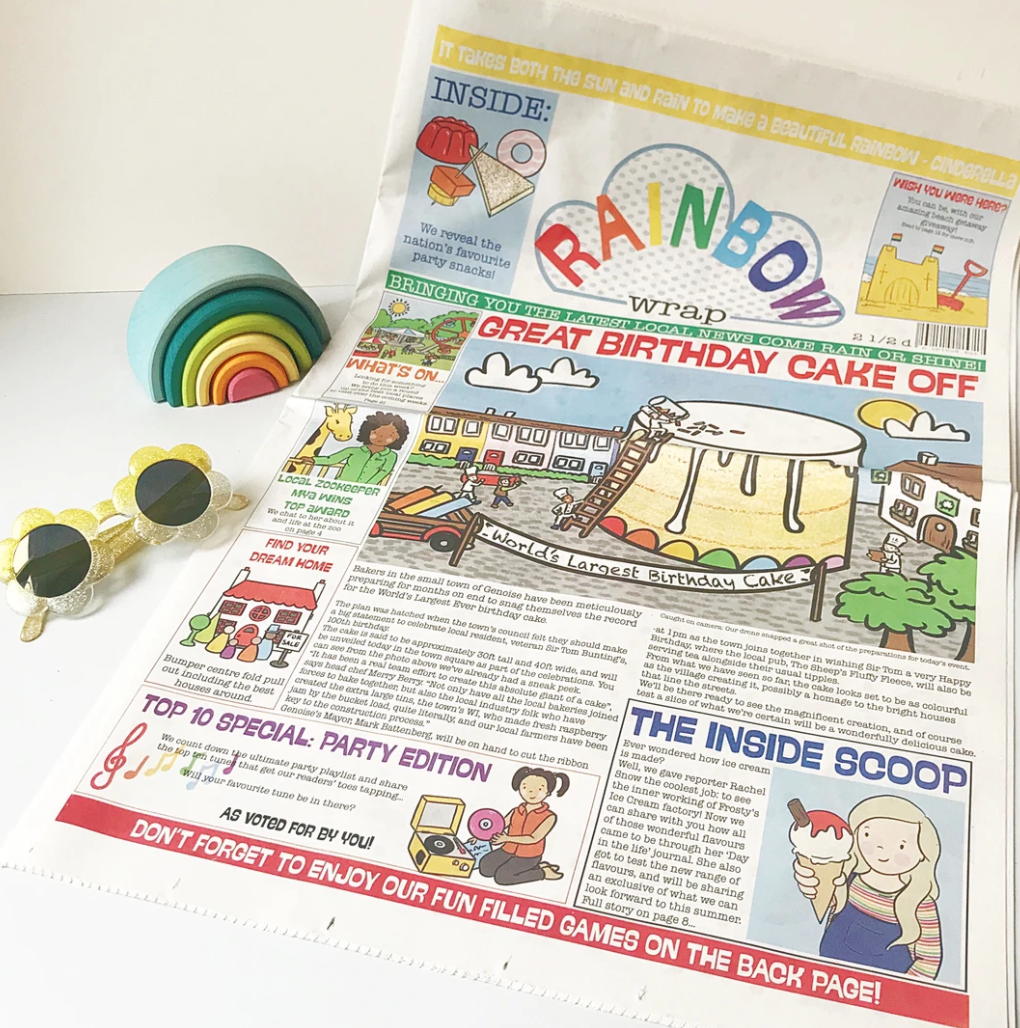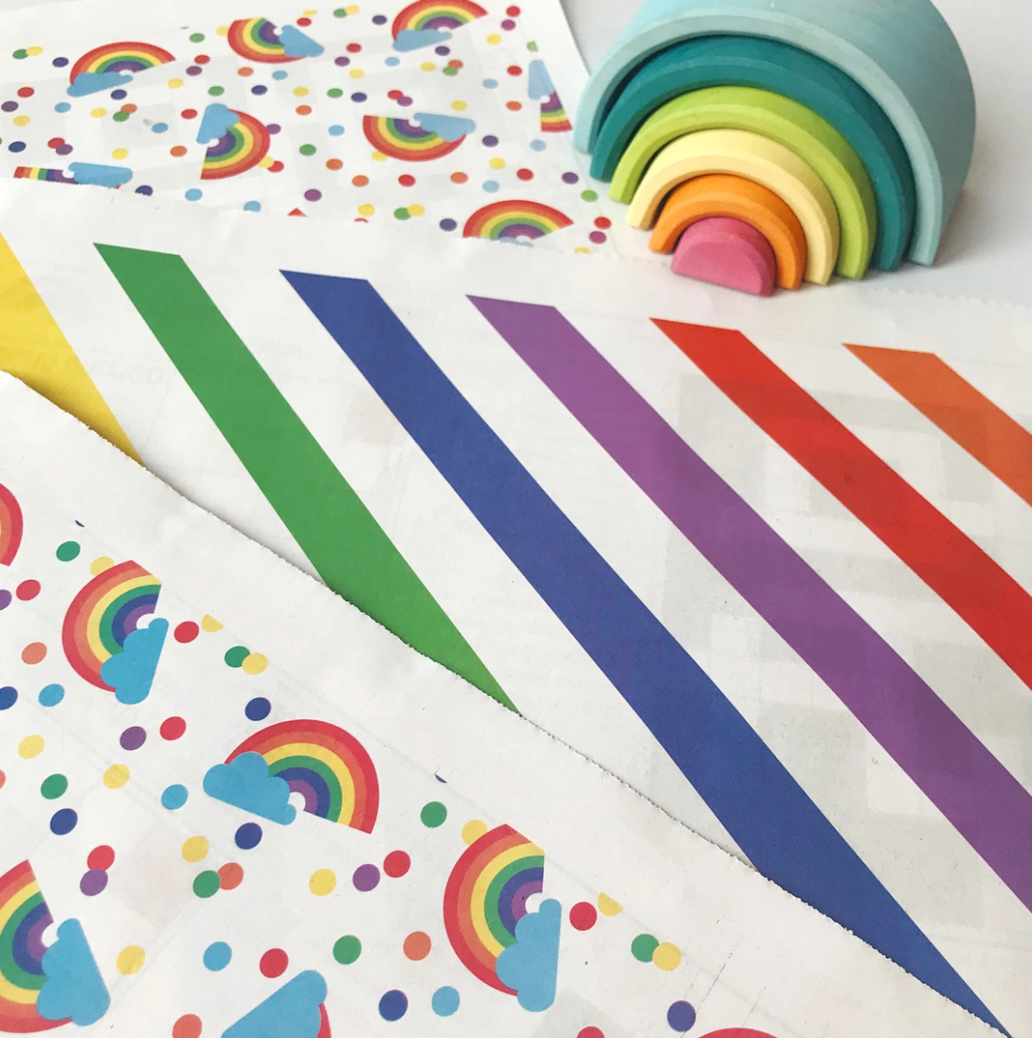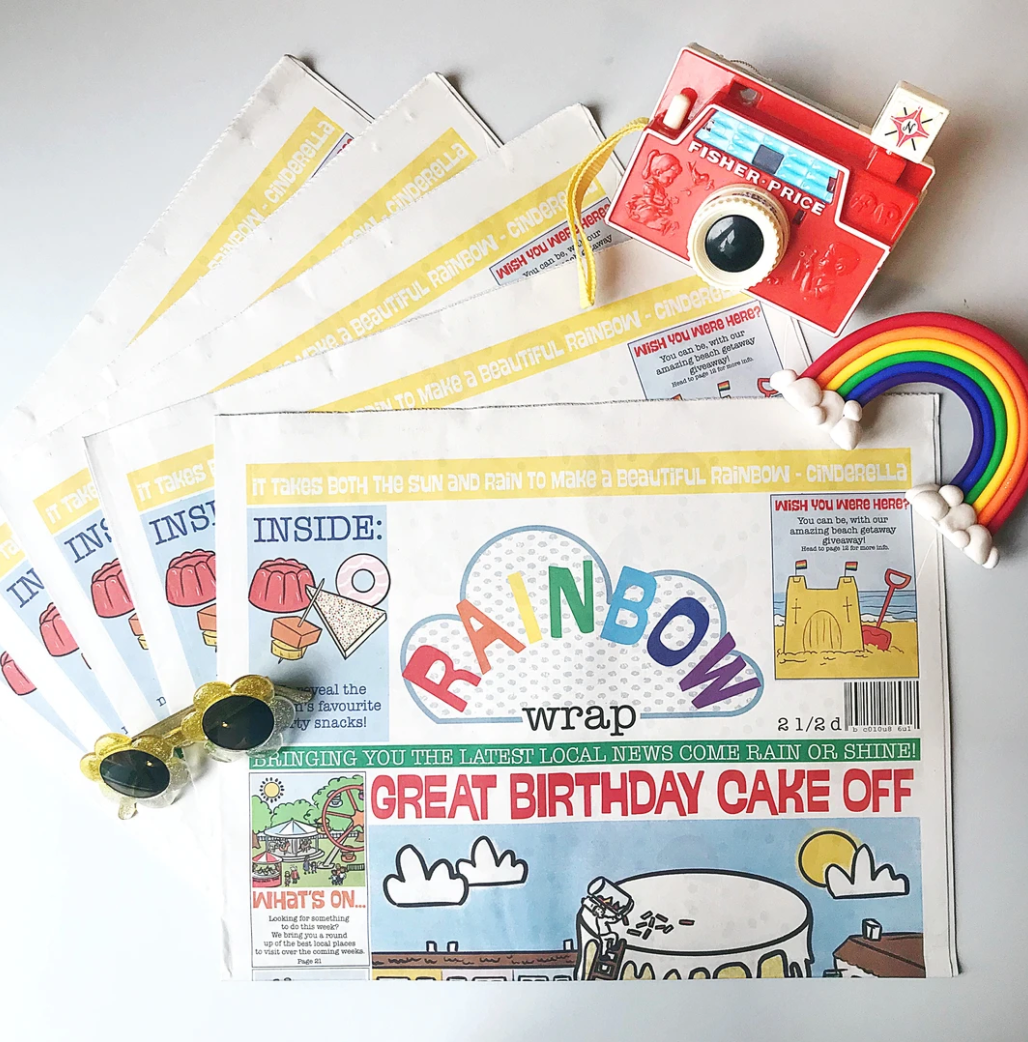 Lover of music? Check out Secret 7".  Secret 7 takes 7 tracks from 7 of the best known musicians around the presses each one 100 times to 7" vinyl. They then openly invite you to create artwork for the 7 tracks. The unique part of the project is buyers do not know who created the artwork or which song it's for until they have purchased the vinyl. This year is the final edition of the show and they are looking to take their grand total to over £250,000! You can follow the journey and see all this year's contributors across on their Instagram ahead of the final show which opens on the 14th October.
I recently came across Brazilian photographer Cassio Vasconcellos who specialises in aerial photography and was immediately drawn to his work after seeing his 'collectives' collection. Detailed, intriguing, structured photo's showing jam packed situations of our world from packed beaches, traffic jams, packed ski slopes and aircraft boneyards. Constructed with multiple photos to create one these mesmerising artworks almost feel like reality? What captures my eye the most is the repetition, shape and beauty of muted colours of working transport and life. Go and check out the full collection of photographs here and be in awe of the amazing work by Cassio Vasconcellos.
The D&AD Awards 2020 winners are now live. From animation & book design to cinematography, graphic design and typography, view the full list of diverse, talented winners here.  Celebrating global design impact and casting a light on the amazing talent of creatives around the world. Go and browse through all the winners to get inspiration and to see the amazing ideas, problem solved & executed projects. Will 2021 be your year to be a pencil winner?.
Since 2001 Miraphora Mina & Eduardo Lima have been working together to imagine and create the graphic universe of the Harry Potter film series for Warner Bros. Films. They formed the MinaLima design studio in 2009 with the objective or creating distinctive and unconventional design and illustration for the entertainment and publishing industries. They have continued work for the Wizarding World but more recently have opened a store showcasing their entire treasury or graphic works. This September they will be opening a new gallery which will offer a narrative environment for the graphic design of Harry Potter. Anyone in design should check out their online store and visit the gallery in London to be transported to the Wizarding World and work of MinaLima.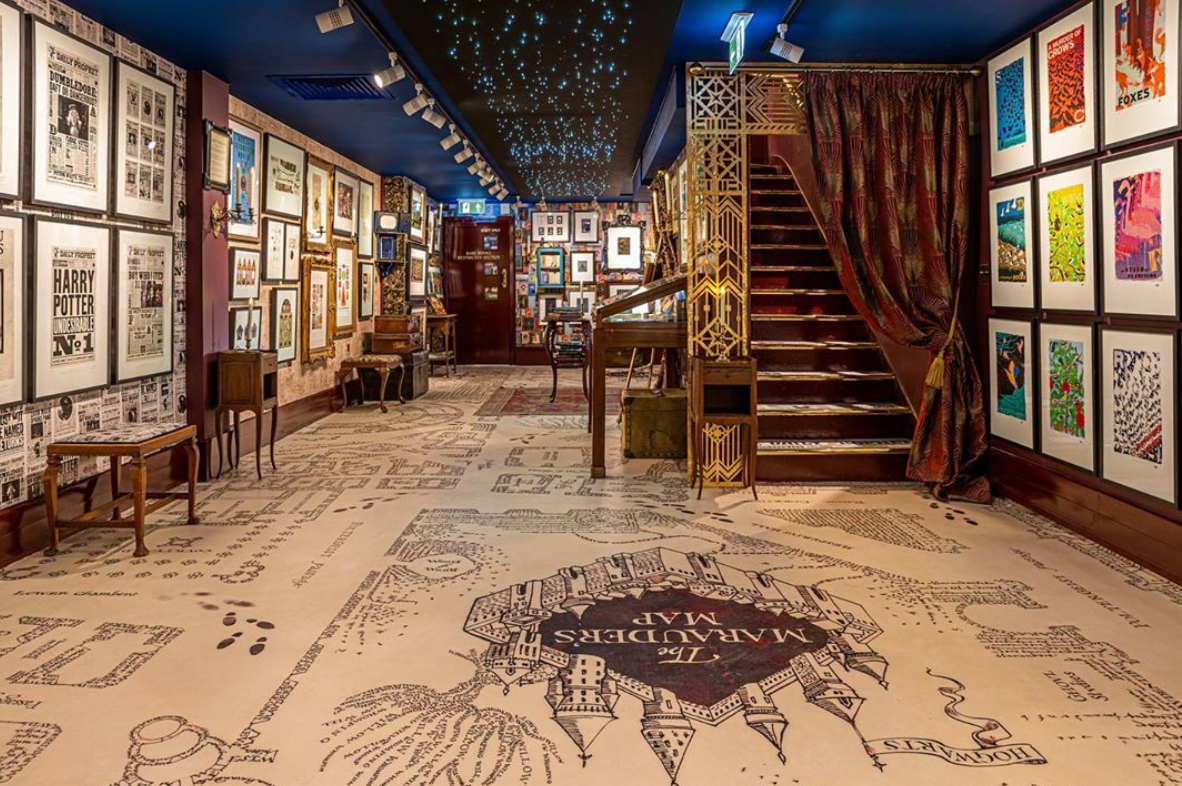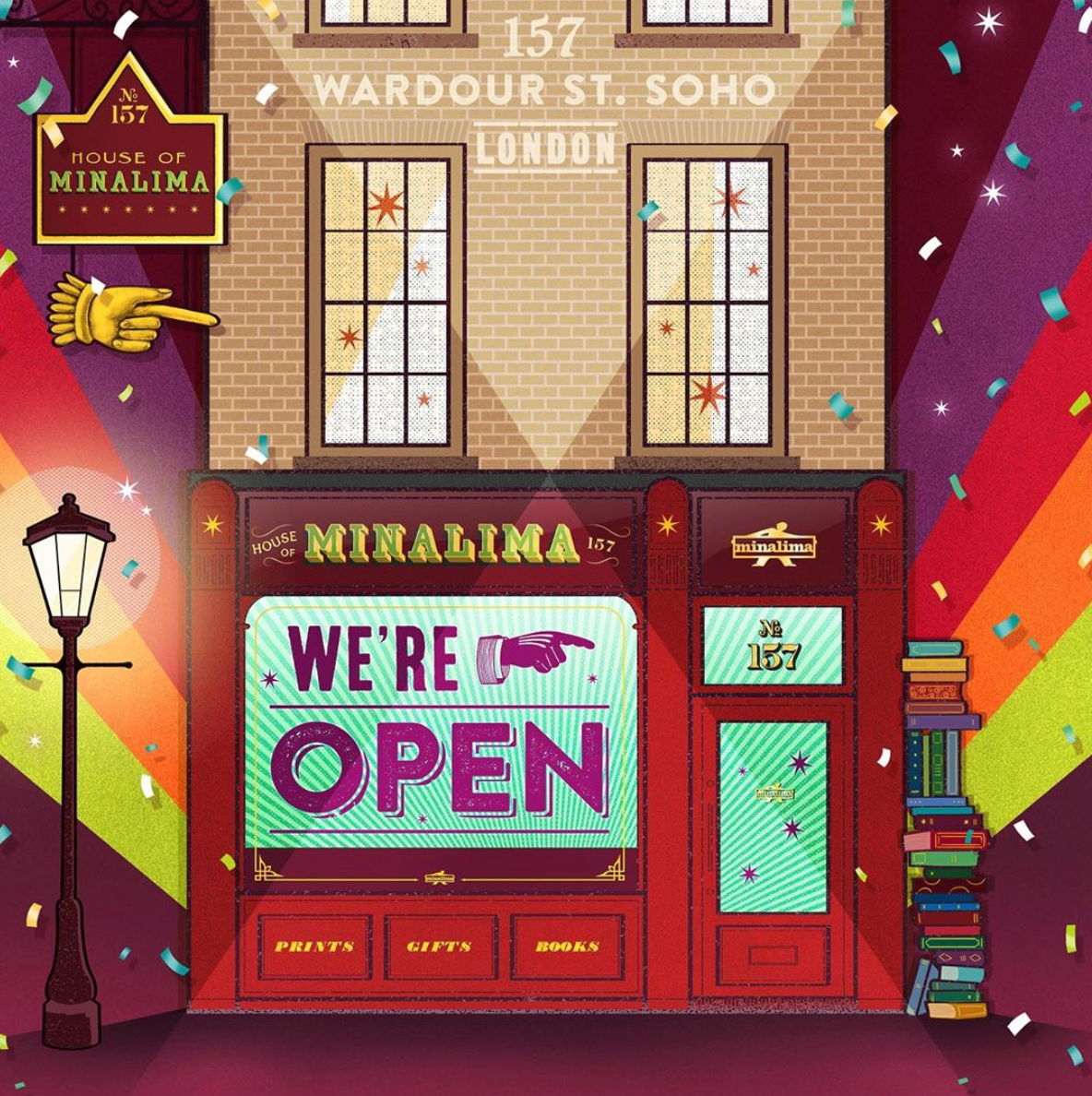 Anthony Burill - Work Hard & Be Nice To People, Arcade Game Typography & Riso Mania