Blog Post #12 - Creative Resources from a Freelance Graphic Designer
​​​​​​​
UWE Bristol has launched their 2020 showcase featuring the work of students from 25 of UWE Bristol's creative programmes across art, design, animation, fashion, media, performance, photography and filmmaking. This is a truly fantastic showcase of work and it's so great to see universities adapting to the challenges we are facing to make sure graduates are getting their work seen and shared. Head over to the showcase to browse all the work. 
Keep up with all the degree shows happening across the UK with Creative Boom's comprehensive list here.
Founded by Yas Banks, Proper Talk is a platform aiming to amplify the voices of graduates within the creative industry. Having been in creative education and knowing the struggles graduates face post degree it's great to see platforms emerging to help those with tips, advice and real talk from those in the industry. I recently discovered Proper Talk on Instagram and can't wait to see how it develops and supports emerging creatives especially at these uncertain times. Find out more about Proper Talk and how you can contribute over on their website.
A new design festival is coming to Coventry in 2022. The festival aims to celebrate local and national design. Founded by We are Native Media. Keep up to date with the latest festival news across their social channels. 

Bath's BID Bounce Back competition may have now closed but the 48 selected artworks will be going up around Bath this coming Friday. The aim of the project is to get people back to 'rediscover Bath'. Why not head in Bath and explore the city to see all 48 designs on show. Use #RediscoverBath to share your day.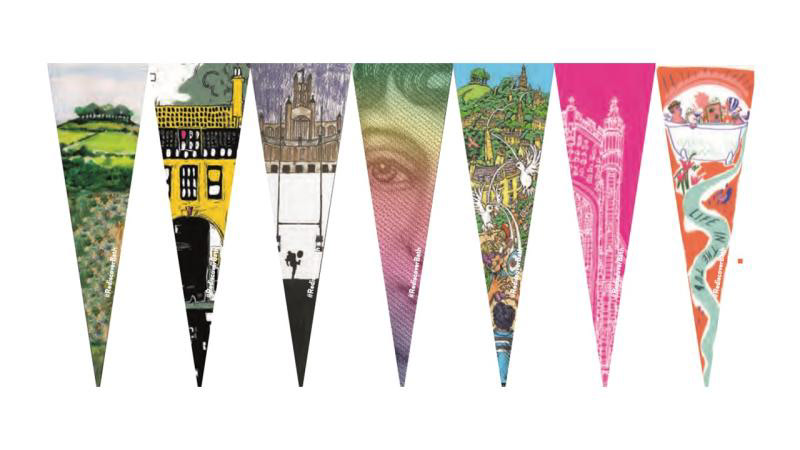 Rising Arts Agency launches #WhosFuture a series of 370 posters created by 37 creatives with a lot to say in Bristol.  
#WhoseFuture gives young artists and creatives the space to address some of the issues Rising  including racism, access issues, the climate crisis, leadership and young people's hopes for a secure and empowering future. Find out more about the project, where to find the project, about the artists and more over on their website.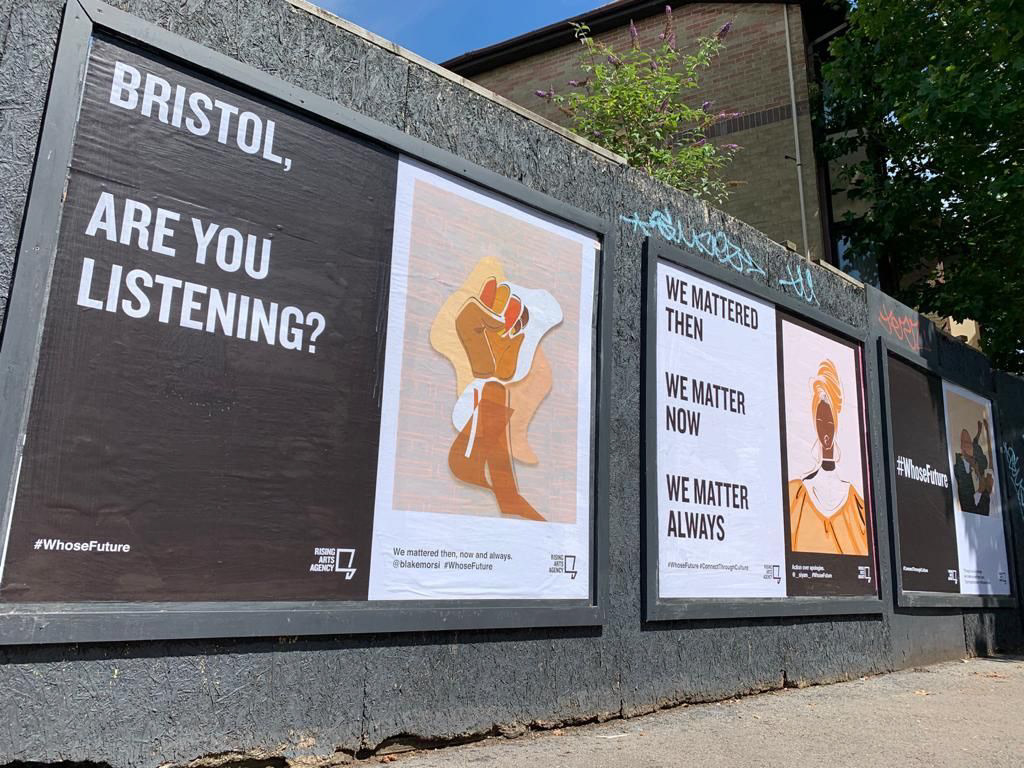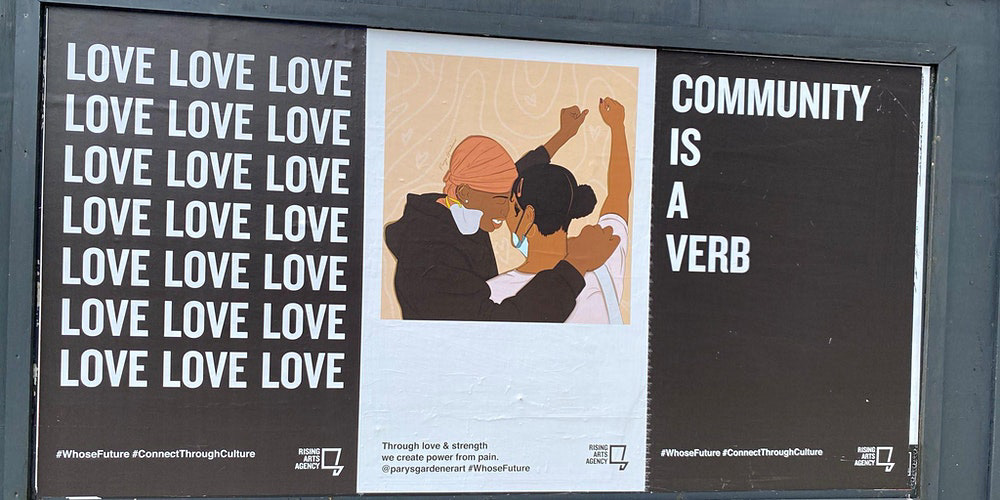 Back in April Historic England launched 'Picturing Lockdown' a project where they asked the public to submit photographs which documented their experiences of one week during the lockdown. They had over 3000 submissions and have selected 100 of the most effective along with photos from Historic England's photographers and commissioned artists. The full collection has been collated and put into a collection for Historic England's archives. You can view the full collection here.
Join Its Nice that for their final Nice Hour series on 17th August. Get your creative portfolio reviewed by

 
illustrator Karabo Poppy and get advice on how best to work with pattern and colour in varying styles. Hosted by Adobe Live this is an event not to be missed if you're looking at tightening up your portfolio or are struggling on how to present your work. You can submit your portfolio here