Blog Post #11 - Creative Resources from a Freelance Graphic Designer
The latest Design Museum Lunch & Learn episode is here. This time featuring Graphic Designer Steven Wilson. Looking for a quick fire tutorial to get your creative juices flowing? Head over to the Design museums Instagram to get involved with a simple stop animation workshop with Steven Wilson. All you need is a set of simple materials including coloured paper and your mobile phone to get started with your simple animation. Head over now and get creative. 
Also check out the Design Museum's new exhibition Electronic: From Kraftwerk to The Chemical Brothers, an immersive spectacle of light, music and visuals. You can book your tickets here.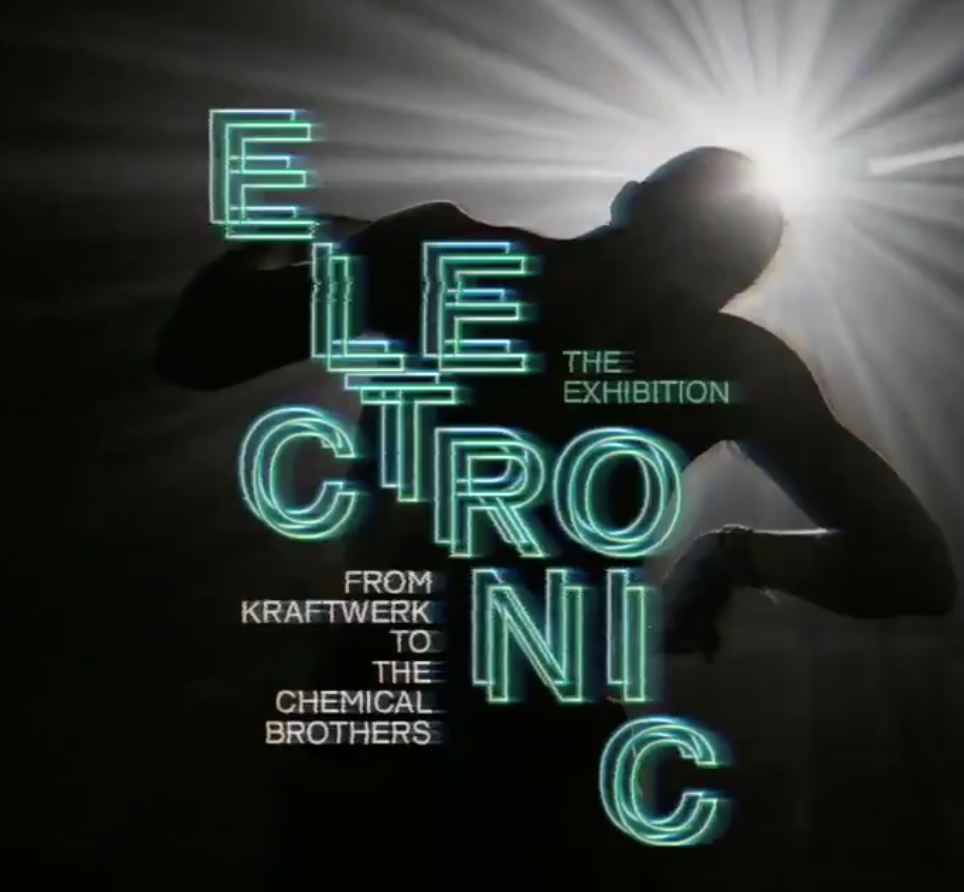 Graphic Designer Oswin Tickler has released his 100 poster isolation (first wave) publication containing a different poster from 100 days of #lockdown. An exciting, visual exploration of collage, typography, shape and colour. It's been so awesome to see creatives sharing their experiences from #lockdown and curating projects to share. You can buy the publication here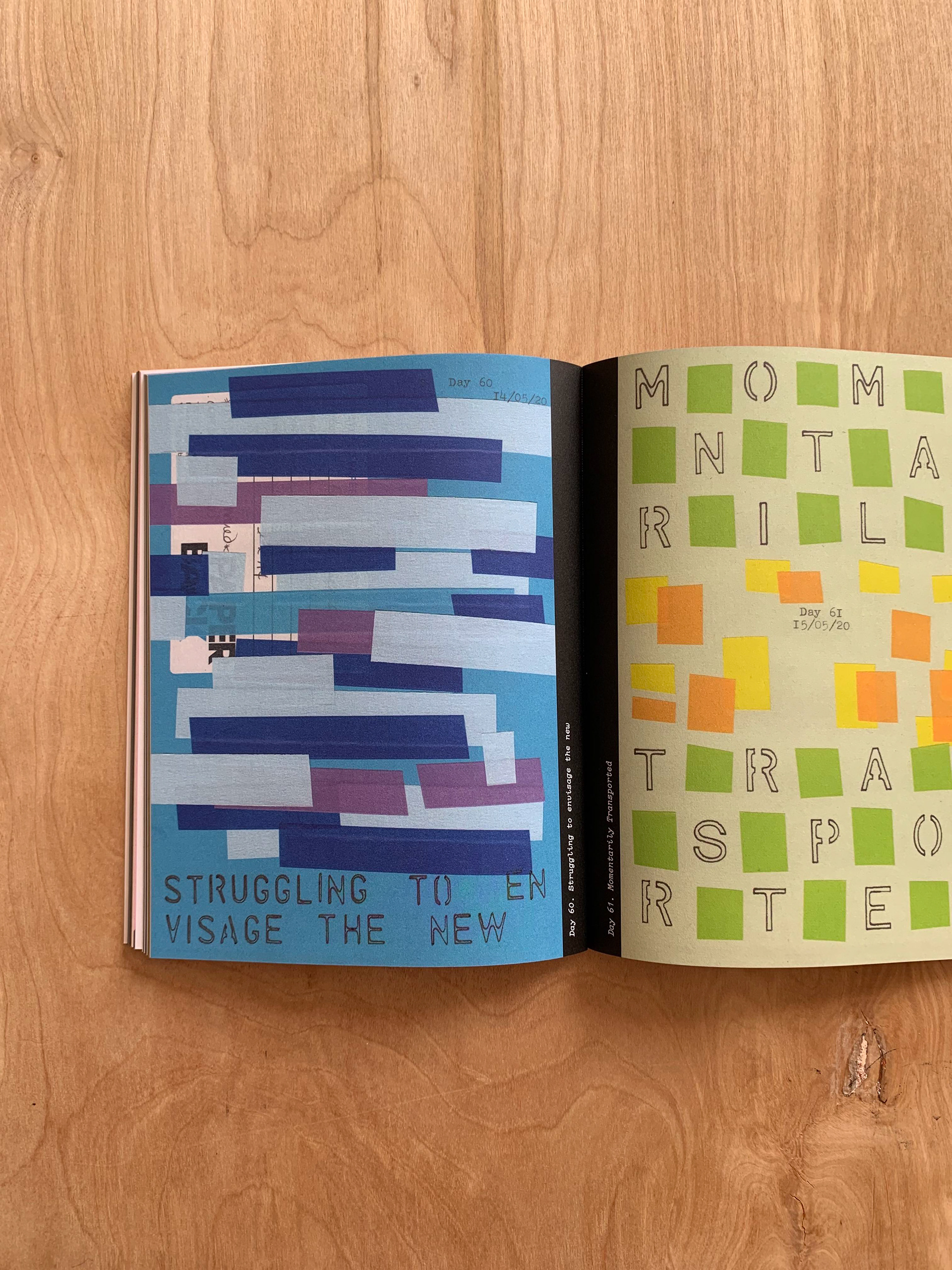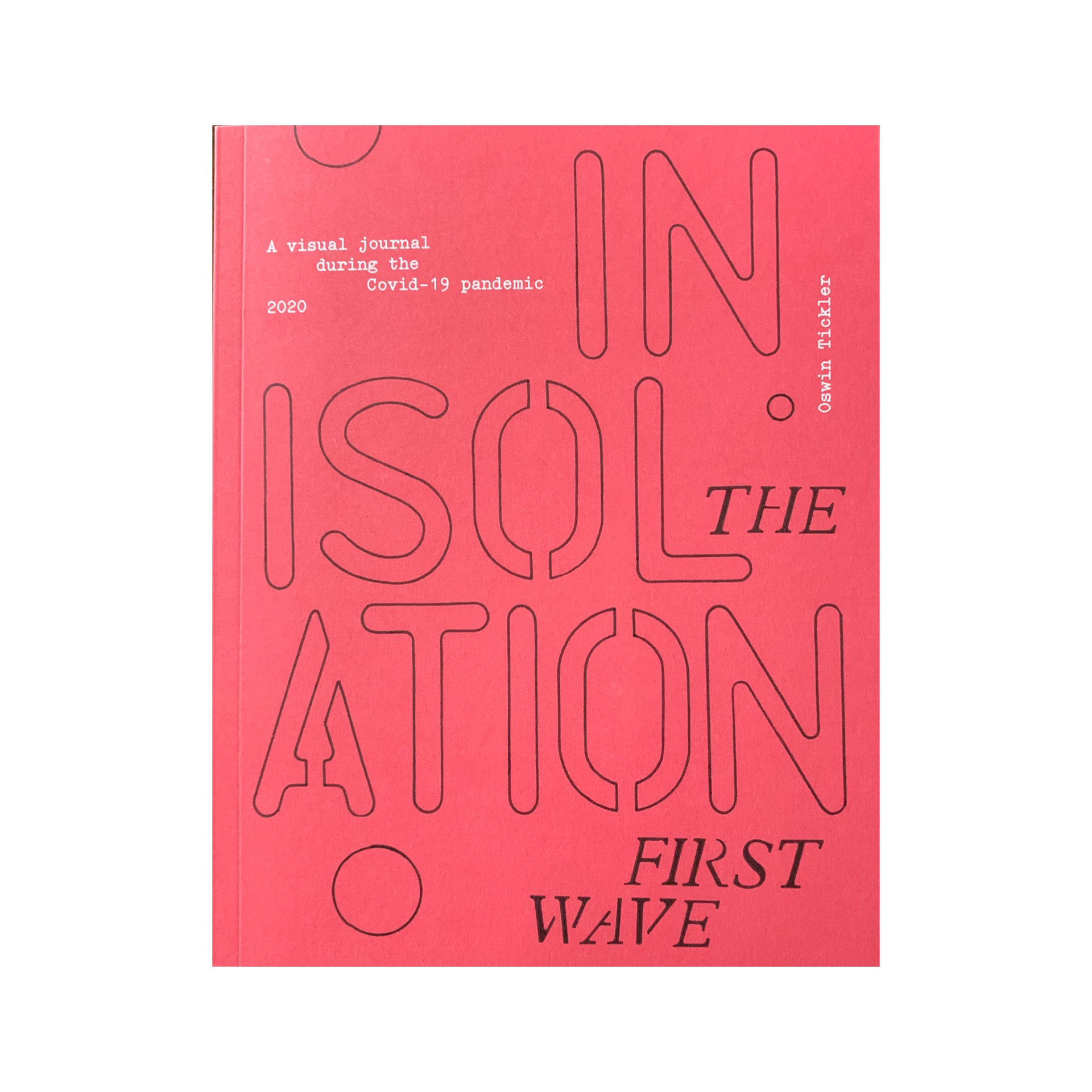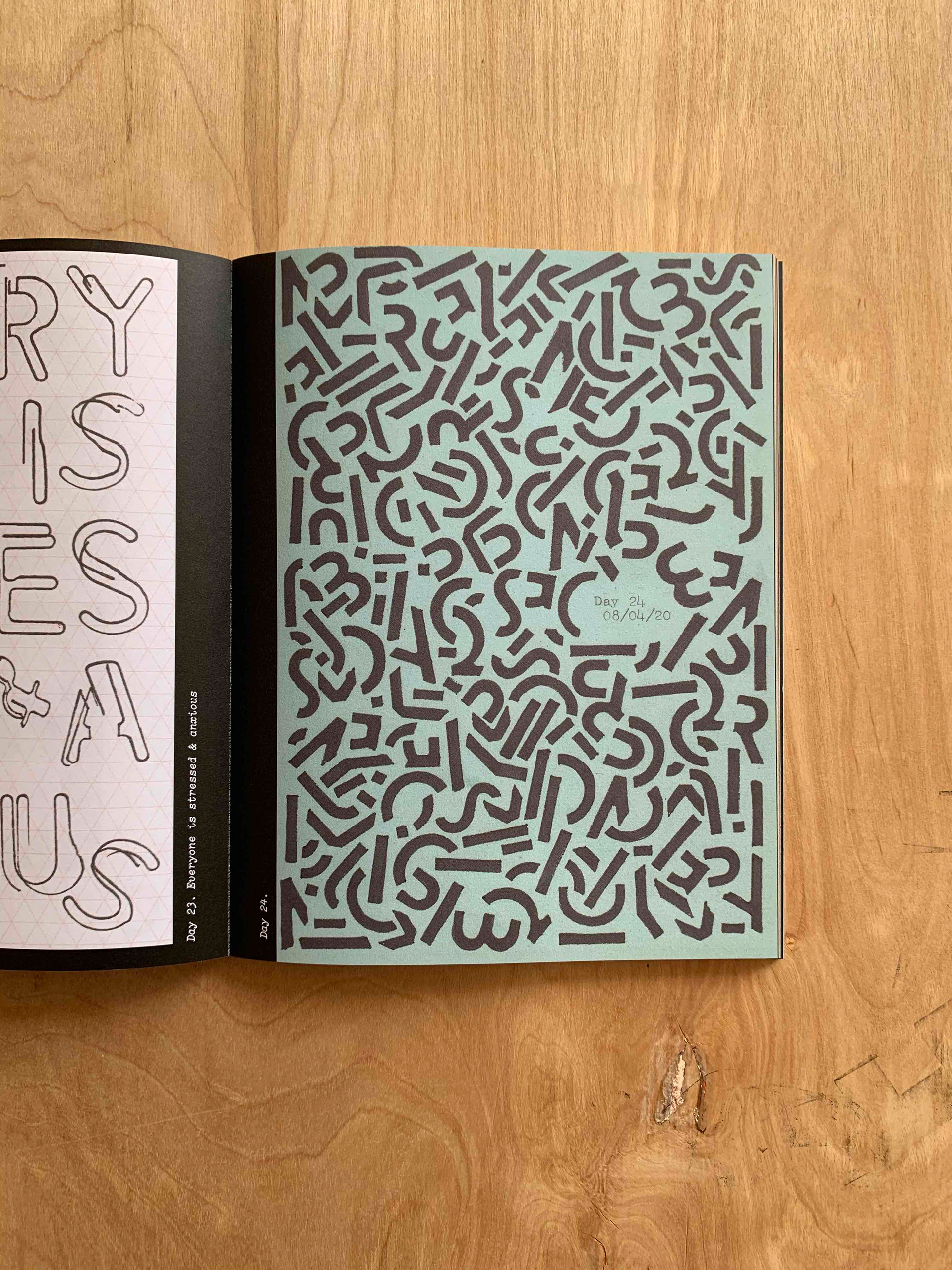 Inku website launch

- Inku Design has launched their brand new website! Check it out here
Want to see your artwork on billboards across London? The Tate are inviting 16-25s to respond to a series of iconic artworks from Tate Britain and Tate Modern. The curated selection will be shown across London billboards for two weeks in August. This open call allows you to be as creative as you like. You can use any medium from make up, paint, digital, poem or photos. The designs need to be able to be printed as a paper poster, so consider how you adapt / submit your work. See the collection of work to inspire you here.
California based Division of Labor have created a new series of work titled 'New Rules of Work- Pandemic Edition' exploring the new rules for the way we work today. A collection of motion graphics, kinetic typography and letterpress designs that bring together ideas we're all experiencing. You can check out the whole series and even download zoom backgrounds here. This brilliant project allows us all to connect or relate to it in some shape or form.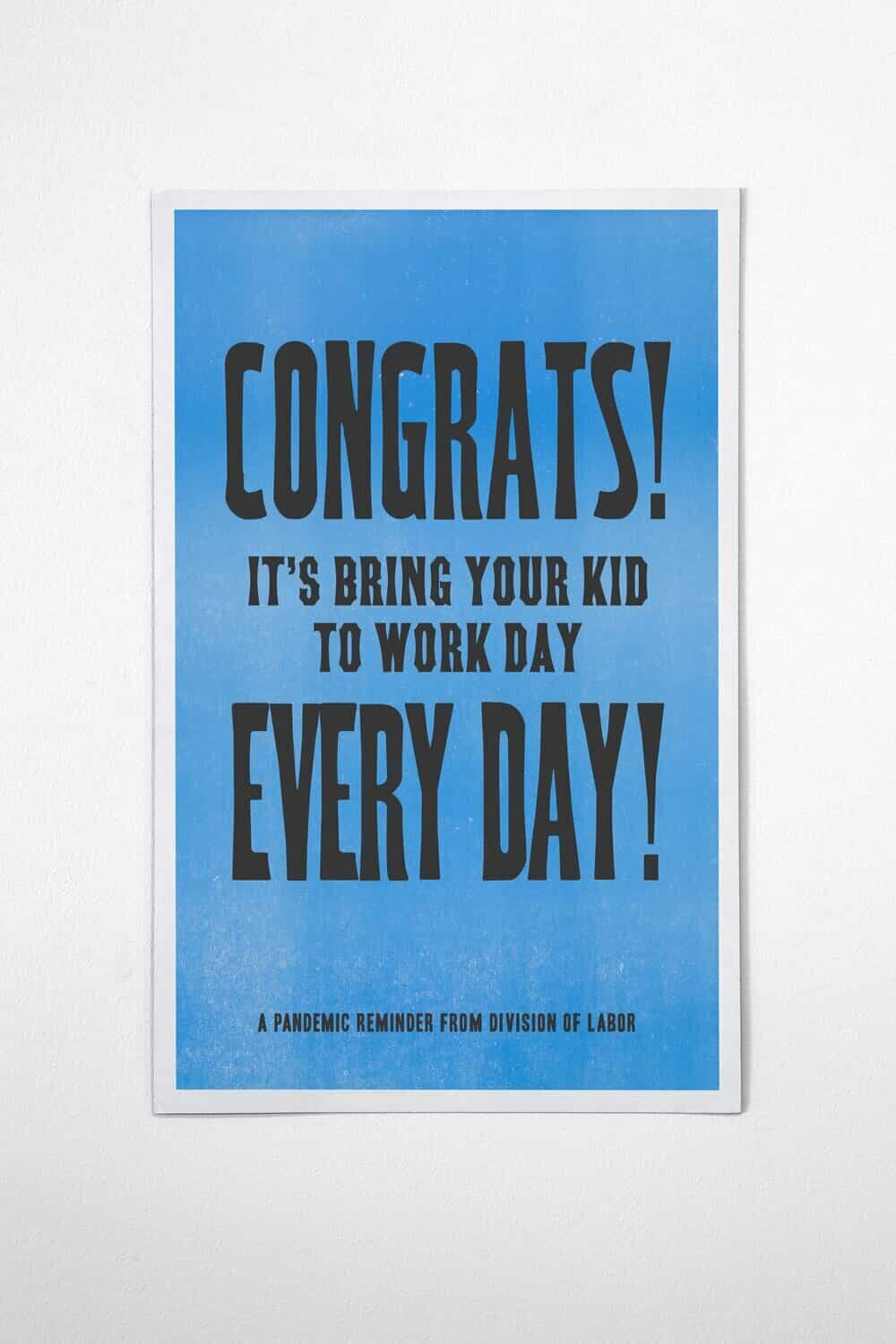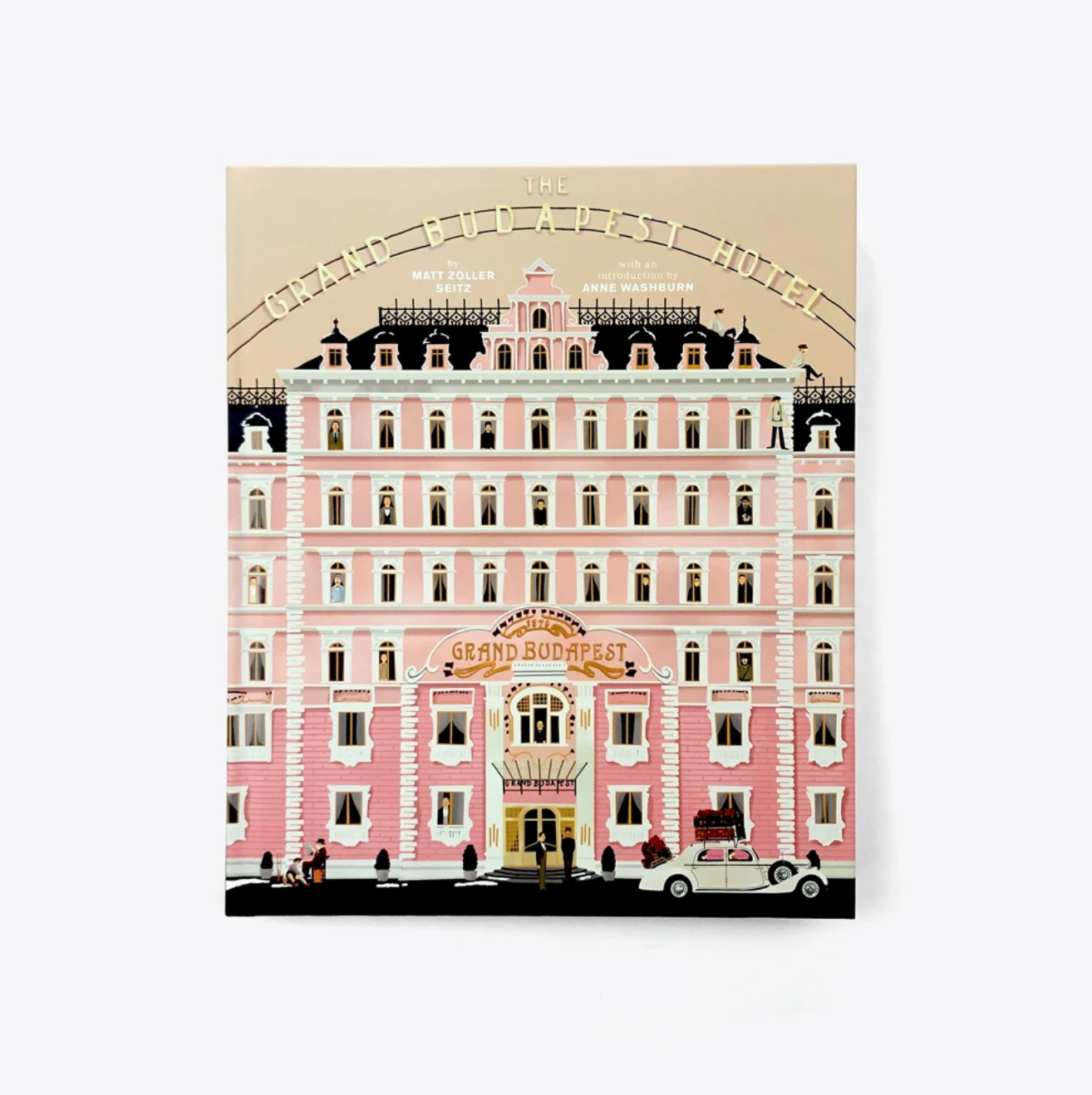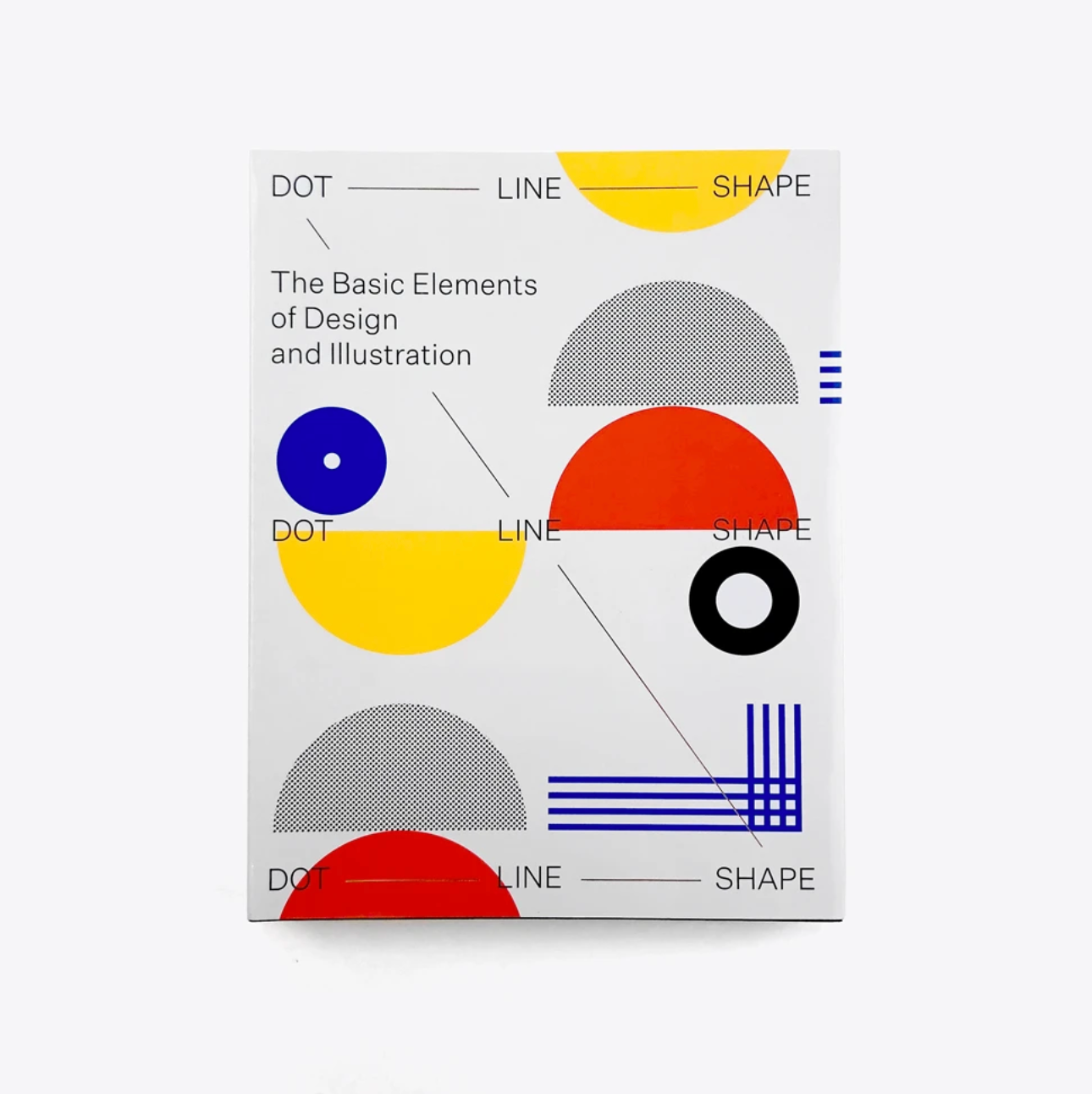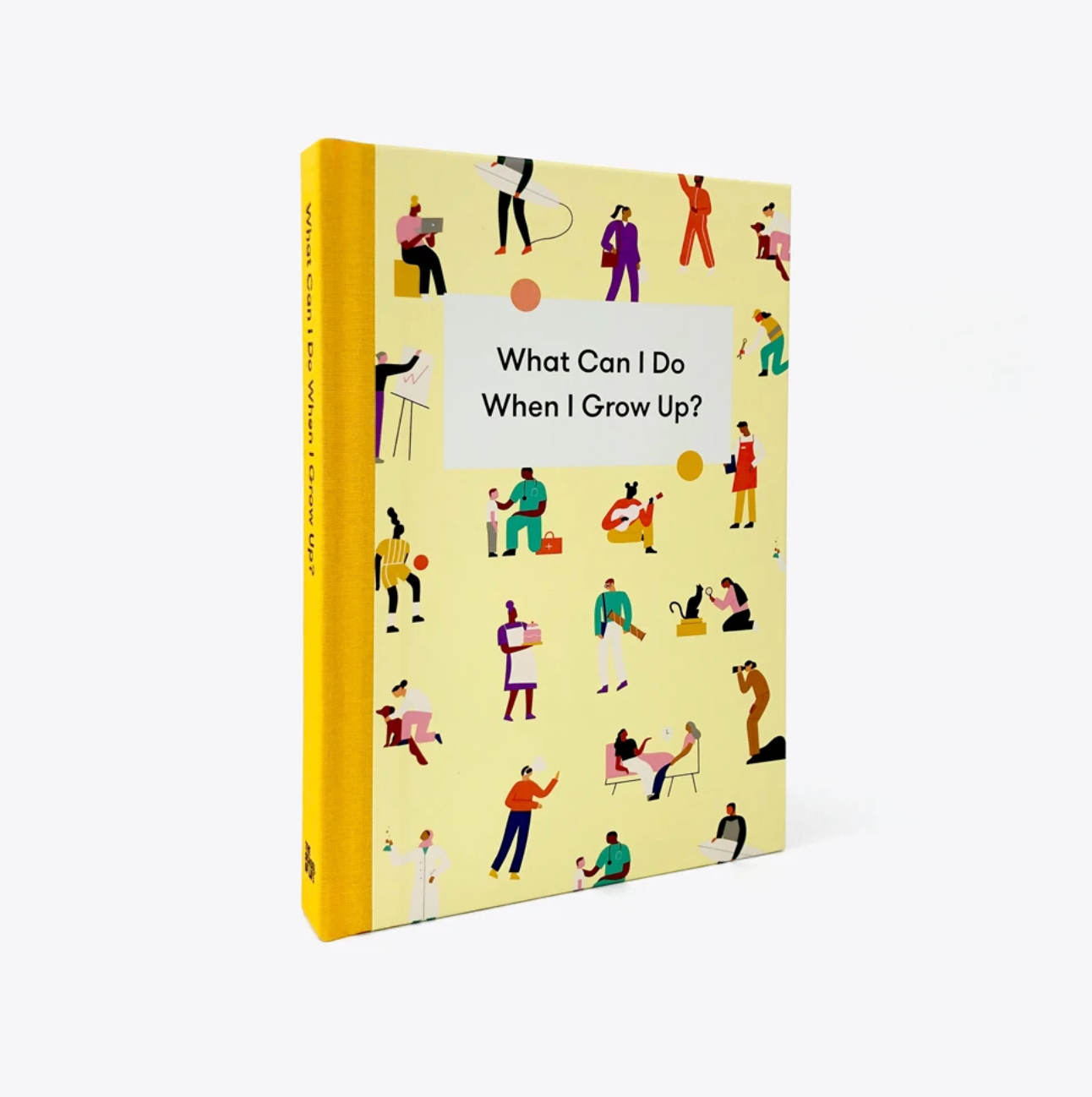 I want to take today to let emerging #creatives know that there is a path out there for you. Your journey doesn't need to fit a mould it can go in many different directions until you find a solid path. I graduated back in 2015 and still am learning, growing and moving forward with my career.

Don't be put off by others be inspired by them, keep motivated and power through. Share your work with networks, get feedback and get involved with projects which are happening locally.

Work hard but don't work all hours of the day, manage your time well and get a balance which works for you. I have learnt that being forced into working crazy hours takes the creative buzz away and empty's the creative though process.
​​​​​​​