Blog Post #10 - Creative Resources from a Freelance Graphic Designer
Looking for a design event in your area? Design Calendar is an awesome platform offering the best design events across the globe from London to Melbourne. The platform has been curated by designers for designers. Simply navigate to there website and search for your local city to see all the latest events in the area. With many events having to go virtual you will also find these listed. A great platform which I can't wait to see expand into more cities here in the UK and across the globe. If you are in a city and want to the design calendar to feature there you can send in a request on why you think your city should be highlighted.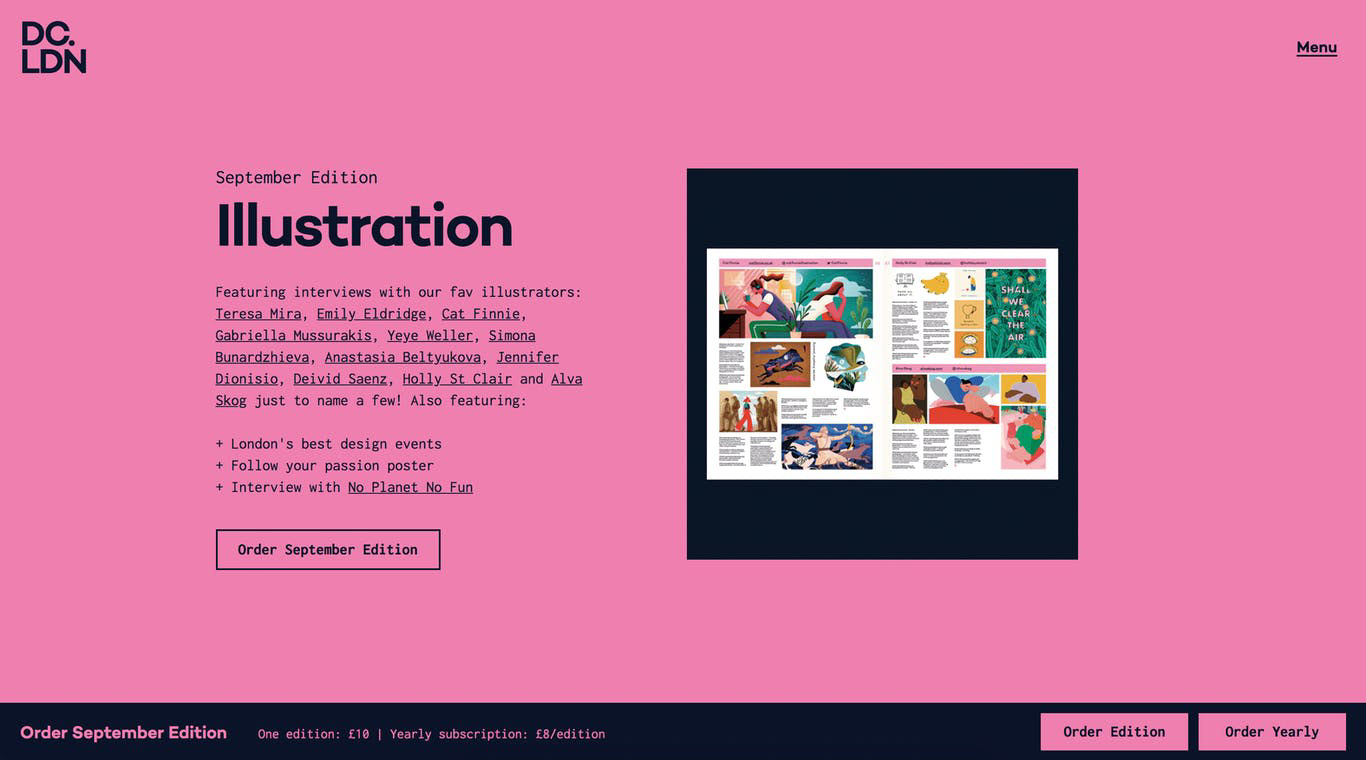 Celebrating 40 years, New Blood Festival is going virtual this year for 5 days (6-10 July) with a mix of inspiring webinars, live workshops, debates and an exhibition of student work. I attended two webinars on the 7th July around Freelancing and brand with Sonya Barlow and an insightful introduction to 'The Great Reset' a project harnessing the power of the creative industry to serve people and planet. You can find out more about the great reset below. You can also explore the student exhibition over on the DOTS here.

The great reset is a creative industry movement to embed positive environmental shifts that have happened during lockdown as the new normal. The project caught my eye at the New Blood festival and really made me think how I have adapted my work during lockdown and how I might approach work going forward. The project aims to help reset ourselves, reset our work and reset our impact. You can find out more about the movement and how to get involved over on their website. For all creatives this is one to keep an eye on and get involved with where possible.
Bath Spa have teamed up with Santander to create EMERGE, a brand new creative studio based at their Sion Hill Campus in the city of Bath. As an ex student of Bath Spa this really is an exciting and great move from Bath Spa. With more people looking into setting up their own businesses and going freelance this is a great opportunity for students to be supported in this process. Some of the facilities which will be provided are creative space, industry led mentor support and funding.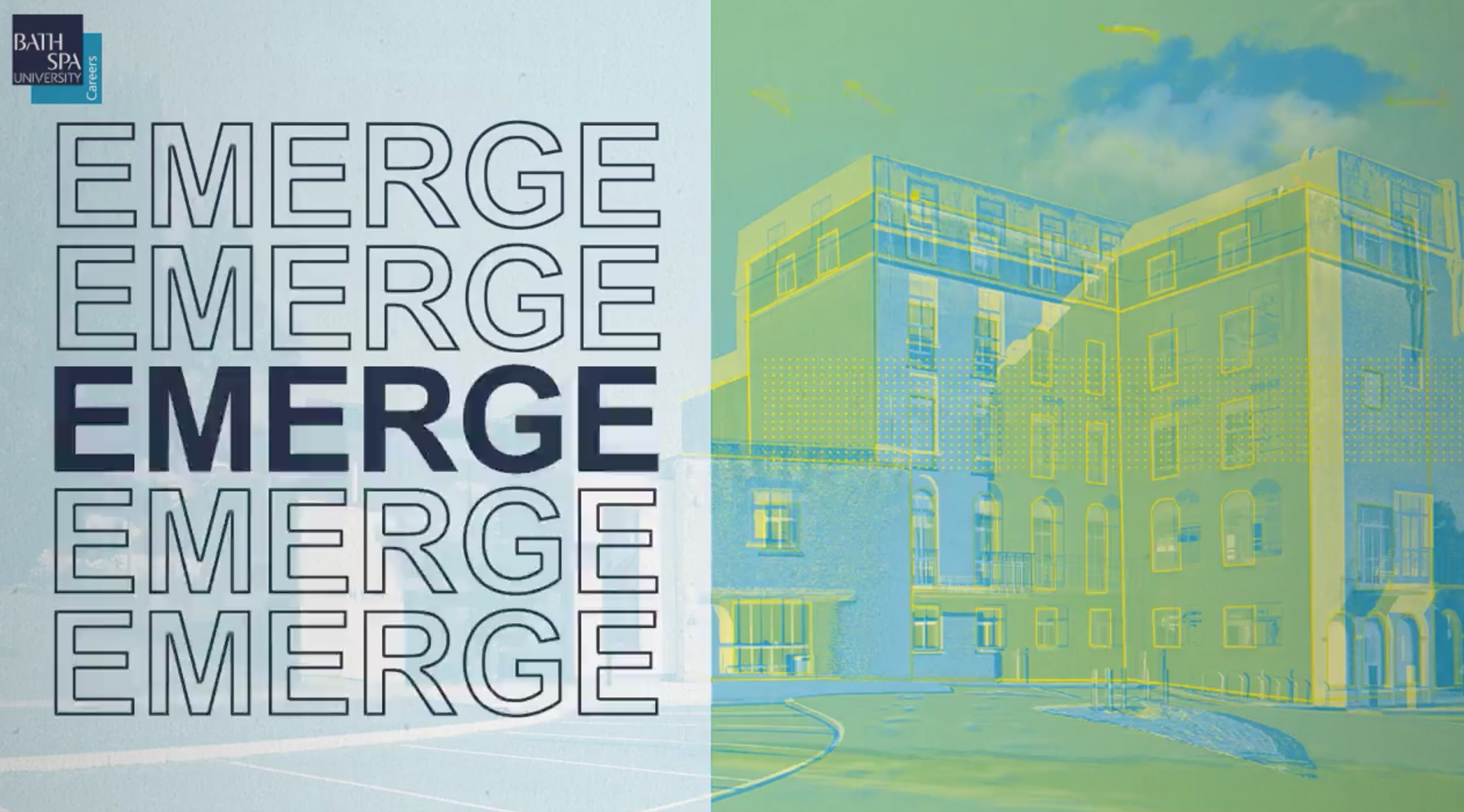 This summer Bath BID in partnership with Bounce Back Bath and Minuteman Press Bath will fill the streets of Bath with a parade of two metre high giant bunting flags. All the flags displayed will be created by local people, inspiring everyone to 'Rediscover Bath'. You can enter the competition and find out more details over on their website. Closing date is the 17th July 2020. If your are local to Bath and love the city as much as I do get creative and submit your work, it can be created using any medium from typography, sculpture, collage and painting.
With the easing of lockdown underway businesses across Bristol have come together to launch #BristolTogether, a new initiative to safely reopen the city. The project is set to kick off with the creation of hundreds of giant hearts painted across some of Bristol's green spaces. The first installation has already been created by artists from Upfest in Queen Square, Bristol with 224 hearts at 3m wide and at least 2m distance between them to allow visitors to protect each other when visiting the city. Find out more about the project here and be sure to visit the city if safe to do so to show your support for local and independent businesses. See an amazing arial view of the first installation here.
Not Only But Also is a new project aimed at creatives to help them navigate the creative industry through a platform full of resources. The project wants to answer your questions and find out about what creative roles exist, who does them, and what it takes to get into them. The project is launching soon but you can help them before they launch by heading over to their website to answer some questions. This is an intriguing new initiative which I think will only benefit those coming into the creative industry to help them navigate where to go next. Seeing and hearing from people within current roles will add confidence in those coming up into the industry and help them build their career path.
Win a limited Geometric A3 print designed by me. Head over to my Instagram to enter, winners will be announced Friday 10th July at 5PM. (frame not included)