A selection of creative resources, funding opportunities, events and more. Explore what is on offer and see if you can benefit from any of these amazing opportunities. I hope this opens a few doors for creatives currently struggling or looking for the next step in their creative career.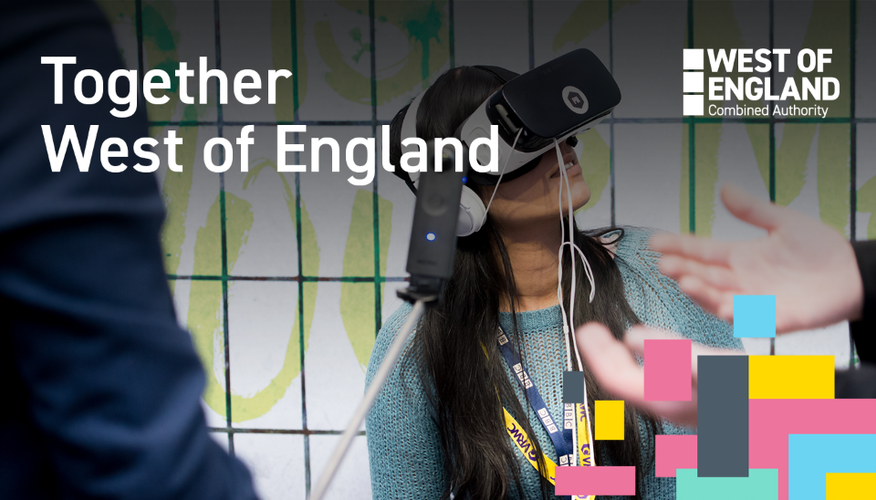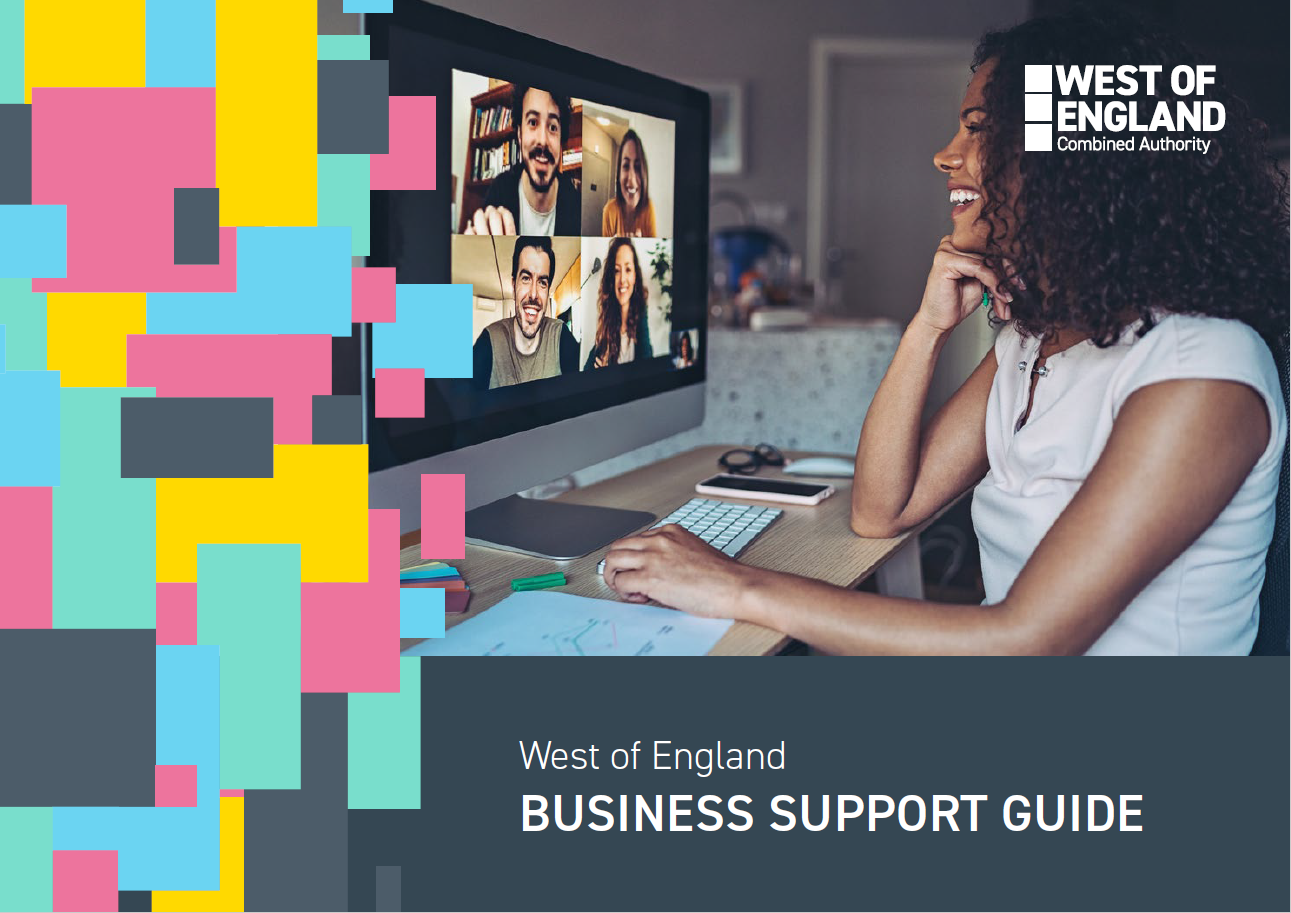 Restart, Bath Spa university
- Post-pandemic retraining programme launched by Bath College and Bath Spa University reverts to online delivery.
Find out more here
​​​​​​​
Container - Contribute
- They are looking for new ideas, thoughtful perspectives and artistic responses to creative technology - with a focus on the HUMAN. 
Find out more here:​​​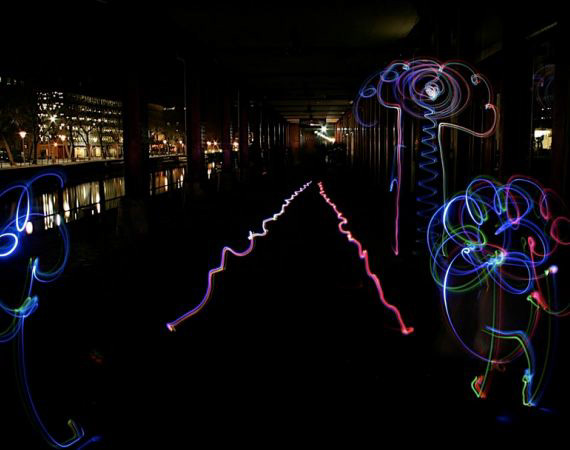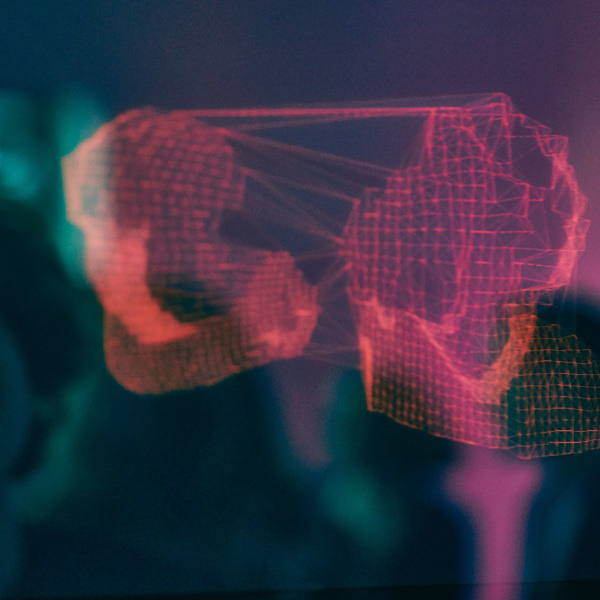 BFI Network Connect + Collab
- An online networking event designed to bring together filmmaking teams to work on short narrative film projects.
Find out more here
Creative Youth Network
- Creative YOU is our campaign showcasing how we, you and the engaged, emerging and amazing young creatives we support, come together.
Find out more here
Paper Arts - Creative Enterprise Course
- The Creative Enterprise Course is a week-long practical programme to support creative entrepreneurs and encourage sustainable and resilient livelihoods.
Find out more here
Bristol Creatives - Private Weather Diaries Artist Steering Group:
Seeks Socially Engaged Freelance Artists. To Apply - Email alicegtattonbrown@gmail.com with "Application for ASG" in the title.
Find out more here
Bristol Creative Industries
- Bristol Small Business Challenge Solving Meet-up -
Find out more here
Creative Lives in progress
- A guide to using Instagram for your career in a healthy way -
Find out more here