A selection of creative resources, funding opportunities, events and more. Explore what is on offer and see if you can benefit from any of these amazing opportunities. I hope this opens a few doors for creatives currently struggling or looking for the next step in their creative career. 
​​​​​​​
ITV Studios
 - ITV Studios have a series of 12 month paid opportunities currently live from Trainee Researchers to Trainee Script Editors. See application details
here
.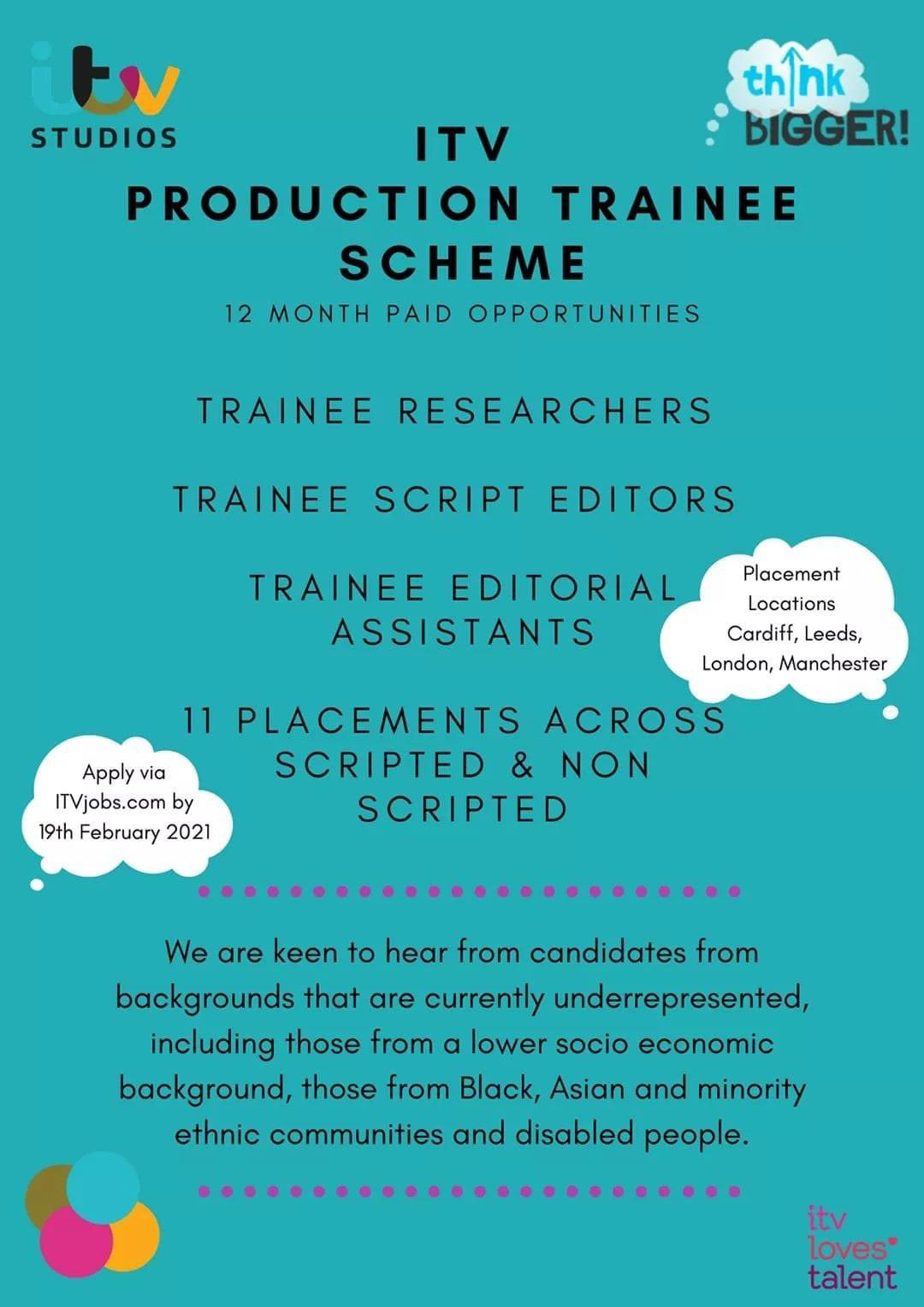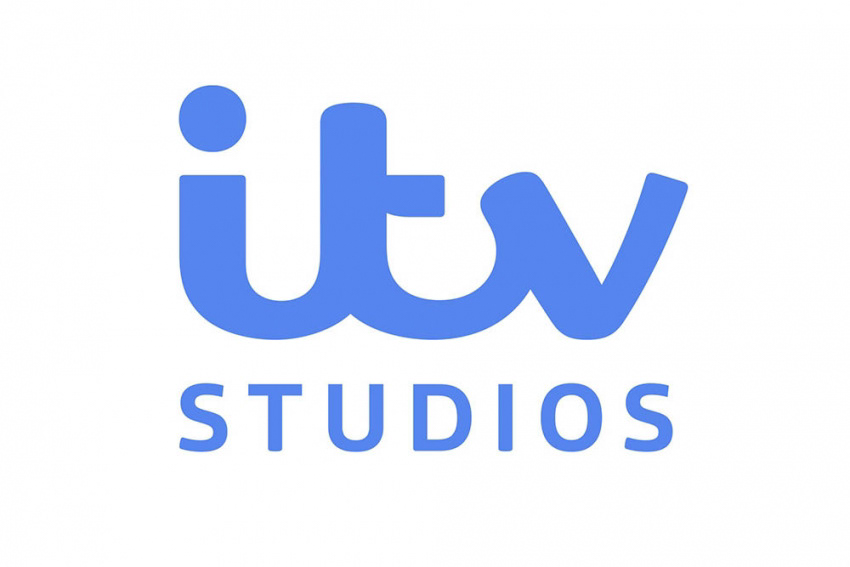 School of Communication Arts
 - The renowned School of Communication Arts (SCA) have 20 FREE Scholarships + FREE LAPTOPS up for grabs for their respected online qualification. Find out more
here
.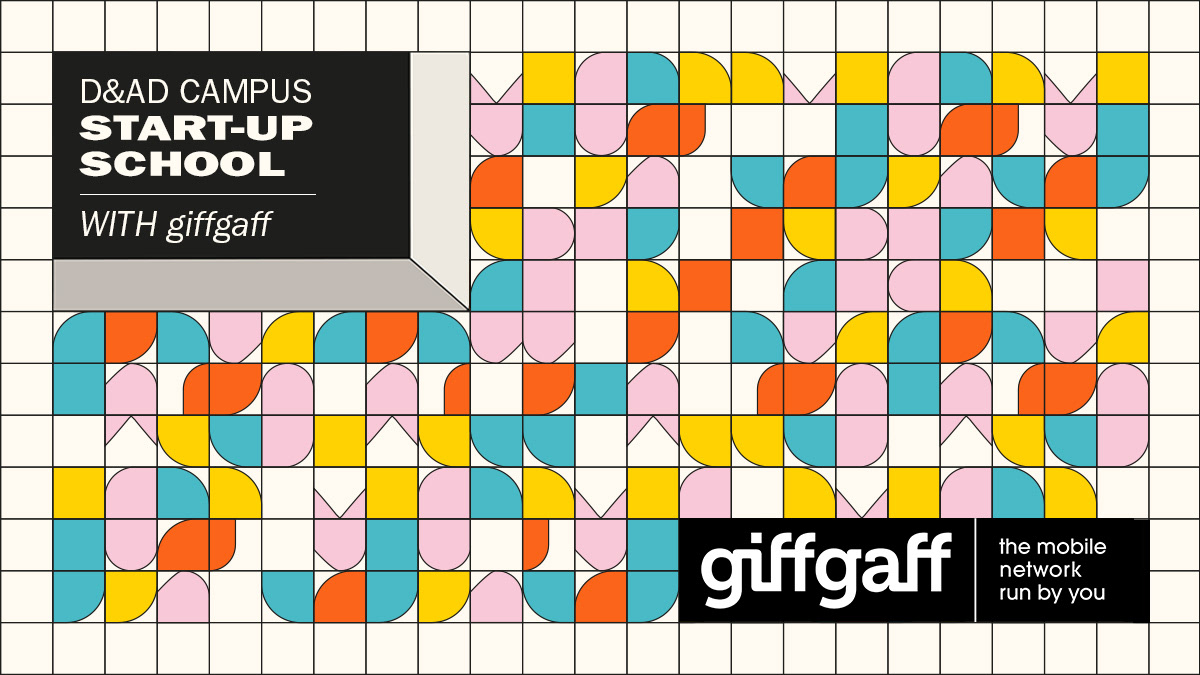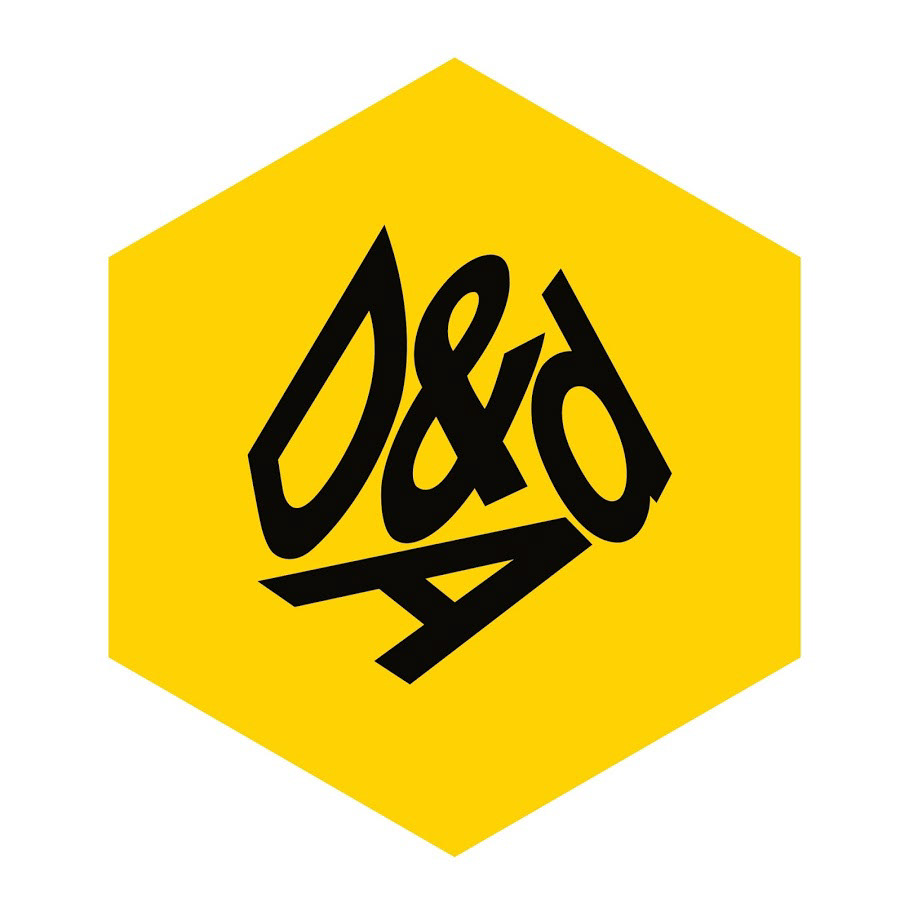 Santander Survive and Revive
 - Santander Universities UK, as part of the Santander UK Survive & Revive Programme, is making up to £250,000 in total funding available to support UK-based freelancers. Find out more
here
.
Glug Birmingham Collectors Edition part II
 - A celebration of the compulsion to collect, the importance of archives and the desire to share. Click
here
for more information and tickets.