Blog post #2 Creative resources from a Freelance Graphic Designer + Meet Niamh, Graduate Freelance Designer from Newcastle Upon Tyne.
Founded by Sarah Hyndman in 2013, Type Tastings mission is to change the way we talk and think about typography, by exploring it from the type consumer's point of view. The online site looks into Sarah's research of the emotional reactions we have with typography and shares the results in her books , talks and workshops. I first came across Sarah when I was given the
'Why Fonts Matter'
book and found her 
#CreativeLockdownProject
which encourages you to explore typography at home using different mediums. It's a fantastic creative project which anyone can give a go. You can see Sarah's work on the left and my response to the project on the right below.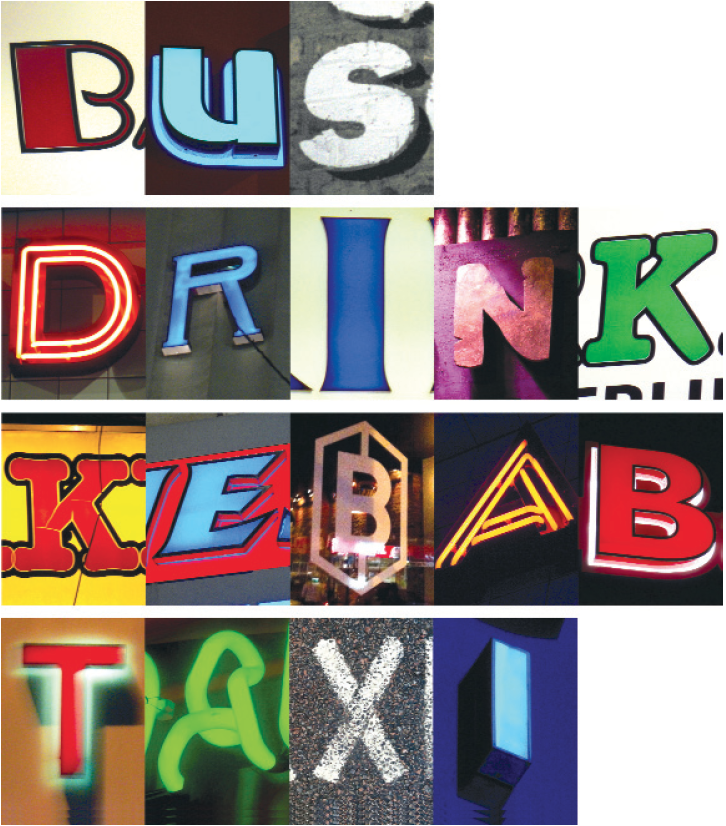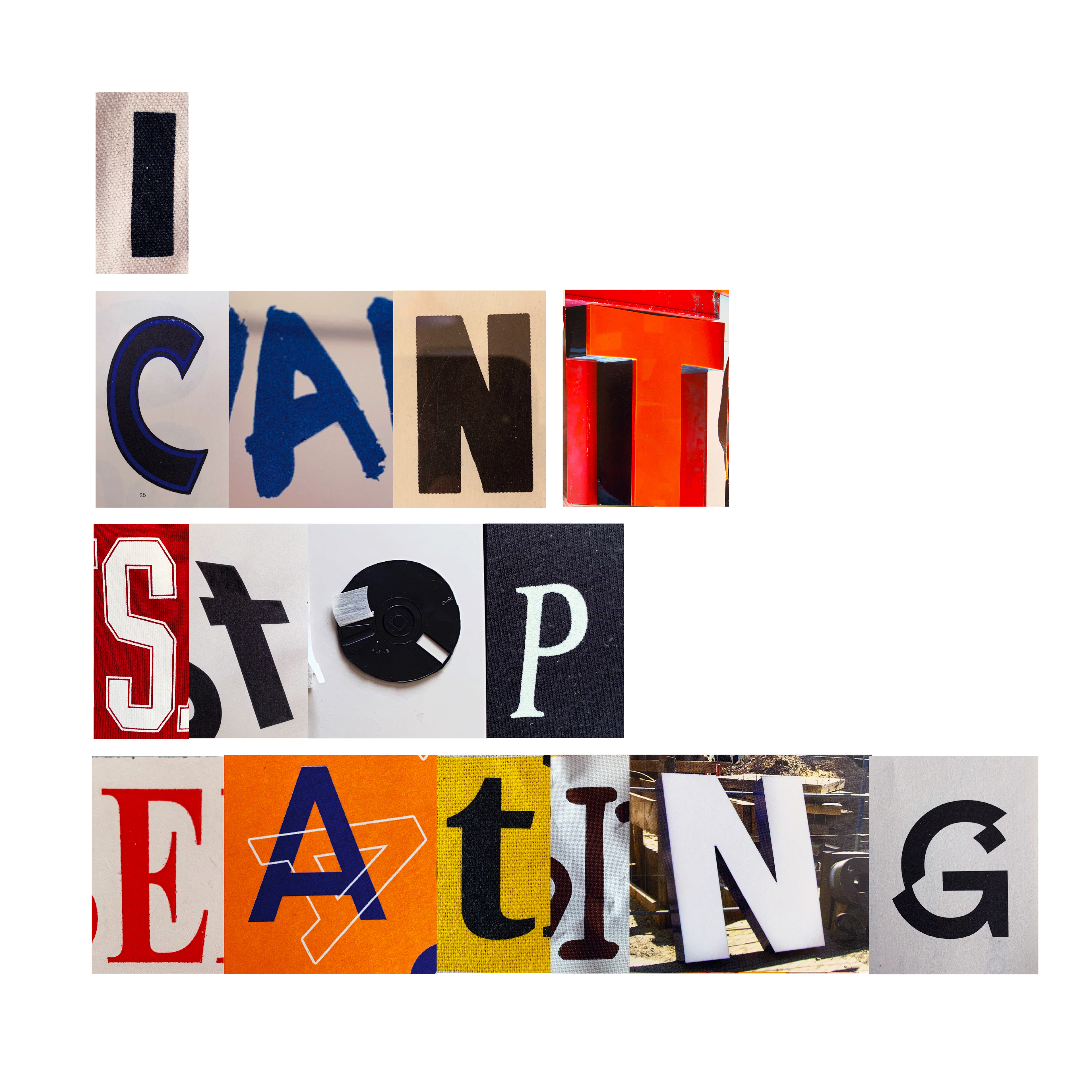 Type Wolf founded by Jeremiah Shoaf, is a fantastic and in depth online type resource for print and web design. Allowing designers to see type in situ for project research. It's a site you should go and explore if you're a designer, take my word for it. You can also find Type Wolf on Twitter here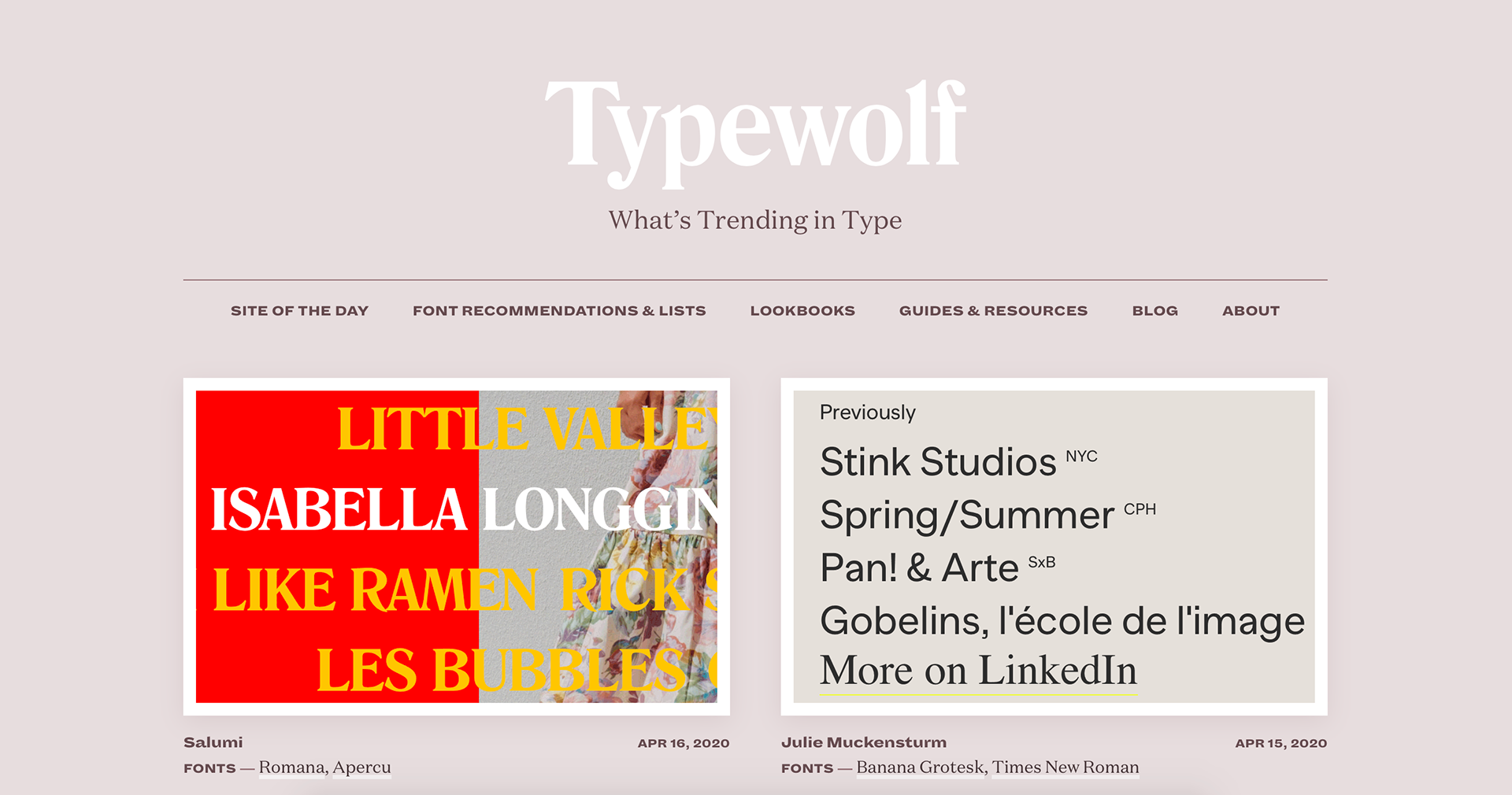 Ok where do I start? This place is a haven of printed magazines covering design, photography, fashion, lifestyle and culture from around the world. If you're visiting Bath you have to make this top of your things to do. It's hard to leave without purchasing a magazine so be prepared for magazine heaven.
Other top creative Activities & I
nspiration:
Tim Romanowsky -
Beautiful graphic work exploring shape, space, colour & animation
Anorak Magazine -
Colour and visual delights from kids publishing house Anorak
Kobi & Teal -
Geometric heaven from Frome based Kobi & Teal
Super Mundane
-
Play and download 36 days of 
colouring
 in from artist, Rob Lowe
Will Mower
 

-
Striking shapes and Typography 
from Designer & Printmaker Will Mower
Based in Newcastle Upon Tyne, Niamh is currently finishing her degree in Creative enterprise, after completing a visual communication foundation in 2019. I Spoke to Niamh about her current situation, inspiration and next steps. 
So I am a final year student at University, and my tutors recommended for us to go freelance ASAP so I went freelance in February of this year; it's always been my long term goal to be Freelance but I thought this would be in a couple of years. I am a natural leader and like being independent so being Freelance gives me the freedom to work on my own terms, manage my own time and just be in charge. I also really enjoy making clients happy, seeing the joy and happiness of a client when we've got the perfect finishing product is the reason why I do this.
With your degree coming to an end how supported have you been in your next steps?
I am just finishing off uni now, but yes I feel as though my tutors did prepare me. They were either freelancers or are still freelancers so their guidance and advice is amazing, they have definitely prepared me for the freelance world and
 have connections across Newcastle. Recently they have been arranging talks with people from the industry on zoom so I've been getting so much insight and advice from them. We have crits a lot and they are very hands on so getting their feedback and getting a better understanding of a thought process and idea generation over the last 3 years has been incredible
Who is currently inspiring you in the creative world?
I am a massive minimalist fan, but I do like dark and grungy. Accounts I recommend following on Instagram are mergecostudio  (she has the cutest dog!) and @donebybronte
Is there a design resource that you recommend for fellow freelancers?
Pinterest can be your best friend for inspo and moodboarding, but honestly get yourself on Instagram and Twitter, search up key words and hashtags like #PortfolioDay and you will see creative goodness for the soul! For colour schemes check out Colour-Collective I ADORE all her colour schemes.
How are the current circumstances affecting your work and how you go about your day?
I try to stay positive, I look for the positives always so to me each day is a step towards normality. I am such a massive homebody so I am absolutely fine staying at home, but you need to be kind to yourself daily as times are hard. I have found now I am off Uni and out of work I have so much time to focus on Freelancing so that is what I have been doing. Self care is a major thing for me and my mental health and I encourage it for everyone so make sure you are drinking your 2 litres of water a day, get yourself out of your pjs when you wake up, if you have a desk use it and give yourself breaks every now and again, but most importantly use this time to connect with other designers! Most of us are super friendly and love making new friends, so my DMs are open to anyone.​​​​​​​