Blog #1 - Creative resources from a Freelance Graphic Designer
If you don't know who I am, then hello, i'm James, Freelance Graphic Designer (Volley Design) and full time shape addict. I have spent the last few weeks being inspired, motivated and immersed in insightful creative content, beautifully crafted publications and creative activities. Here, I want to share a selection of these with you, to explore, feel inspired to get creative and share awesome content.
The Letterform Archive have just launched their public archive collection containing the Emigre Collection, Midcentury type specimens and Items from Lehmann Print and Lithograhy company. I have been on this for hours looking through all the amazing letterforms, collages, samples and covers. This is a truly beautiful collection and it's amazing they have opened it to the public. With more collections to be added, this is a site you are going to want to watch out for. Access the online archive

here.
Looking for a break in your day to be creative? Check out this awesome collaboration between WeTransfer and Zach Lieberman
Click on the link and be transported to a creative artboard where you can create shapes, patterns and psychedelic designs, using just your imagination and mouse.
What more could you want?
​​​​​​​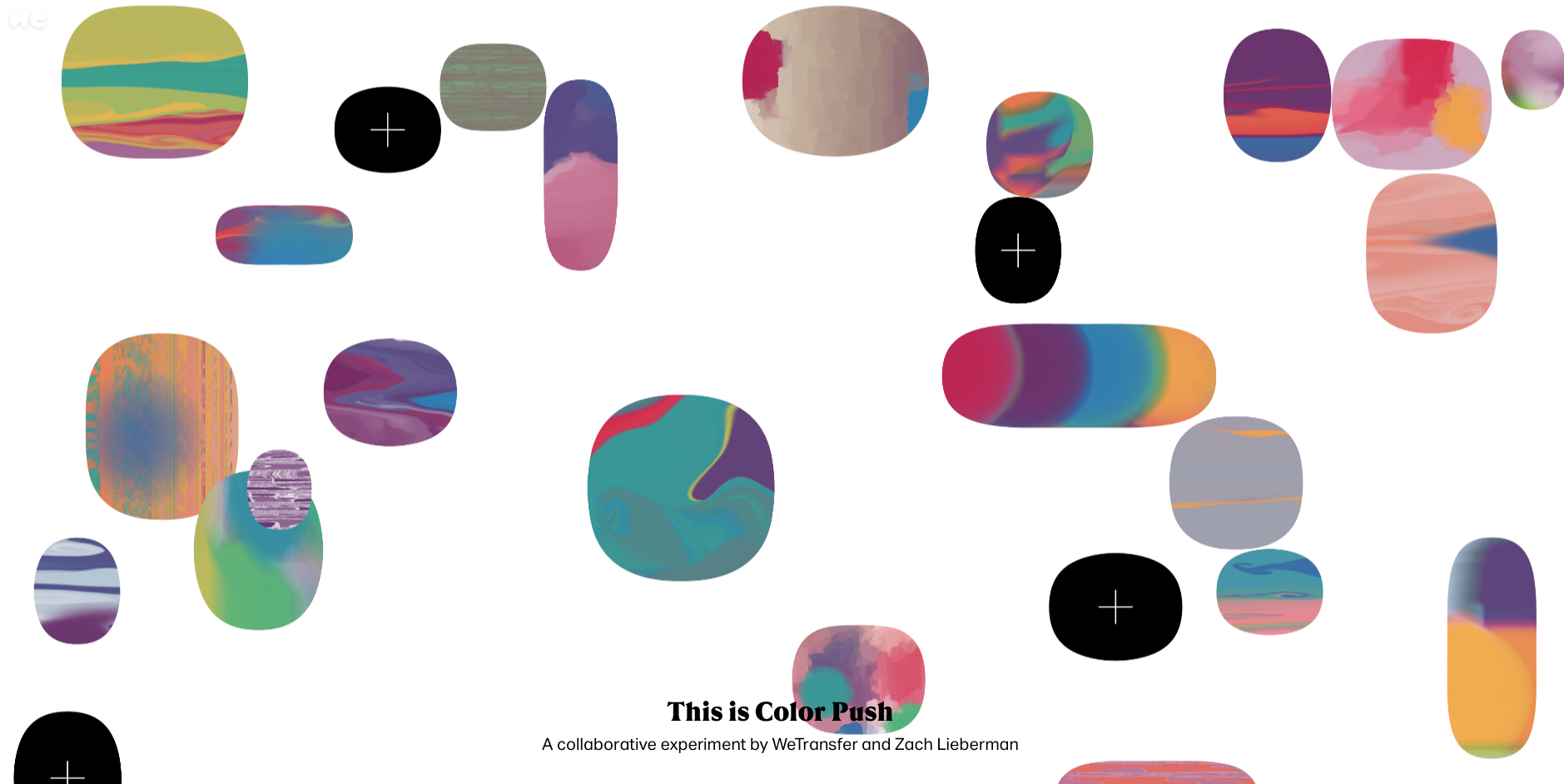 Love typography and experimenting with animation? Check out PLAYS, an animation design kit which lets you express your creativity through words, movement and shape. You can download the app for FREE

here

and follow the development of the app over on their

Instagram.

 
My thoughts? - "a creative distraction that won't disappoint"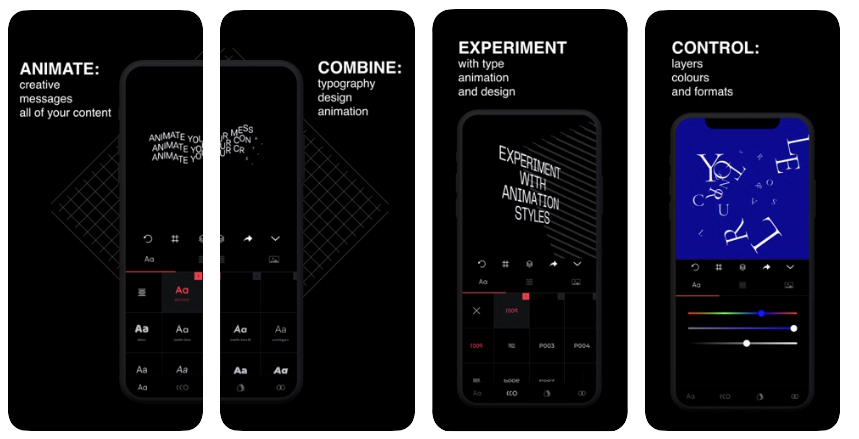 Created by Andy Yang, what the hex is a creative game where you need to match the HEX code with the colour. There are different levels of difficulty, so go and test yourself to see how good your knowledge is on colours.  
Beautiful analog collages created using scrap paper and tape. Bold pops of colour and typography make for some intriguing and stand out compositions. I regularly visit Creative Boom for design inspiration, design interviews and news. Be sure to add it to your favourite tabs to keep up to date. They also have a podcast, which you can find

here.
Cargo is a great place to discover, explore and browse around the amazing creative community and the people behind the great projects. Inspiration for web designers, graphic designers, photographers, stylists, artists and everything in between. A simple to navigate site which you can categorise into sectors for easy viewing. I keep this on my tabs for inspiration and idea generation at the beginning of projects.
In a 'must have book for graphic designers' Sainsburys own label publication, produced by

FUEL

 is a visual delight, from the archive of the brand's design studio. Filled with nostalgia and designs which still look fresh today, it's a book I highly recommend, especially those interested in packaging design. You can purchase the book

here
My thoughts? - "a publication of delights that only gets better as you turn the pages"

​​​​​​​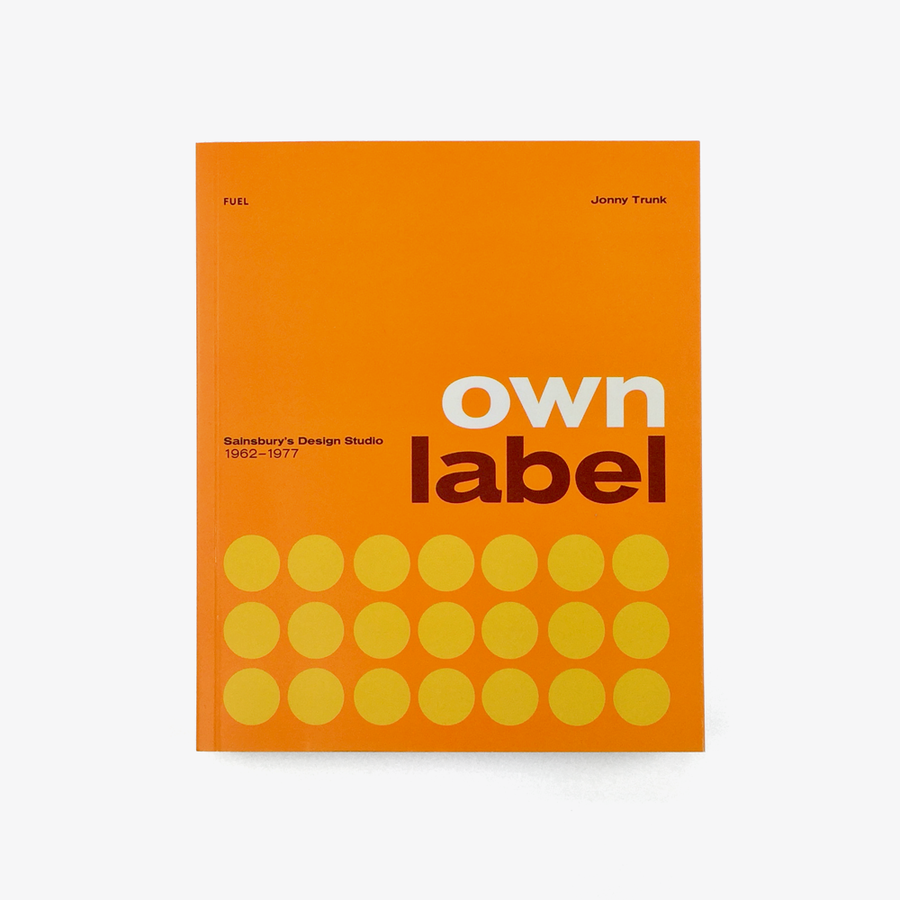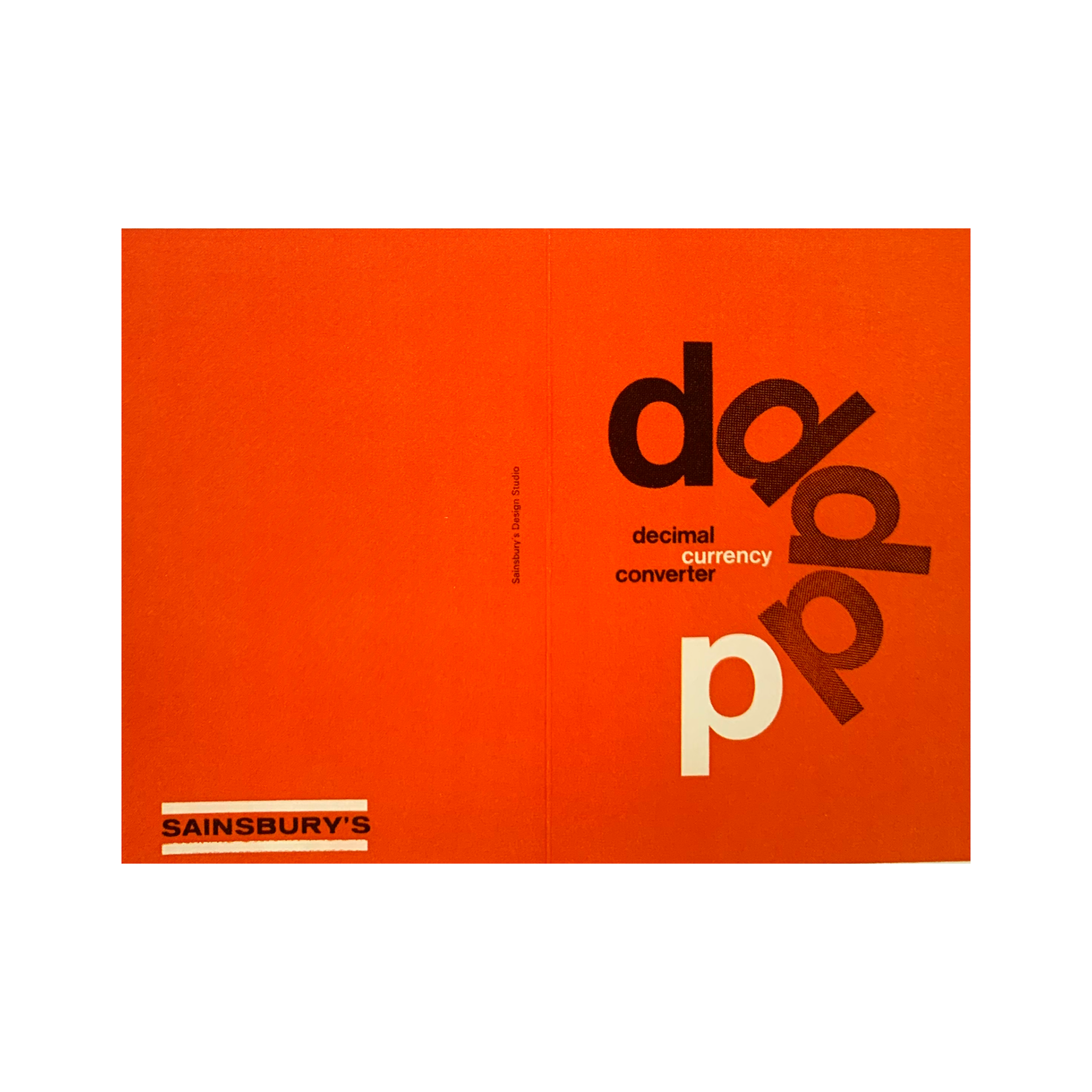 I have 4 copies of the Slanted Magazine (Helsinki, Portugal, New York and Warsaw) and they are an excitement when they come through the post. Packed full of design inspiration, designer interviews and typography resources including the contemporary typeface pull out (see below). Each issue is based around a country or metropolis to look at the design scenes. Reasonably priced and full of content, its worth checking out the all the back issues and current issues, you won't be disappointed.
​​​​​​​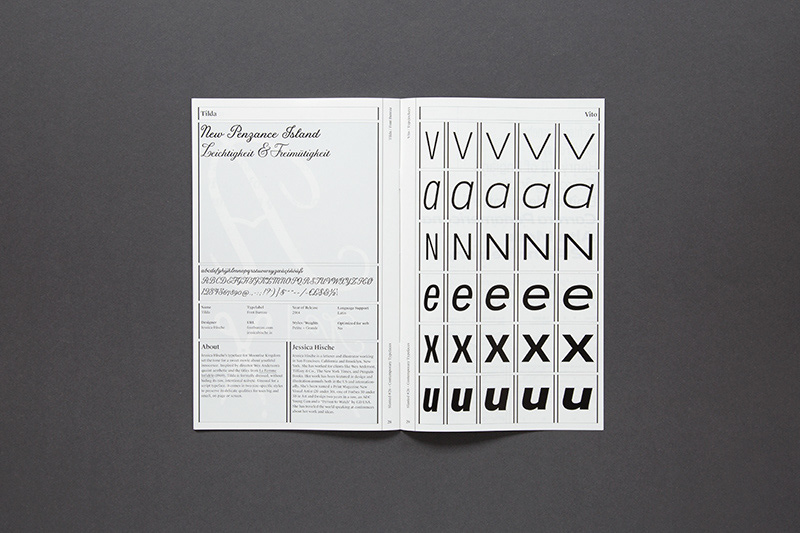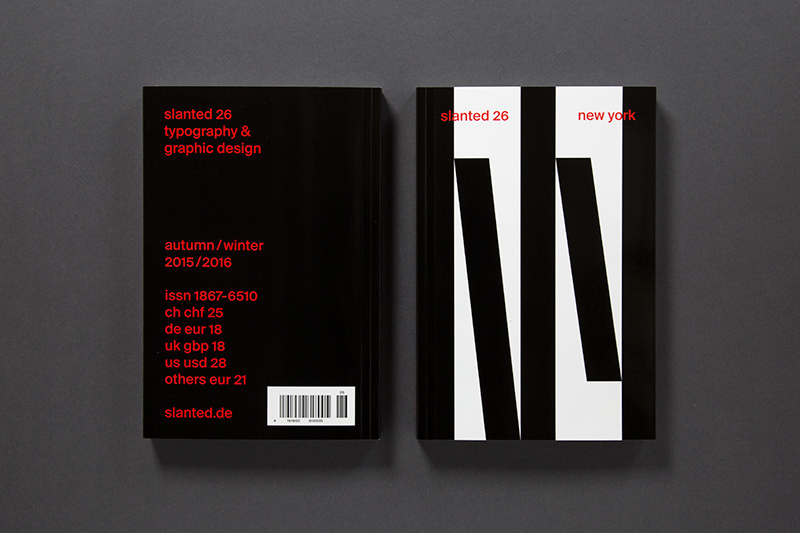 Recently discovered and introduced to me by the founder Thom Davy. Wiip is an online tool which allows you to share your ideas, concepts and research on visual, flexible and versatile boards. The versatile boards let you drag content from sites such as YouTube, Pinterest, Giphy and Soundcloud and Twitter. Easily share these boards instead of having to create multiple PDF's and send many emails. Follow the team over on Instagram 

and watch the launch video

here.
My thoughts - "A versatile and flexible online tool which has made me re-think about how I share my development and ideas"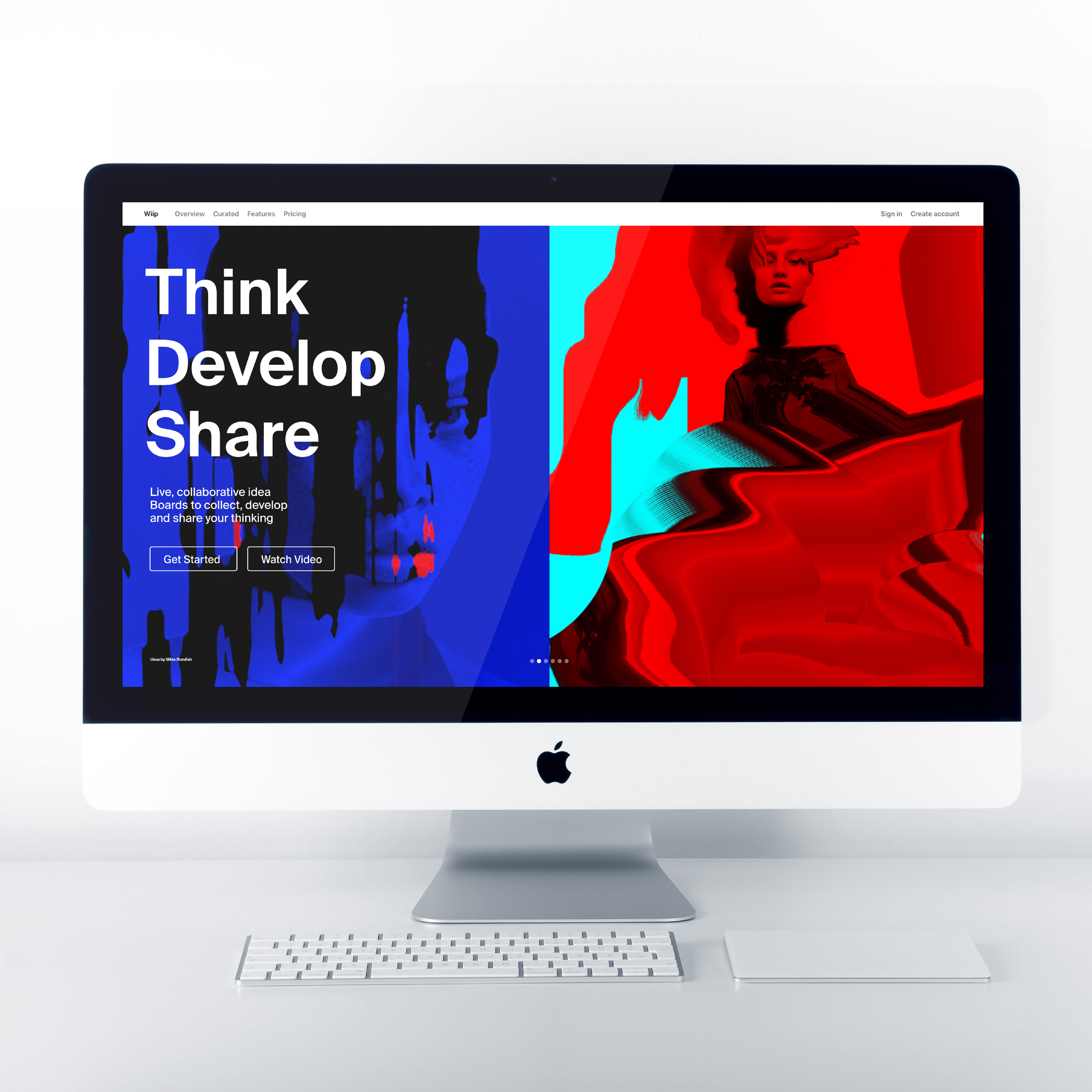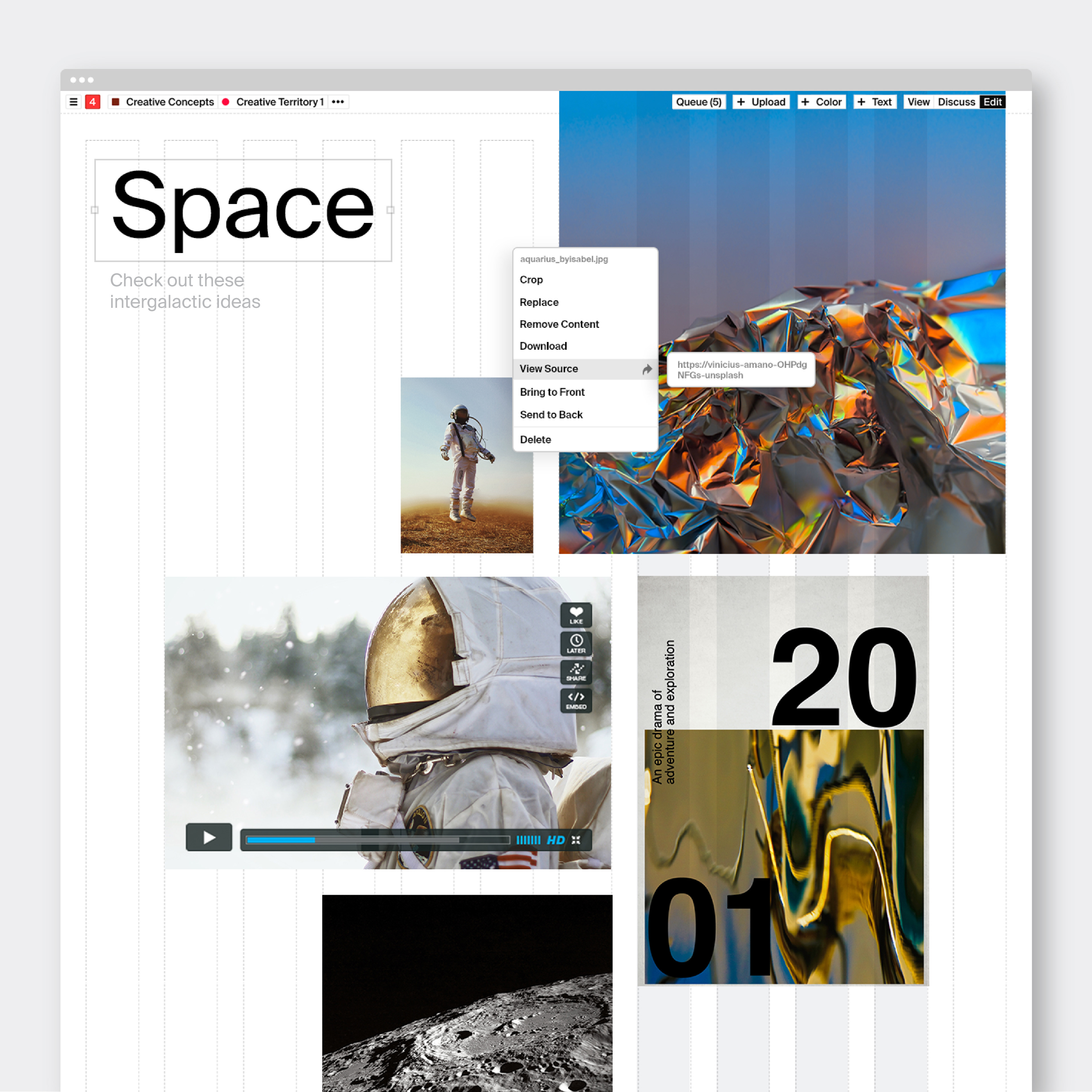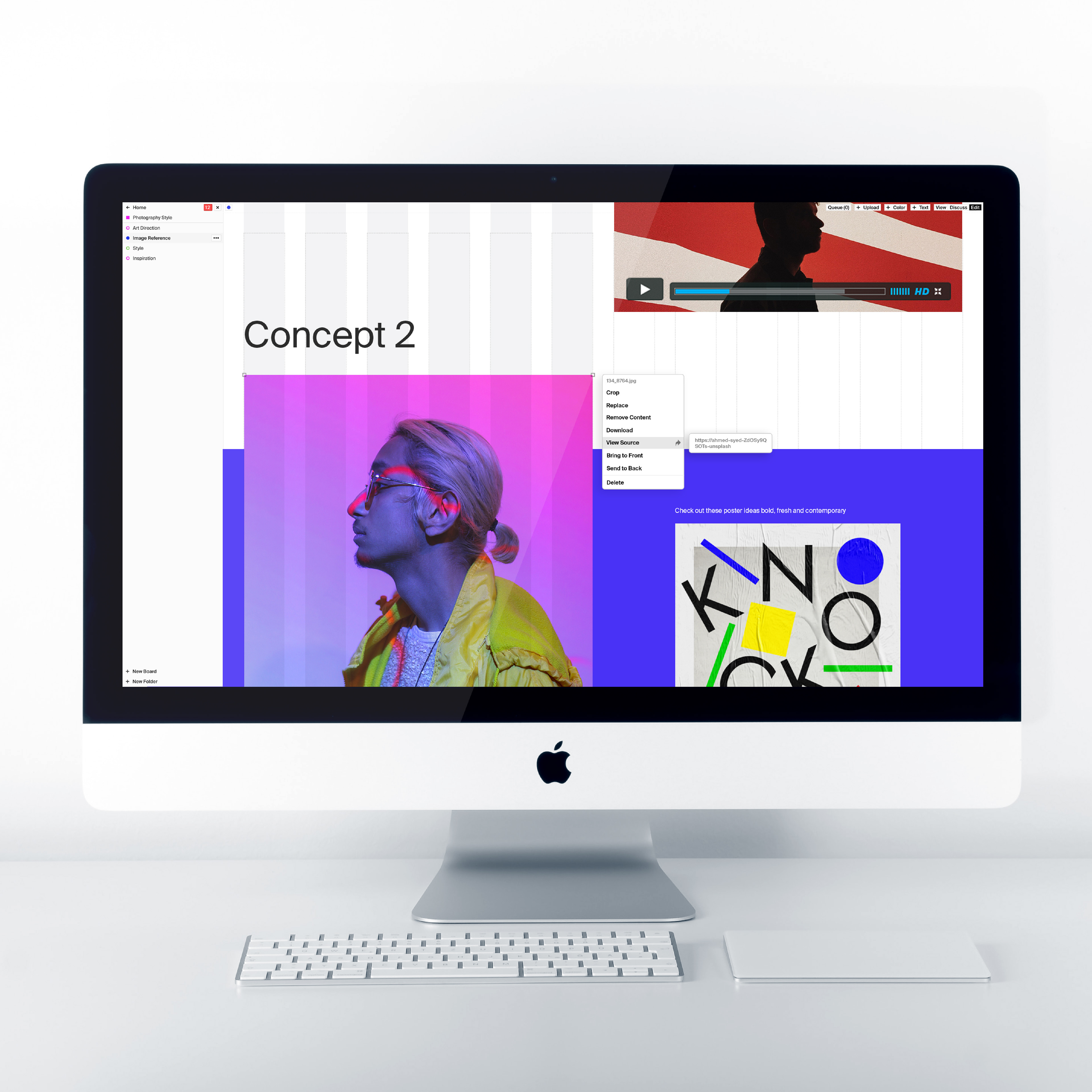 Posterzine is the only poster that is registered with the British library as a magazine! How cool is that? Do I need to say anymore? Collaborating with designers such as
Anthony Burill
,

LeGun, Hey Studio and Colophon Foundry you are always going to find a gem of a poster. Not only can you display the posters in your studio/home but once folded out also include interviews and work examples. They currently have buy 1 get 1 FREE on posterzines so go and grab a copy before they run out. Link
here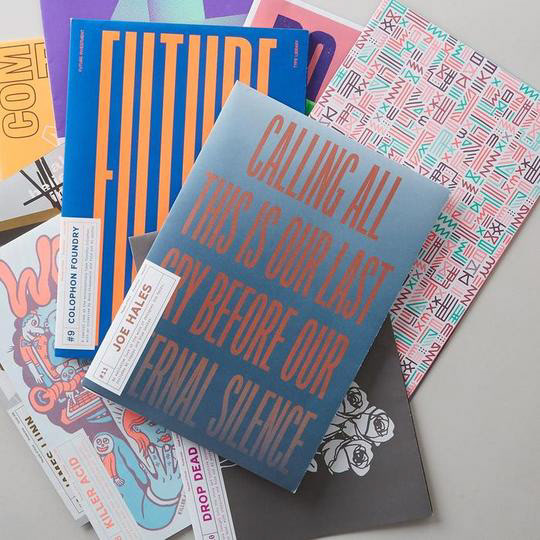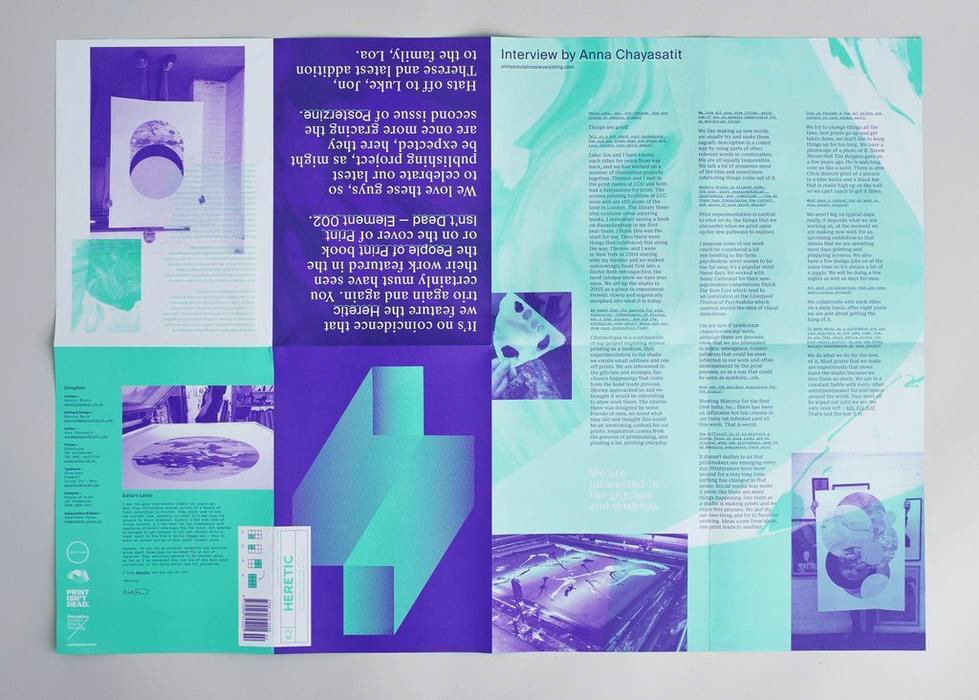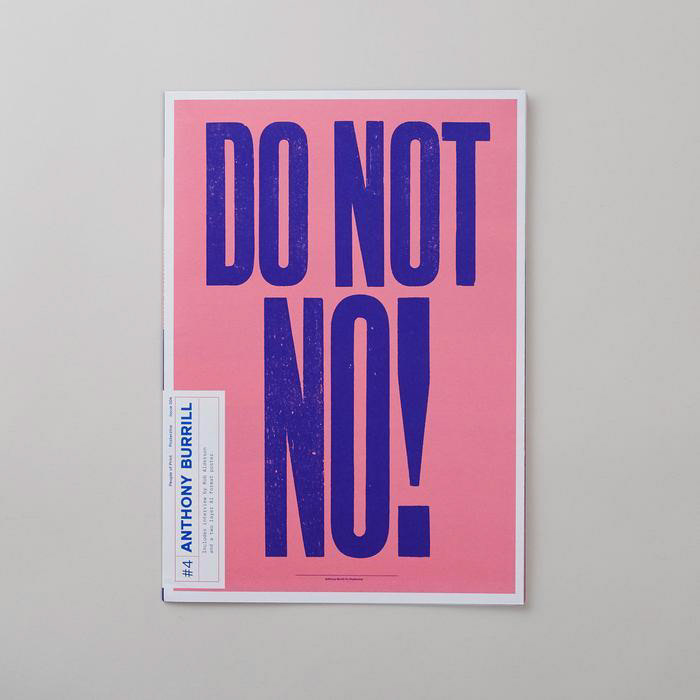 Follow me on Twitter, Instagram & Dribble for creative output and updates